Terex reports Q2 growth in all three segments for 2018

Terex Corporation reported strong second quarter 2018 sales of $1.4 billion, up 19% versus Q2 of 2017, with increased sales and backlog in all three business segments. The results were driven by continued implementation of the company's Execute to Win business strategy and its focus on meeting the growing needs of customers during a period of broad-based growth.
The Materials Processing business segment was a strong contributor to the overall company results with sales of $319 million that were 14% higher than last year. The growth was driven by consistent execution and increasing global demand for Materials Processing products driven by broad-based economic growth and construction activity. Backlog for the segment at the end of Q2 was $393 million, up 75% versus last year.
"We delivered very strong results in the second quarter. Our global team continued to execute well and continued the trend of improving overall performance. We increased sales and backlog in all three segments and increased production to meet strong global demand," remarked John L. Garrison, Terex President and CEO. "Overall, it was a strong quarter that positions us very well going into the second half of the year."
Kieran Hegarty, President Terex MP commented, "MP had another excellent quarter, and the prospects for the balance of the year, illustrated by our growing backlog, remain very strong. At the Hillhead show in June, we showcased products from our entire line of crushing, screening, washing and conveying equipment including 10 new machines. We also featured our innovative telematics offerings that help customers maximize uptime, and help us and our channel partners increase parts and service availability. These new products will help solidify our position as a leader in the industry."
The Terex AWP business segment, which includes Genie aerial equipment and Terex light towers, increased sales by $158 million, up 27% versus Q2 2017, driven by growth in North America, Western Europe, and China. The business entered Q3 with backlog of $553 million, which is up +11% versus last year.
Matt Fearon, Genie President, Terex AWP commented, "Q2 was another strong quarter for our Genie brand, driven by solid operational performance and continued global demand for aerial work platforms and telehandlers. Rental fleets are growing, they have high utilization and their outlook for the second half of 2018 and 2019 remains positive."
Sales for the Terex Cranes business segment grew 10% to $335 million, driven by higher demand while constrained by global supply chain challenges. The global cranes markets are generally stable with growth in certain areas. Indications for the future are positive, with Terex Cranes Q2 ending backlog up 31% versus 2017.
Steve Filipov, President Terex Cranes commented, "Our Tower Crane business continues to grow driven by higher demand in Europe, North America and Asia and our Utilities business continues to perform well in a relatively stable market environment. A critical element of our Cranes improvement plan is to successfully introduce new products. The 3-axle Demag AC 55-3 all terrain crane is the latest addition to our portfolio. By reinvigorating our product portfolio, we are re-establishing ourselves as a leader in the all terrain segment."
Related Articles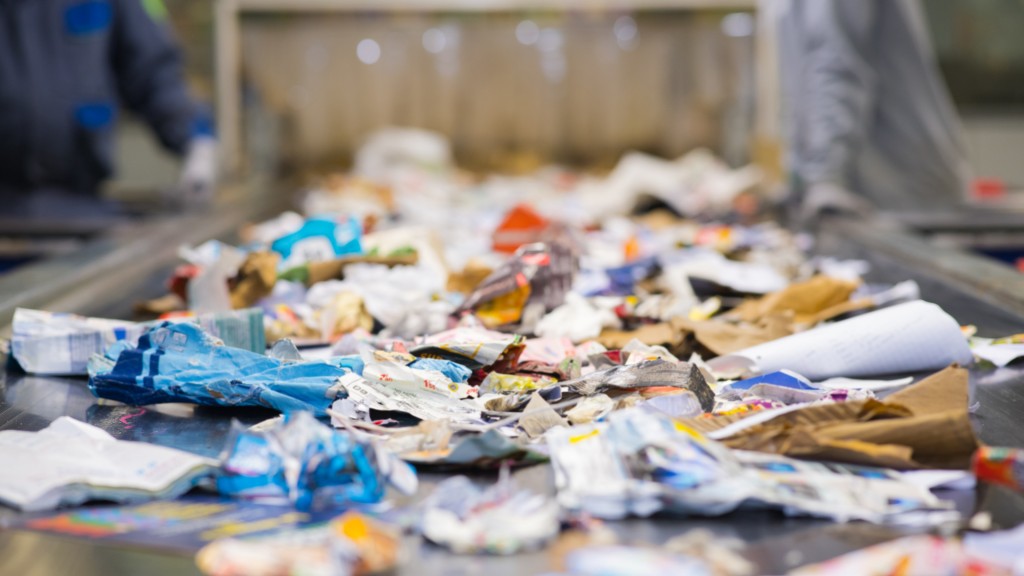 Éco Entreprises Québec calls for sorting centre partner in the east end of the Island of Montreal