ISRI's Annual Commodities Roundtable to focus on domestic consumption with an eye on global markets

The Institute of Scrap Recycling Industries, Inc. (ISRI), the Voice of the Recycling Industry, is hosting its annual Commodities Roundtable Forum, September 5 to 7, 2018, in Chicago. This event attracts brokers, traders, buyers, and sellers of scrap materials for up-to-date discussions on commodities markets and the state of global and domestic trade.

"The changes in global markets will be examined in-depth at this year's Commodities Roundtable," said ISRI Chief Economist Joe Pickard. "However, with there being so much flux in the global arena, there has been a renewed focus within the industry on domestic markets. We are assembling an all-star lineup of speakers with the expertise to provide rich analysis of the direction of domestic markets in addition to the role global trade is playing today and in the near future. Anyone looking to maintain a competitive edge in trading scrap commodities should be attending this year."
Once again, the programming features roundtables on ferrous, nickel/stainless, copper, aluminum, and a global economic outlook. Experts from around the industry will explore the shifts in markets, prospects, and the present status of the scrap industry for each of the commodities.
New in 2018 will be additional networking opportunities for attendees to meeting with current and prospective buyers and sellers. This includes a special Young Executives Event at 6 p.m. on Wednesday, and extended Networking in the Lobby Bar on Thursday. Registration is now open and available online with schedule information.
Related Articles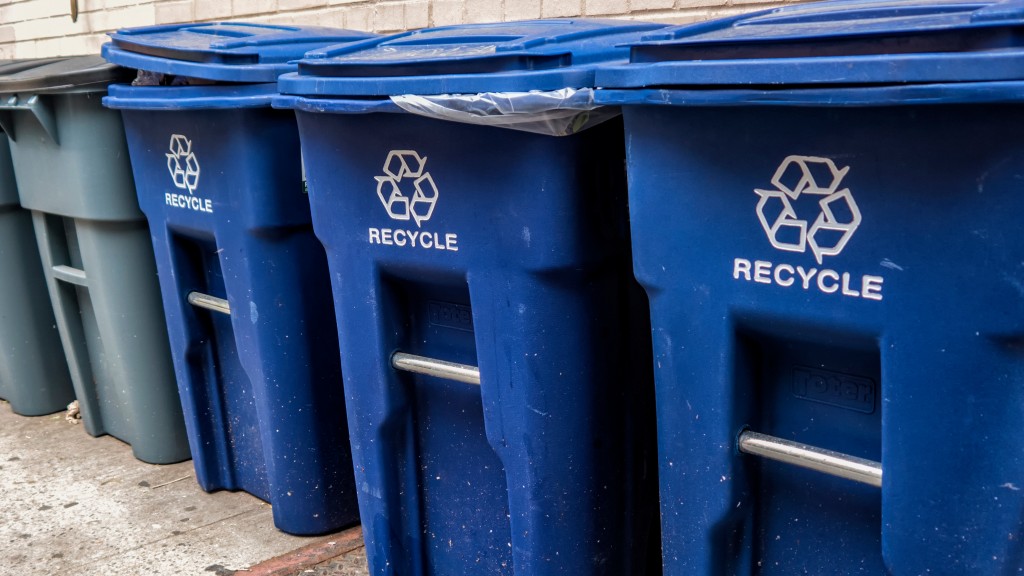 Closed Loop Partners invests nearly $15 million in recycling infrastructure across the U.S.