​"Building Momentum" a fitting theme for CARI's 77th convention in Niagara Falls, held June 7-9

"Building Momentum" was a truly fitting theme for CARI's 77th convention in Niagara Falls, held June 7-9 in Niagara Falls. It reflected both the dynamic power of the location and the energy of the event, which boasted the organization's highest registration and largest exhibit hall in a number of years.
Participants enjoyed the opportunity to network with exhibitors, other attendees and CARI staff during the opening reception on Thursday June 7. At Friday's AGM, Dan Klufas, of Federal Medals, gave his last address as CARI's Chair of the Board, and welcomed incoming Chair, Matthew Zubick of John Zubick Ltd. CARI President, Tracy Shaw, spoke about ongoing advocacy work with allied associations across the globe. In 2017, Shaw lobbied on a myriad of issues including trade with China, changes to Canadian transportation laws, and NAFTA negotiations.
Following the AGM, former Dragon, best-selling author, and financial expert, David Chilton, took the stage to deliver his keynote address. Chilton captivated attendees with hilarious and unbelievable stories from his time on CBC's Dragons' Den. He provided practical advice on retirement planning, and spoke about the power of a positive outlook and the importance of getting back to basic values. Attendees came away with a copy of Chilton's latest book, The Wealthy Barber Returns.
Following the keynote, CARI's Trade Panel session focussed on key global trade issues. Michael Burt, Executive Director, Industrial Economic Trends at The Conference Board of Canada, gave a presentation on how the Trump administration is affecting global trade. Burt addressed NAFTA negotiations, steel and aluminum tariffs, and the trend towards nationalism. John W. Harris, of Aaristic Services Inc., spoke about Chinese economic development and the trade relationships between China, the U.S., and Canada.
Saturday morning's interactive Town Hall session offered a forum for attendees to discuss a wide range of issues including how to create a safety culture, mental health of workers, legalization of medical marijuana, and strategies to deal with a new generation of employees. Tom Burns, Commercial Account Executive at Cowan Insurance and Darrell Kendal, Executive Director of RIOS provided expert advice to session participants.
The Industry Panel session focussed on economic trends and challenges facing Canada's scrap and commodity sector. Sarah Howcroft, Senior Economist, Country Risk at BMO delivered a commodity market forecast, while Xavier McClafferty of Argus Media gave a report on the ferrous scrap market in North America and abroad.
Full Industry and Trade panel presentations are now available on CARI's website, in the Members Area.
Other convention highlights included a tour and gourmet lunch at Wayne Gretzky Estates Winery, golf at Ussher's Creek, further opportunities to make new business connections at evening and lunch receptions, and a closing banquet complete with fine dining and live music.
CARI thanks all of the event sponsors, speakers, exhibitors and attendees. The 2019 event is scheduled for Mont-Tremblant, Quebec, next June.

CARI is always striving to create dynamic events that add value to your business, and we welcome your feedback. Please contact CARI's Director of Events, Donna Turner, at (705) 835-1592 or [email protected] with comments or suggestions.
Related Articles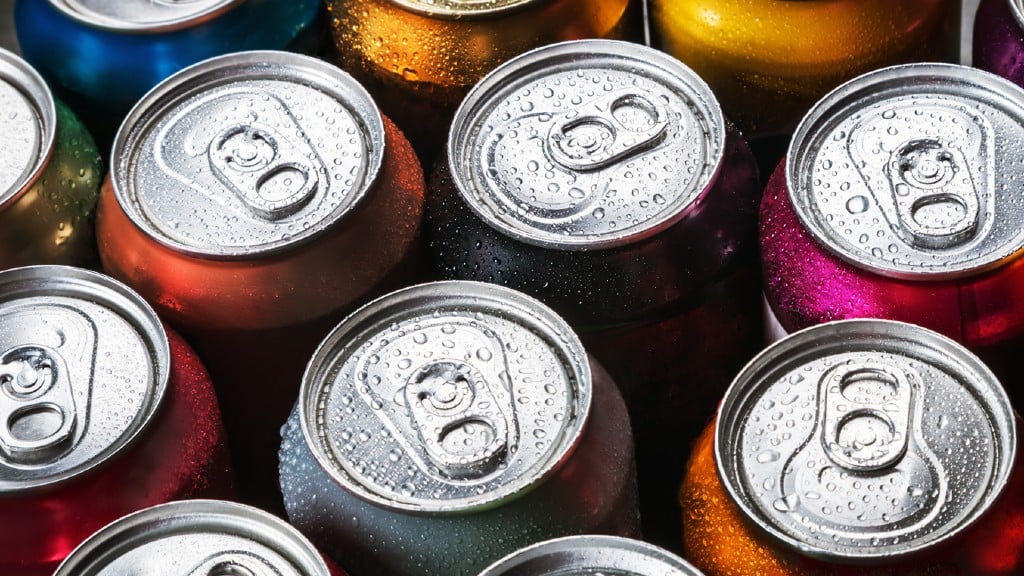 Robot funded by CMI to save more than 1 million aluminum beverage cans annually from landfill