Rockster adds new sales manager for North American market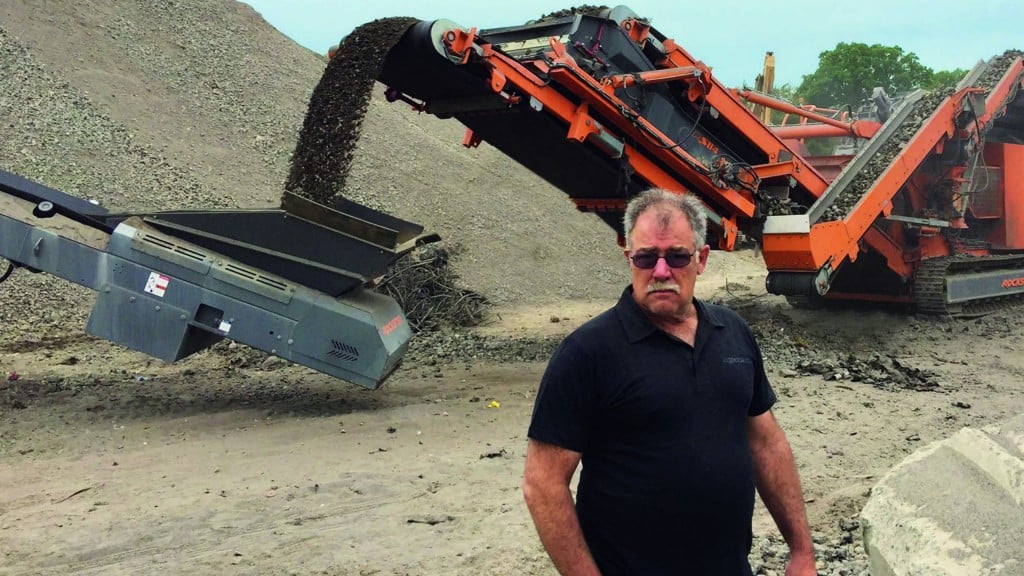 In order to improve support for existing customers and to expand its marketing efforts in the North American market for mobile crushing and screening plants, ROCKSTER North America has added Don Cotora as its new sales manager.
Don brings over 30 years of experience in the Construction, Forestry and Recycling Equipment Industries to his new position. He is charged with increasing sales and new dealerships across North America.
"The most important point for most customers is the direct distribution from the manufacturer. This automatically results in the greatest possible security for the customer in terms of service, spare parts supply and reliability and thus the best possible value stability of the systems. In addition, Rockster offers a product on the market with its unique DUPLEX system, which brings a huge advantage to the customer. The service-friendly design and the fully hydraulic design of the machines promise a reliable application under very high economic aspects," Cotora said.
Don's background includes 10 years as a regional sales and service manager in the forestry and wood recycling industry covering the Northeastern area of the USA, along with over 9 years in helping to establish a C&D and scrap metal shredder line into the USA. His last position was in establishing a foothold in the States for another mobile shredder line.
With hundreds of customers and many, many more machine deliveries later, Don now looks to bring the ROCKSTER line of crushers, screeners and stacking machines to companies that are requiring quality, durability and innovation to their equipment fleets.