​Herbold Meckesheim Vice President of sales retires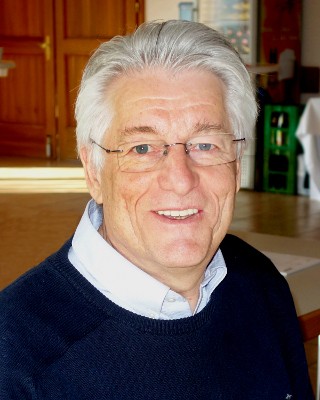 After a distinguished career that spanned nearly 30 years at Herbold Meckesheim, Vice President of Sales Siegfried Engel is retiring, as of the end of June, 2018. Since his start in 1989 he has made countless trips to the United States and has visited hundreds of customers in support of Herbold's global sales efforts.
"He never hesitated to go above and beyond when it came to supporting me or my team here at Herbold USA," said president David Lefrancois. "Shortly after I arrived at Herbold we began calling him American Siegfried. I will miss him personally and professionally."

Although retiring, Mr. Engel has no immediate plans to slow down. In addition to spending more time with his wife Claudia, daughters Franziska and Frederike, and his grandson Nolan, he plans to travel for pleasure and continue working in support of Claudia's business.
Herbold Meckesheim USA, a subsidiary of Herbold Meckesheim Germany, designs, manufactures, and installs size-reduction equipment (shredders, granulators, etc.) and wash-line systems for the plastics industry, specializing in the recycling of industrial and post-consumer plastics.