​King County's Factoria Recycling and Transfer Station earns SWANA 'Gold Excellence Award'
King County Solid Waste Division has received national recognition for its newest facility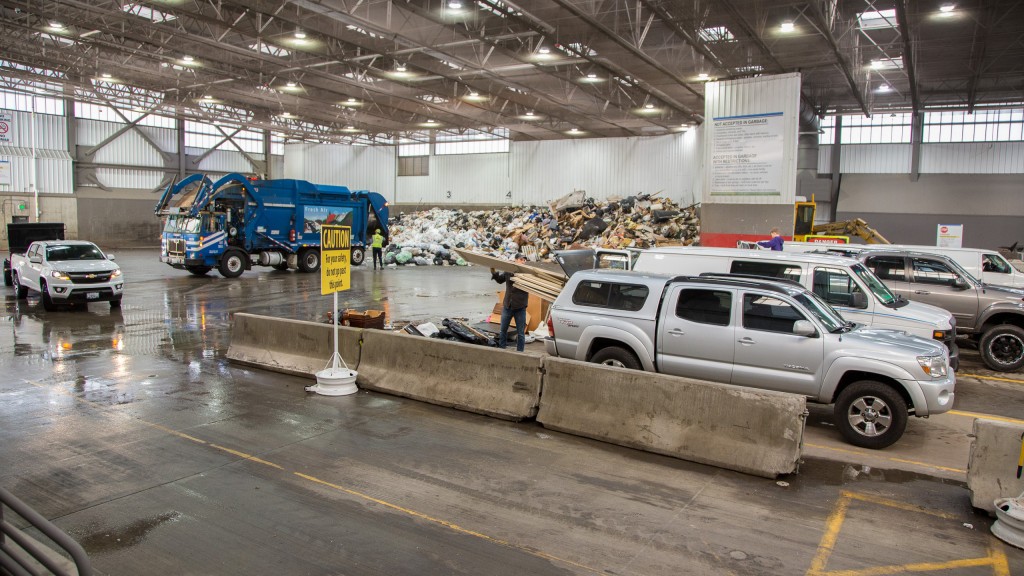 The Solid Waste Association of North America (SWANA) has honored the King County Solid Waste Division with the SWANA Gold Excellence Award, in the Transfer Station category, for the new Factoria Recycling and Transfer Station.

SWANA's Excellence Awards Program recognizes outstanding solid waste programs and facilities that advance the practice of environmentally and economically sound solid waste management through a commitment to using effective technologies and processes in system design and operations.
The new station improves efficiency and decreases truck trips to and from the site; and recycling and diversion efforts will keep 5,000 tons of waste out of landfills helping King County achieve its goal to be one of the most environmentally responsible counties in the nation.
"Replacing the aging, undersized Factoria Recycling and Transfer Station with a modern facility allows King County to meet customer needs for the next 50 years," Solid Waste Division Director Pat D. McLaughlin said.
The new 70,000-square-foot station facility in Factoria offers a wide array of recycling services, a new household hazardous waste facility giving customers a place to dispose of these materials in an environmentally-responsible way - something McLaughlin said is growing increasingly important with recent changes in the recycling market in China that require collected recyclables to be clean, empty and dry.
The Factoria Recycling and Transfer Station is certified as LEED - Gold by the U.S. Green Building Council. The designation was earned for the facility's sustainable design, recycled content building materials, rainwater harvesting, efficient energy and water use, and more.
King County operates eight transfer stations, two drop-boxes, the Cedar Hills Regional Landfill, and many programs to help customers recycle. Learn more about the Solid Waste Division at kingcounty.gov/solidwaste.
Related Articles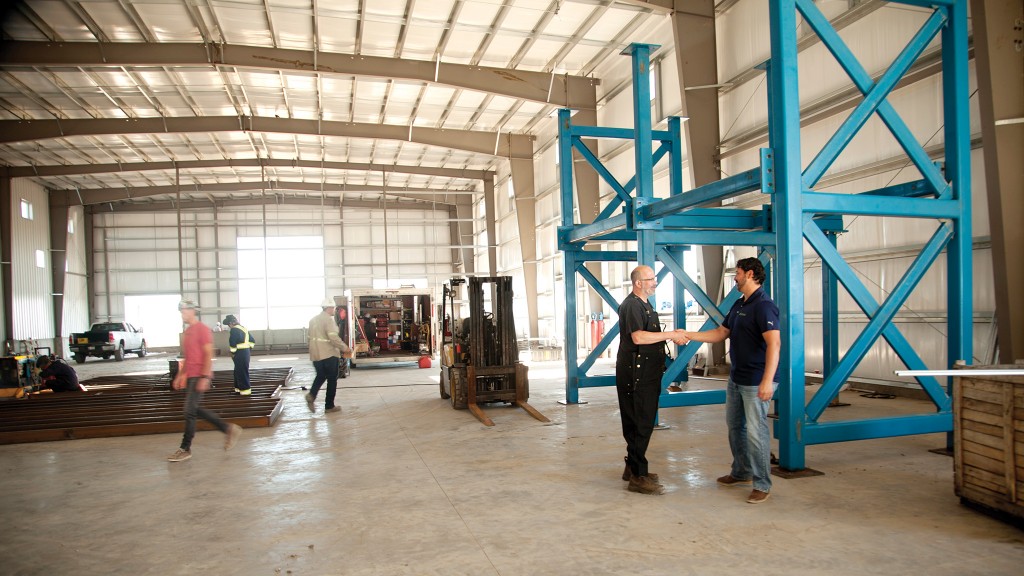 The power of waste: 2Point0's new facility transforms waste streams into a low-carbon fuel source