Digital Metso Metrics solution for waste recycling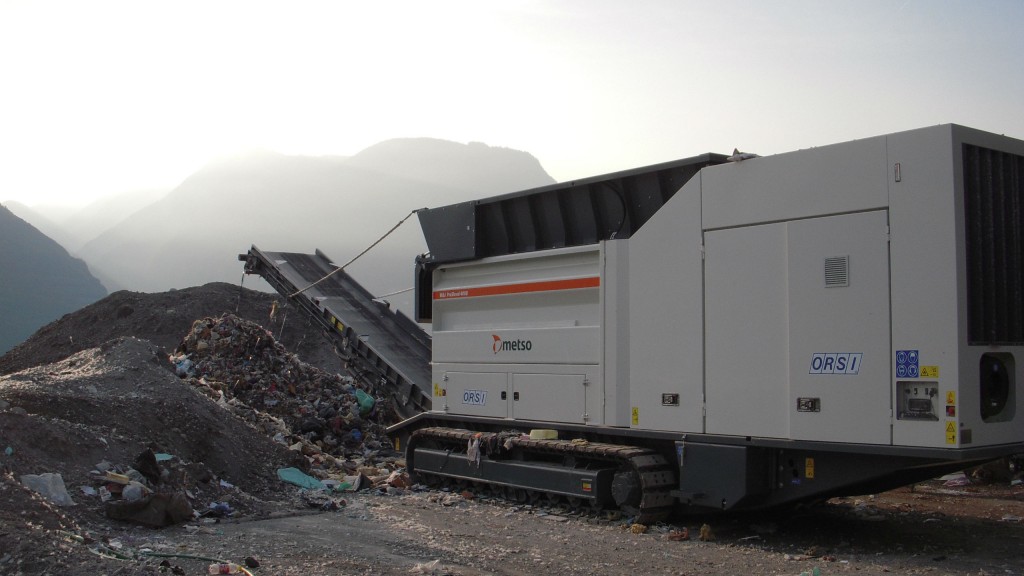 Metso has launched its Metso Metrics solution for mobile M&J pre-shredders at IFAT 2018. The digital solution enables further optimization of shredder capacity, efficiency and reliability with near real-time data.
"Tracking the performance and condition of a mobile shredder can be challenging. With Metso Metrics, our customers will have the right information at the right time to make the decisions that allow them to get the most out of their equipment. Added intelligence helps achieve improved utilization rates and operational efficiency," says Henning Lindbjerg, Head of Strategic Projects, Business Development, Recycling at Metso.
The cloud-based, remote monitoring and data visualization service gives customers near real-time access to the critical data and insights to shredders' operational performance and maintenance needs. Optionally, Metso's expert service can analyze the data and provide recommendations for further improvement of the shredder's operation and reliability in its operating environment.
Metso Metrics will be integrated with all mobile M&J pre-shredders from August 2018 onward.
Metso Metrics - an intelligent and proven concept
Metso Metrics Services was launched in 2017 and helps in optimizing aggregates production in the quarries and contractor sites. Since then, the service has been integrated with more than 500 Metso mobile crushing plants. The know how and experience from the aggregates business has been used in the development of a digital solution for waste recycling. Metso is also working on a similar solution for minerals processing. The intelligent solution retrieves, processes and stores data, which is accessible to customers through user-friendly dashboards. Algorithms guide the user in increasing shredder uptime and lowering operating costs.
Company info
Related products
Related Articles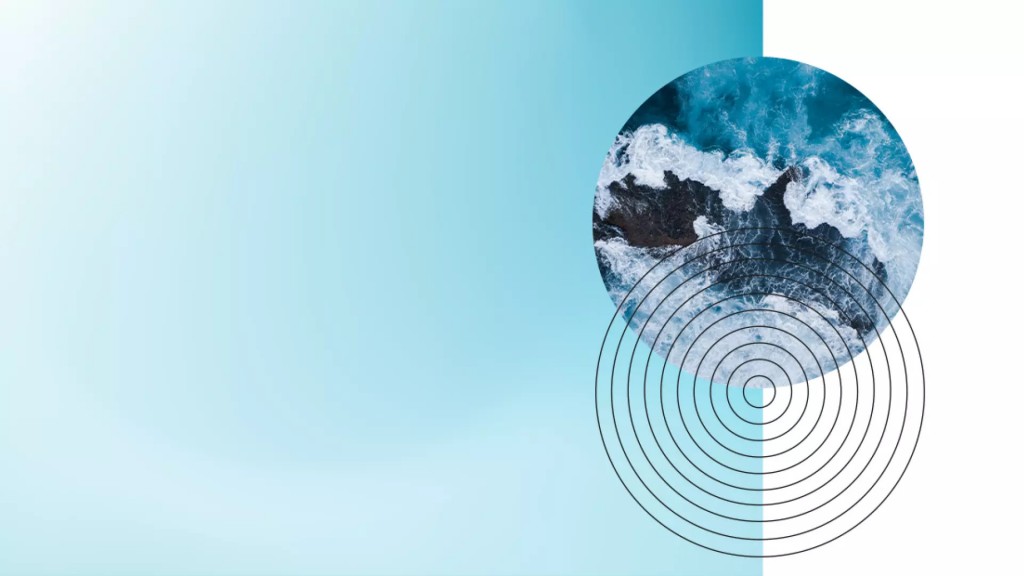 Accelera by Cummins to manufacture electrolyzer for Quebec biorefinery