​TOMRA SORTING RECYCLING appoints Rick Fenton as sales manager, East Coast North America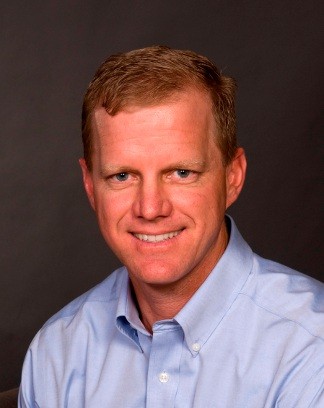 TOMRA Sorting Recycling, the global leading supplier of sensor-based sorting equipment, announces the appointment of Rick Fenton as Sales Manager, East Coast North America. In his new position, Fenton will assume the lead role to further develop and implement TOMRA Recycling Americas' short- and long-term sales strategies as well as work directly with TOMRA partners and customers.

"After an extensive search, we found Rick's successful track record in the waste recycling industry and vast experience working with plant builders and recycling operations to be the perfect fit, both professionally and personally, for the TOMRA team and work philosophy," comments Carlos Manchado Atienza, regional director Americas for TOMRA Sorting Recycling. "Our relationship with Rick dates back many years to when he worked for TOMRA's plant building partner, Van Dyk Recycling Solutions. He is well familiar with TOMRA sorting technology, so he will be able to help our customers select the right equipment to increase product purity and productivity from day one."
Fenton offers more than 20 years of equipment applications and sales experience, working directly with customers for dealers and plant builders as well as working for equipment manufacturers. Most recently, he served as sales manager, North America East, for Metso Waste Recycling, where he was tasked with evaluating new applications and expanding into new markets as well as developing new distribution networks. He also was a part of the Van Dyk team for seven years, where he was the main point of contact for customers in the Southeast. He created and managed solution development efforts that best addressed customer needs for Van Dyk.
"Taking the sales manager position at TOMRA is like a homecoming for me. TOMRA is well respected throughout the recycling industry and know for developing innovative, cutting-edge sorting solutions that help customers meet increasing purity standards, like National Sword," says Fenton. "I look forward to restabilising many long-term customer contacts and building new relationships with dealers and customers throughout my East Coast territory."

Fenton will work from a field-based office in Florida. He can be reached at 813-460-4322 or [email protected]
Related Articles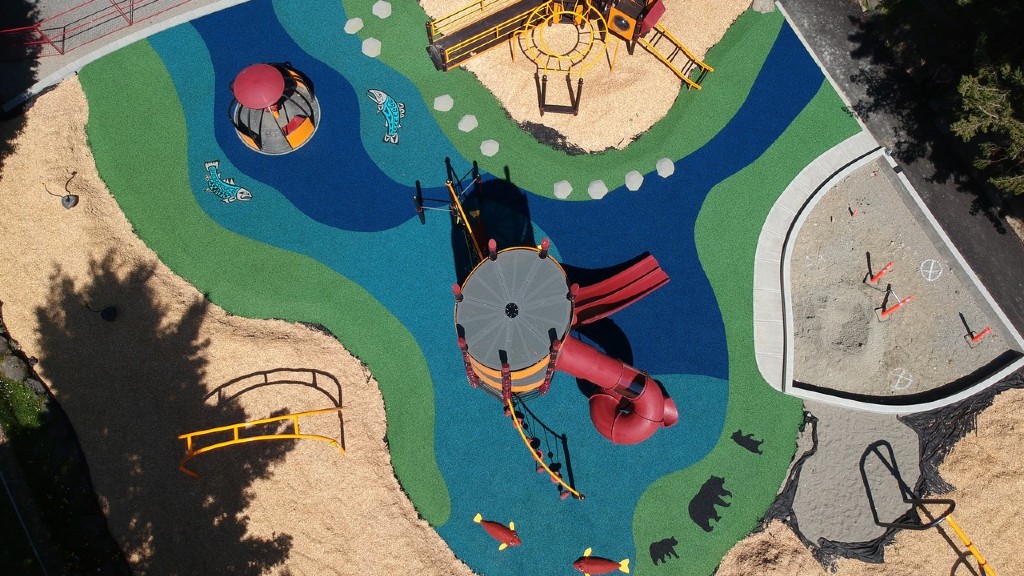 Rubber from 14,928 scrap tires used in 13 newly granted British Columbia community projects