PLASTICS Re|focus Sustainability & Recycling Summit leverages NPE2018 to reach broader industry
Third annual PLASTICS Industry Association Summit co-locates with NPE

The Plastics Industry Association (PLASTICS) has kicked off its third annual Re|focus Sustainability & Recycling Summit at NPE2018: The Plastics Show, running May 7-11, leveraging the association's premier triennial tradeshow as an opportunity to both reach new and diverse attendees and allow Re|focus attendees to experience NPE. All registered Re|focus attendees will receive free access to the NPE show floor for a chance to see plastics manufacturing innovations in action.

"Re|focus brings together innovative and thoughtful industry leaders who are diligently working to create solutions to plastic products' end-of-life," said Kim Holmes, PLASTICS' vice president of sustainability. "The summit will focus on pushing the boundaries of what is possible in terms of processing recycled plastics."

The NPE2018 Summit will include three days of sustainability conversations that will help companies spring their aspirational recycling and sustainability goals into action. New this year is a Re|focus Zone on the NPE trade show floor where attendees can discover the revolutionary equipment, innovative materials and technology solutions designed to help companies reach their sustainability goals.

Onsite registration for Re|focus Sustainability is still available, and NPE attendees will need to register for Re|focus separately.

The Plastics Industry Association (PLASTICS), formerly SPI, is the only organization that supports the entire plastics supply chain, representing nearly one million workers in the $404 billion U.S. industry. Since 1937, PLASTICS has been working to make its members and the industry more globally competitive while advancing recycling and sustainability. To learn more about PLASTICS' education initiatives, industry-leading insights and events, networking opportunities and policy advocacy, and North America's largest plastics trade show, NPE: The Plastics Show, visit plasticsindustry.org or connect with PLASTICS on Twitter, Facebook and LinkedIn.
Related Articles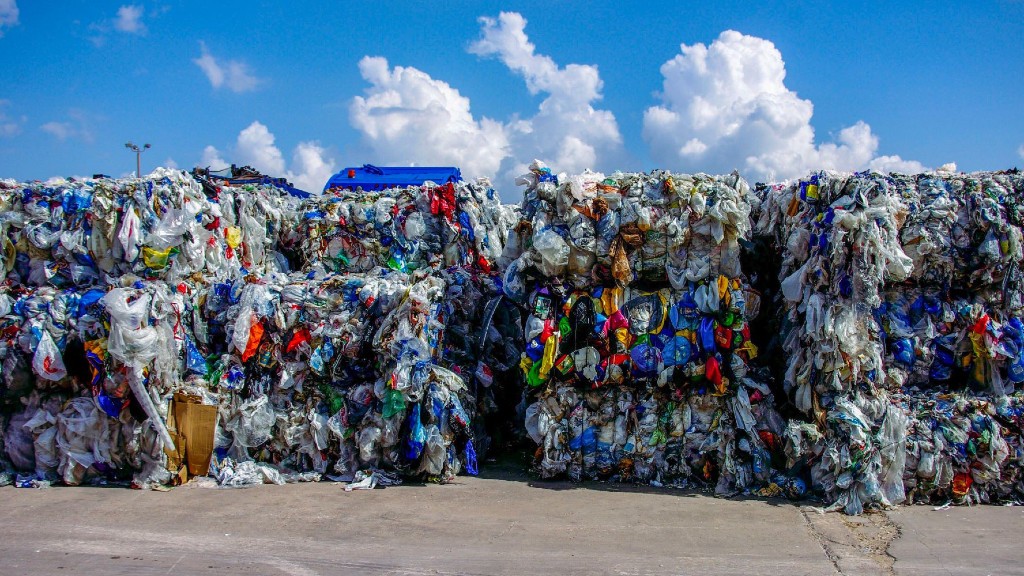 STADLER's film and flexible packaging sorting equipment helping to close the circular economy loop