Cashing in on cameras for safety
Mack joins forces with Lytx for the advancement of driver safety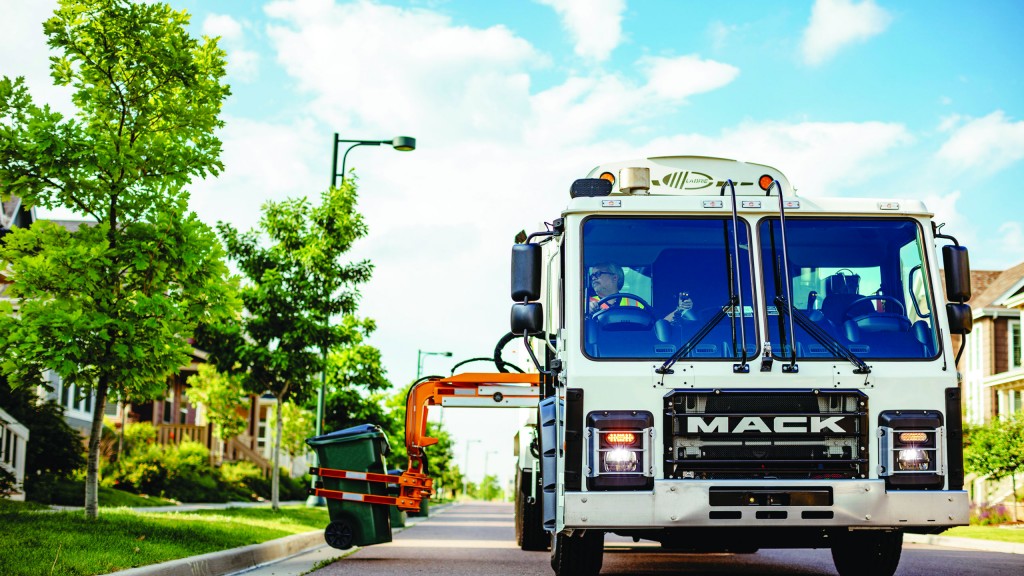 Haulers in urban environments know very well the challenges of working in close quarters. Our communities seem to be getting more congested all the time, and maneuvering a collection truck through busy streets is never an easy task.
Technology has become a significant part of the solution to improving safety - both for drivers and the general public around them. Major truck manufacturers are working to find the most effective ways to provide increased safety.

Mack Trucks recently announced that it is working with one leading developer of truck-based camera systems to provide their customers with options that can improve both safety and operations.

Safety is a definitely a major focus for Mack when it comes to collection trucks, says Curtis Dorwart, refuse product manager. "We use technology to do a lot of simulation and physical testing to ensure that our designs are safe for ingress and egress and occupant restraint," he says. "Beyond that, there are a lot of new things out there to help increase safety and reduce accidents as well as enhance visibility and compliance.

"Camera systems, for instance, are getting better and less expensive all the time," continues Dorwart. "A few years ago, a single rear-facing camera was about all most customers could afford, and they helped greatly in reducing backing accidents. Now, multiple full-colour camera systems are the norm, and we integrate provisions for mounting and routing cables, and hardware for monitors and forward-facing cameras."

Cameras provide multiple opportunities to improve safety, both by tracking and recording exterior interactions. When focused internally, they improve safety by recording the driver's reactions to various situations faced on the road.

"It is pretty well known that driver cameras will almost always improve fleet and driver behaviour and safety," says Dorwart. "They can point out bad behaviours, which can become coachable moments for the betterment of the driver and for the fleet, or they can reveal a problem behaviour that can only be corrected by removing the driver from service. Cameras can also be a very powerful tool to help vindicate a driver in times of accidents or mishap."

This is the root of the memorandum of understanding Mack signed recently with Lytx. Lytx offers a range of products, including DriveCam, which is an in-cab event recorder and coaching system that can provide insight on driver behaviour, and Video Services technology that records external events from a variety of mounted cameras and angles.

According to Lytx, Video Services is a cloud-connected system targeted at removing blind spots in fleets and thereby improving productivity and efficiency. Designed to pair with the company's DriveCam system, it includes such features as a driver-facing lens that captures short video clips when triggered by driving events like a hard brake or sudden swerve. An outside lens also continuously records video and the system provides an option to stream the video live when needed. Additionally, an on-board digital video recorder connected to the cloud features enough space to store about a week's worth of vehicle operations.

With the Lytx system, sensors are also installed to capture critical data such as speed, vehicle motion and location, and the system is designed to connect easily to other cameras - up to 12, with additional camera hub systems installed.

Mack says the Lytx Workspace provides users a system that allows for the data gathered to be reviewed with ease, as well as a method to customize DriveCam and Video Services settings for the user's preferred needs.

The variety of products available from Lytx that can potentially improve fleet safety and operations was the key reasoning for Mack to enter into an MOU with the company, Dorwart says. "Lytx is a leading provider of video services that help enhance the safety, efficiency, productivity and profitability of fleets.

"Mack is pleased to have reached an agreement with Lytx to investigate how their technologies can benefit customers using our LR and TerraPro refuse models."

Timing for availability of Lytx offerings on Mack's trucks has not been confirmed as yet, but Lytx Video Services is expected to roll out to the general market in spring, 2018.
This article was originally published in the April 2018 edition of Recycling Product News, Volume 26, Number 3.
Company info
Related products
Related Articles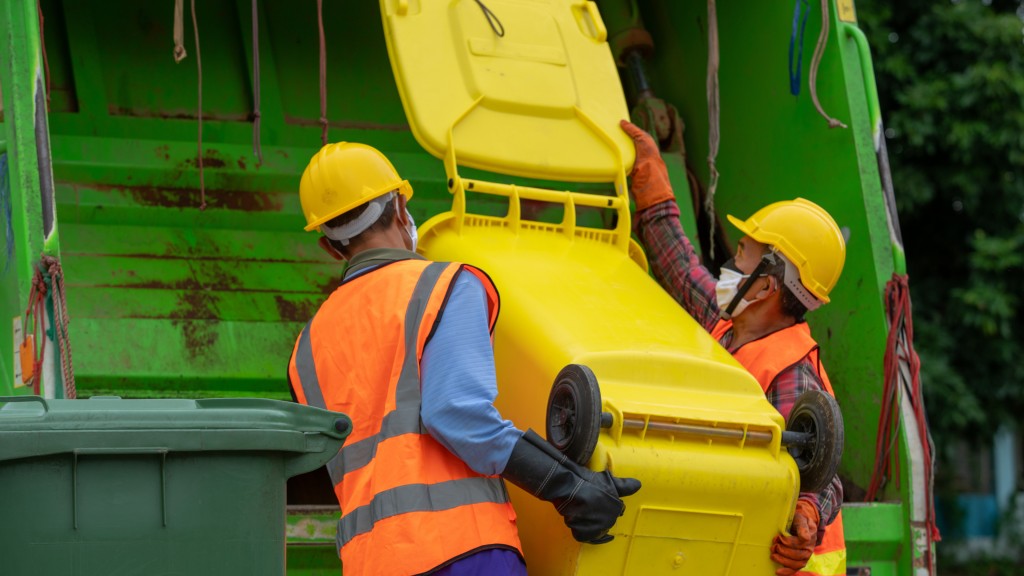 Peninsula Sanitary Service adopts AMCS' AI-driven automation across collection operations