Mack to test fully electric collection vehicle in New York, in 2019
Electromobility, video telematics and updates on LR models focus for Mack at Waste Expo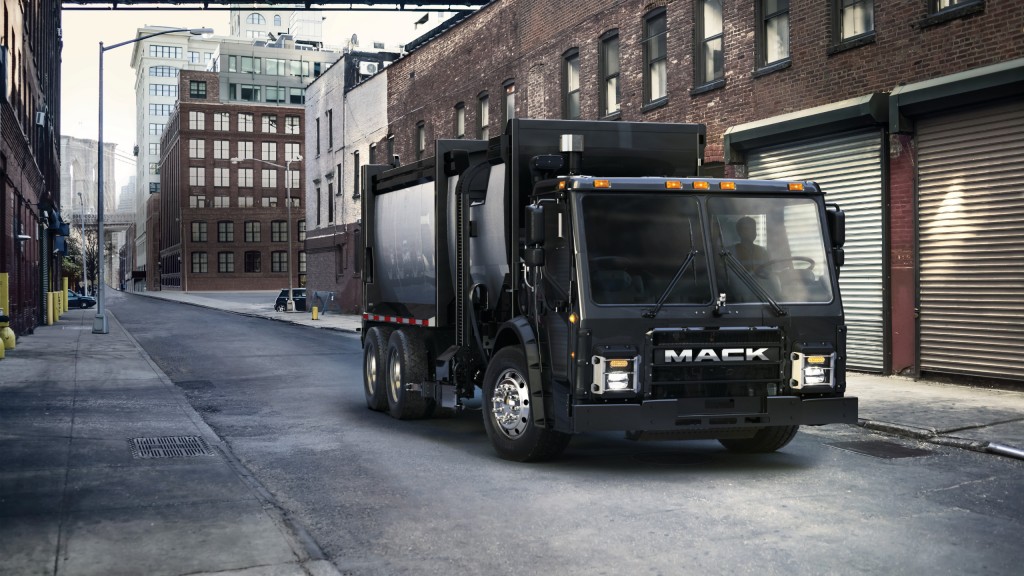 At Waste Expo in Las Vegas, today, Mack hosted a press conference with several announcements, including the availability of pre-wired Lytx video telematics, new features for LR model collection trucks, as well as an announcement about the advancement of electromobility for collection fleets, through a pilot project planned for New York City, in 2019.
Mack Trucks plans to have a fully electric Mack LR refuse model equipped with an integrated Mack electric drivetrain operating in North America in 2019. The New York City Department of Sanitation (DSNY), one of Mack's largest customers, will test the demonstration vehicle in its highly demanding operations.
According to Mack, at this stage of electromobility technology and infrastructure development, a fully electric vehicle will deliver the most value within a closed loop application, in which the truck returns home every night, such as refuse. Benefits of fully electric trucks include zero emissions, significantly reduced noise and environmental sustainability. The ability to operate quietly at night is particularly attractive to refuse customers in urban areas.
"It's clear that electromobility will be a part of the trucking industry's future, and Mack is well-positioned to offer integrated, fully electric solutions for the North American market," said Jonathan Randall, senior vice president of sales and marketing for Mack Trucks North America. "DSNY is one of Mack's largest customers, and the department is known for its progressive sustainability efforts. We look forward to working with them as we test the first fully electric LR model in a real-world application."
"The New York City DSNY looks forward to extending our long-standing partnership with Mack Trucks through the testing of the electric LR," said Rocky DiRico, New York City DSNY deputy commissioner. "Sustainability is extremely important to the DSNY, and we consistently test new technology to help New York City reach its goal of 80 percent reduced emissions by 2050.
Company info
Related products
Related Articles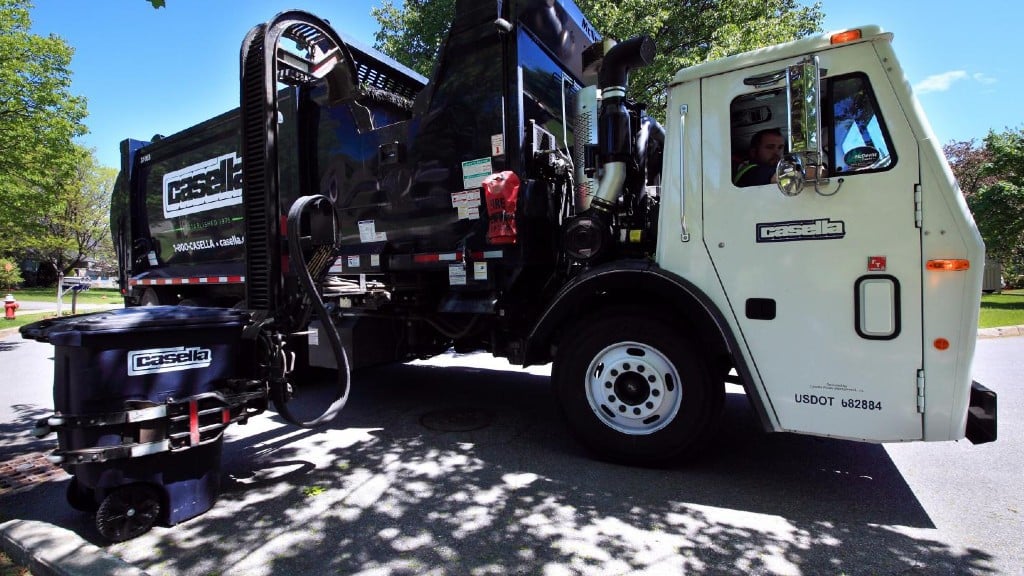 Routeware to supply Casella Waste Systems with collection fleet safety and efficiency tools