Liebherr to invest $45 million at its Newport News facility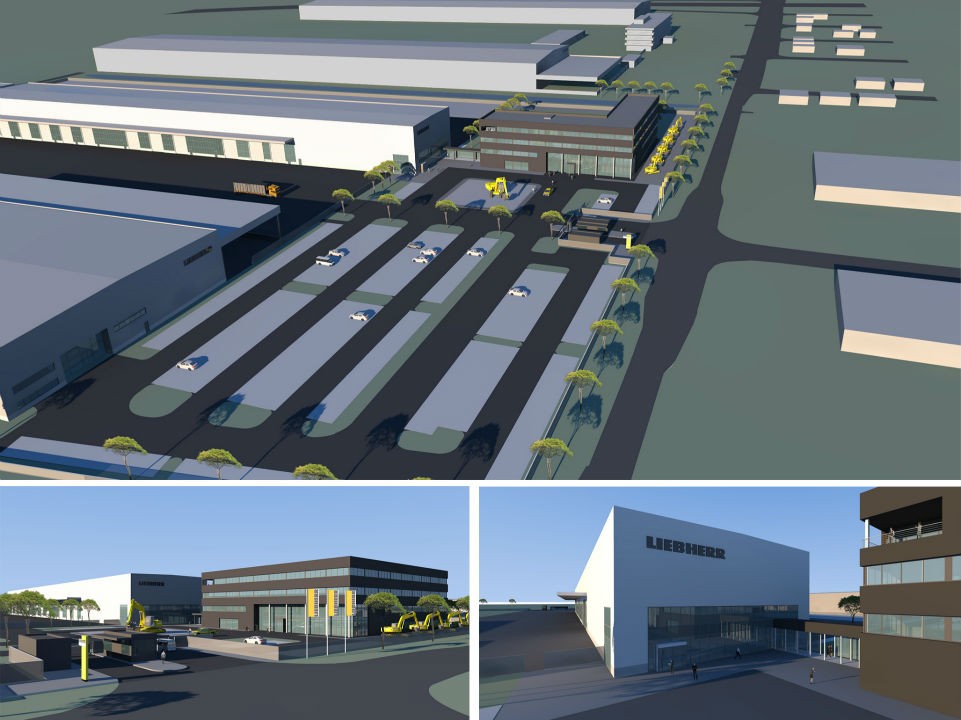 Liebherr, which has been manufacturing and operating in Newport News for over 48 years, has announced that it is investing $45 million in the expansion of its Newport News, Virginia, facility.
The new expansion will include the construction of three new buildings on twenty-eight acres adjacent to the Liebherr's current manufacturing facility. With this investment, Liebherr continues to grow its operations in the United States.
Once completed, the new facilities will total over 251,000 square feet and will be occupied by Liebherr USA, Co. The expansion will offer space for Liebherr USA Co.'s new headquarters and administrative building, a production and workshop facility, and a warehouse and distribution building. Construction is expected to begin in July 2018 and be completed by summer of 2020.

Torben Reher, Managing Director of Liebherr USA, Co commented on the announcement, "Since 1970, our continued success and commitment to customers in the United States has always been at the forefront of everything we have done and continue to do. This expansion underlines our commitment and further strengthens our position in North America to deliver sustainable long-term growth and to offer exceptional and consistent experience to customers across the United States. "