ISRI Releases 2017 Annual Report Focusing on Industry's Victories, Opportunities, & Challenges

For 30 years, the Institute of Scrap Recycling Industries (ISRI) has served as the Voice of the Recycling Industry TM, yet over the course of that time, few years have brought as much change as did 2017. In ISRI's just released 2017 Annual Report, the impact of these changes and the important role the organization has played in helping the industry navigate the landscape are highlighted in detail.
"Many will look back at 2017 as the year China announced its ban on certain scrap imports," said ISRI President Robin Wiener. "While this dramatically alters the landscape of our industry, many other changes are also taking place, causing the industry to continue to evolve as it has so many times in the past. Changes in the Administration in the U.S., shifting global trade policies, new technologies, an overhaul of the U.S. tax structure, and more have all impacted business, markets, and trade. Throughout all of this, the one constant has been ISRI working hard to assist and advocate on behalf of our members and the recycling industry."
In addition to the industry's response to China, other ISRI highlights from 2017 covered in the report include:
Achieving the resumption of the U.S. Mint's Mutilated Coin Redemption Program;
Successfully advocating for provisions in the U.S.'s tax reform package to encourage investment in recycling equipment;
The creation of the MRF Council help with issues concerning the collection, recovery, and processing of curbside recyclables;
The development of guidance for a new NAFTA trade agreement;
State advocacy efforts to promote industry interests among legislators, lieutenant governors, attorneys general, and other policy makers;
A revised safety outreach program;
Successful education and training programs, including the ISRI Convention and Exposition, Operations Forum, Commodities Roundtable, and ISRI Safety & Environmental Council meetings;
Partnering with groups such as Keep America Beautiful, JASON Learning, and Earth911 to promote the benefits of recycling;
Releasing a study on the economic impact of the industry;
And more.
"ISRI accomplished many positive things for the industry in 2017," said Wiener. "However, none of it would have been possible without our members and volunteer industry leaders. As we have just concluded our 30th anniversary, we can now look back and see how much the industry has changed, and the important role ISRI has played in its evolution thanks to our membership. With the start of 2018, ISRI is excited for the future that lies ahead."
Related Articles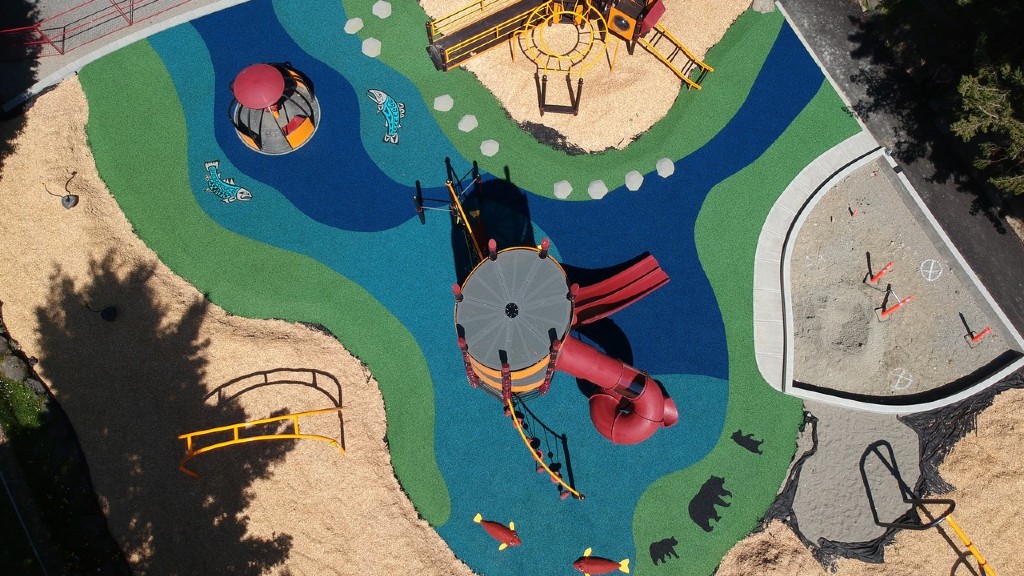 Rubber from 14,928 scrap tires used in 13 newly granted British Columbia community projects