Toter renews national cooperative contract for refuse and recycling equipment in Tucson

Toter, a division of Wastequip, recently renewed a national cooperative contract by the City of Tucson, Arizona on February 1, 2018. The contract is offered nationwide through the National Intergovernmental Purchasing Alliance (National IPA). Since 2007, Toter held two consecutive five-year cooperative contracts awarded by the City of Tucson. This new City of Tucson contract also has a five-year term including extensions. Through the contract, Toter offers National IPA participants the ability to purchase refuse carts, organics carts, recycling carts, bear tough carts, organics bins, front end load containers and cart lifters.

The offering includes:
• EVR II carts (including organics carts)
• EVR I universal and automated carts
• EVR II bear tough carts
• Organics bins
• Front end load containers (FELs) (including organics FELs)
• TrimLift, HighLift, and EconoLift lifters
Derrick Masimer, Vice President of Sales, Toter, said, "We appreciate the opportunity to continue our support for the City of Tucson and National IPA in their efforts to increase resident satisfaction while keeping costs in line."

National IPA partners with lead public agencies - including governments, educational institutions and non-profit agencies who competitively solicit national contracts for aggregated use. Participating agencies can utilize cooperative purchasing agreements with National IPA suppliers, streamlining the contracting process by eliminating the need to solicit the contract. There is no cost for agencies to participate and utilize the contracts available through National IPA.

Allan McCombs, Senior Vice President of Account Management, National IPA, said, "National IPA is thrilled to continue our long-standing relationship with Toter. Their previous contract provided cities and counties with an easy and value-based vehicle to purchase durable waste containers. We are excited Toter's new contract will continue to offer our participants access to leading edge sustainable solutions."
Related Articles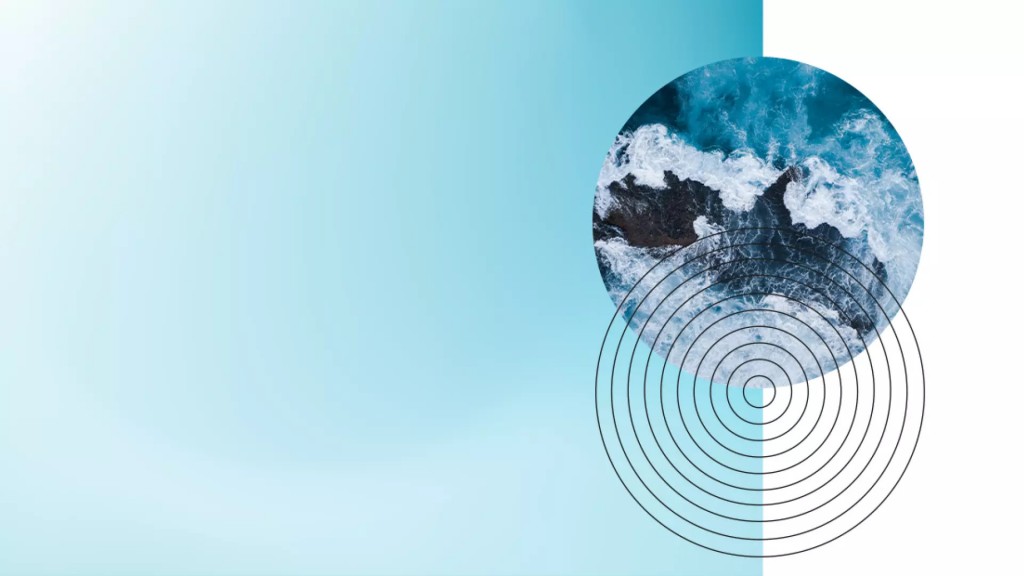 Accelera by Cummins to manufacture electrolyzer for Quebec biorefinery