Modernized NAFTA could set the stage for future growth, according to North American plastics industry associations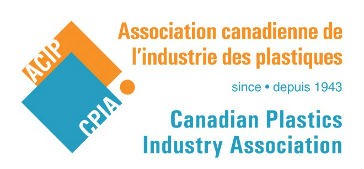 The U.S. based Plastics Industry Association (PLASTICS), the Canadian Plastics Industry Association (CPIA) and the Asociación Nacional de Industrias del Plástico A.C. (ANIPAC), based in Mexico, jointly issued the following statement on the 23rd of January, in support of continued negotiations regarding the North American Free Trade Agreement (NAFTA). PLASTICS Executive Vice President Patty Long, CPIA President Carol Hochu, ANIPAC President Juan Antonio Hernández along with ANIPAC NAFTA Advisor Ricardo Arturo Ricárdez Solís were in Montreal during the sixth round of NAFTA negotiations, at the end of January.
"As anyone in business knows, even the most beneficial deals eventually need to be revisited. Good-faith negotiation is the only way to make sure that a long-standing agreement is working the way it should, that all parties are still benefiting and that the agreement itself is keeping pace with advances in business, finance and technology.
The three major North American plastics trade associations—PLASTICS, CPIA and ANIPAC—believe that the renegotiation of NAFTA offers the U.S., Canada and Mexico a golden opportunity. By addressing the priorities we outlined last year, each nation can improve its plastics and manufacturing sectors and make their overall economies stronger. We continue to support negotiations between the three countries and look forward to a NAFTA that makes the North American plastics industry more globally competitive."
Related Articles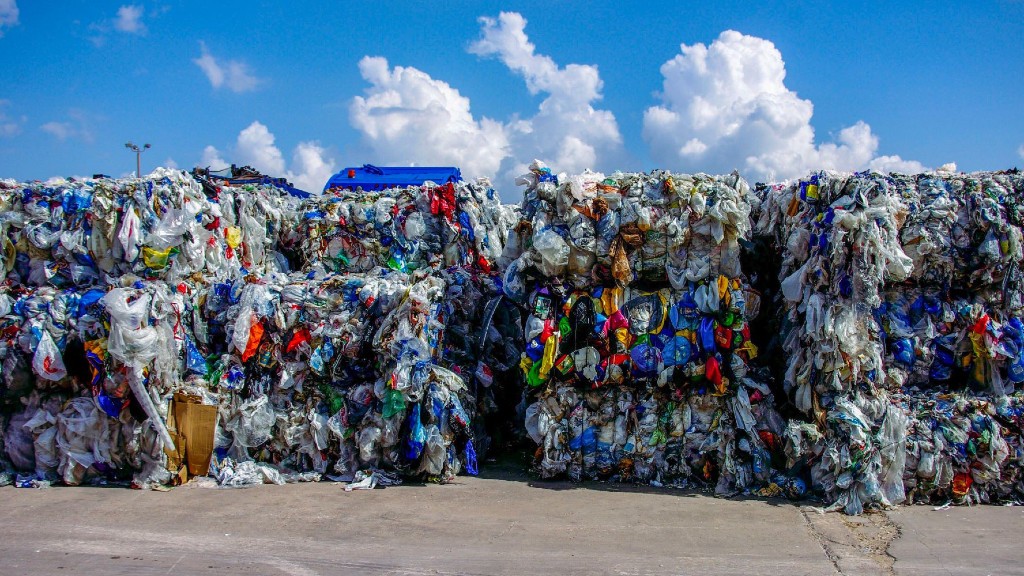 STADLER's film and flexible packaging sorting equipment helping to close the circular economy loop