H.I.G. Capital signs definitive agreement to acquire Wastequip from Centerbridge

Wastequip, the leading North American manufacturer of waste equipment, today announced it has signed a definitive agreement to be acquired by H.I.G. Capital, LLC, a leading global private equity investment firm. Wastequip has been owned by Centerbridge Partners, L.P. since 2012.

Marty Bryant, chief executive officer of Wastequip, commented, "We want to thank Centerbridge Partners for their invaluable partnership over the last 5 years. Centerbridge's support has been instrumental in strengthening Wastequip's position as the largest and most trusted supplier in the waste equipment industry with leading brands, top quality products and world-class customer service."

Kyle Cruz, senior managing director at Centerbridge said "Over the past five years, we partnered with Marty and his team to improve the performance and competitiveness of the company. We are proud of their success and believe that Wastequip is well-positioned for the future."

Bryant continued by saying; "As we transition into this next stage of our company's life, we couldn't be more excited to partner with a firm like H.I.G. The resources and industry knowledge that H.I.G. brings will allow us to accelerate our growth plan. With this partnership, we are confident we will grow our already industry-leading position and, most importantly, continue to satisfy the needs of our customers."

"We are very excited to partner with Marty and the rest of the Wastequip team," said Tenno Tsai, managing director at H.I.G. "The company's diverse product portfolio, customer base and nationwide footprint uniquely position it to capitalize on growth opportunities. We look forward to supporting Wastequip's next phase of growth by investing in new product development, geographic expansion and complementary acquisitions."

Wastequip's existing management team will continue to run the business going forward. The transaction is subject to customary closing conditions and is expected to be completed by the end of the first quarter of 2018.
Wastequip is the leading North American manufacturer of waste and recycling equipment, with an international network of manufacturing facilities and the most extensive dealer network in the industry. Wastequip's broad range of waste and recycling equipment and systems is used to collect, process and transport recyclables, solid waste, liquid waste and organics. The company's brands include Wastequip, Toter, Galbreath, Pioneer, Mountain Tarp, Cusco, Go To Parts, and Accurate.
Related Articles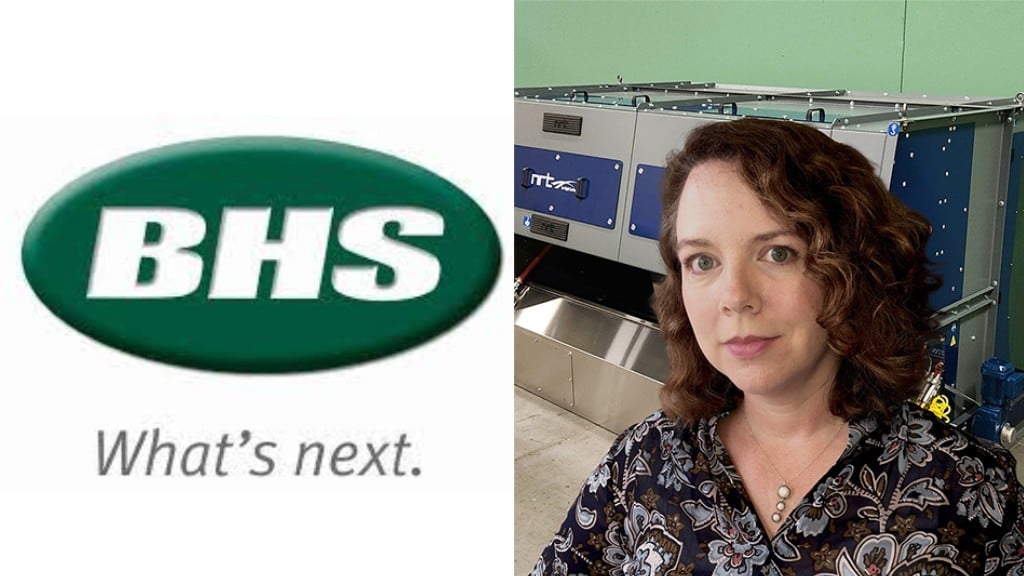 BHS names Julie Fuller as managing director of National Recovery Technologies