TuffBoxx family of lockable, animal-resistant containers designed to keep waste and recyclables safe for collection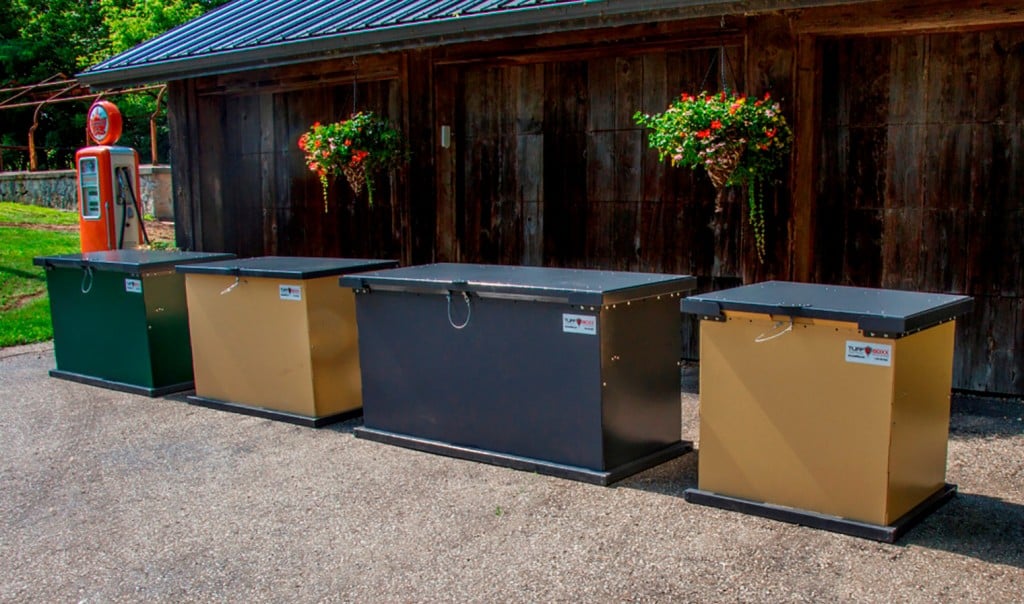 TuffBox, a division of JGW Machine Ltd. based out of Princeton, Ontario, has introduced the TuffBoxx family of lockable, animal-resistant, secure storage containers. Available in capacities to hold 4, 6 or 8 waste bags, they are ideal for curbside collection or intermediate storage of waste and recyclables from rural residences, cottages, vacation homes, businesses, and more. These containers are constructed of galvanized steel for strength and rust resistance, and finished with a textured powder coat paint for aesthetics and durability. Each model features gas shocks on all top lid access containers for safe and easy lid control with no pinched fingers, while lockable lids ensure security in all environments. With capacities from 13 to 25 cubic feet, TuffBoxx containers are ideal for use as garbage or recyclable bins for homes, cottages and businesses, as well as storage of sports field equipment, deck, dock or beach equipment, agricultural feed, equestrian tack, firewood, and more.

Each TuffBoxx design undergoes rigorous testing, including with grizzly and polar bears. The base model will keep smaller critters such as racoons, squirrels and rats out and will provide resistance to small black bears. For Certified Bear Resistance, Bear Guard Brackets can be added.
TuffBoxx containers are made in a ready to assemble design, and can be shipped unassembled in boxes or assembled on a pallet.
Related Articles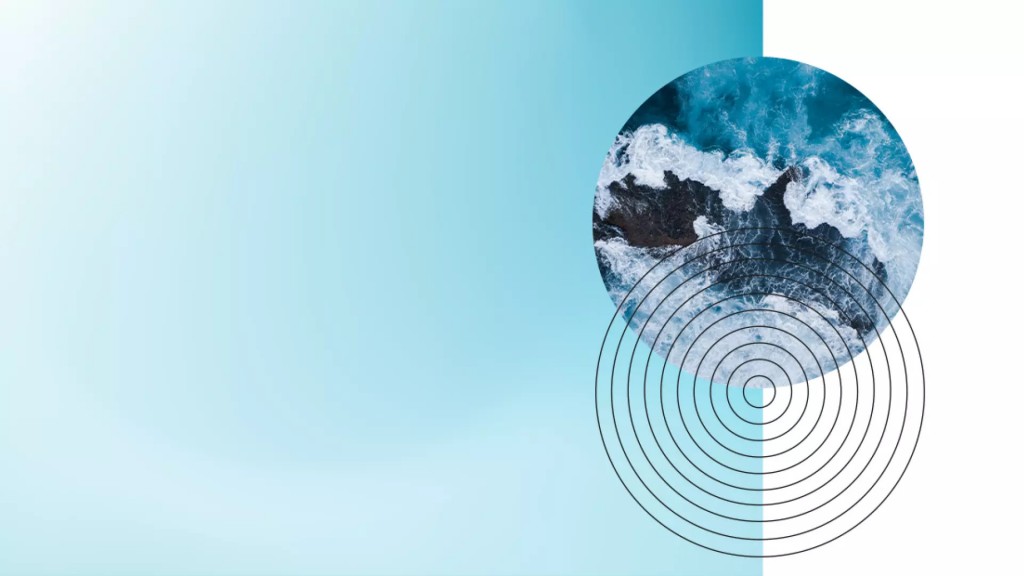 Accelera by Cummins to manufacture electrolyzer for Quebec biorefinery