Steelweld Strobe ECS 1500 mobile eddy current separator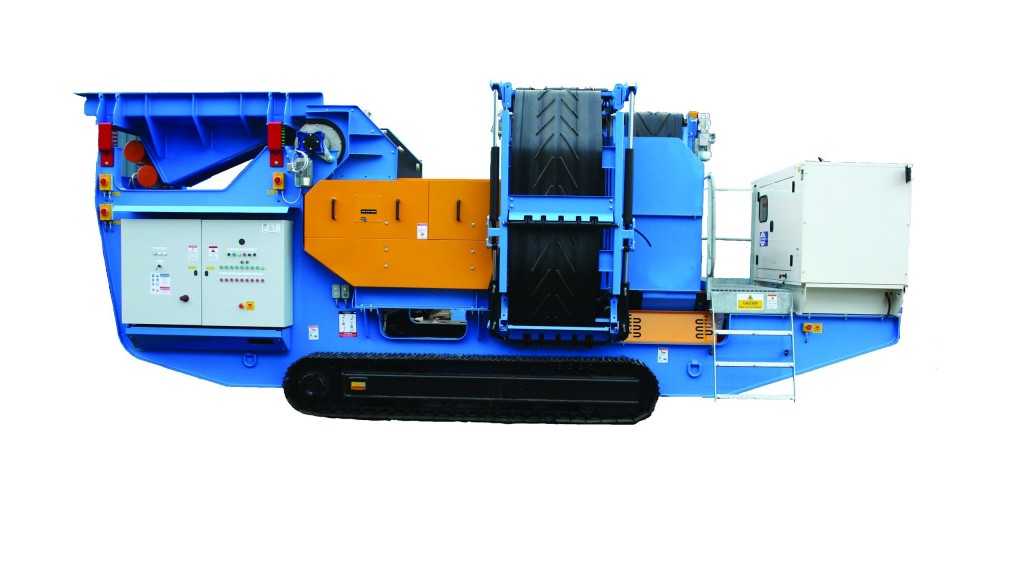 The Steelweld Strobe ECS 1500 is a mobile eddy current separator using a powerful magnetic field to separate ferrous and non-ferrous metals, such as aluminium and copper from a variety of materials. Incorporating the Master Magnets ECS1500 ensures that optimal separation and a maximum yield is achieved.

Compared to other similar products in the market, Steelweld Enviro Products offer exceptional value for money. Working with a world renowned brand like Master Magnets ensures the end product is thoroughly uncontaminated and can go straight to the end user without going through any other processes. The Strobe can process up to 30TPH compared to other competitors ranging from 10 -20 TPH.
Another great benefit of the Steelweld Strobe is that it comes on crawler tracks, with an on-board diesel generator and hydraulic power pack allowing for easy site manoeuvrability. The customer will be able to easily move the plant to the material. The on-board diesel generator by FG Wilson is extremely energy efficient and even allows for a spare capacity of 35kba. The unit is completely self-contained and self-powered. Its unique low feed height allows it to be directly fed from a Trommel, easily integrating it into any system.
It comes with crawler tracks, an on-board diesel generator and hydraulic power pack, allowing for easy site manoeuvrability and can be used to process a variety of materials including municipal solid waste, C&D reclaim, incinerator slag, biomass, shredded wood and crushed glass. A static version is also available.
The Steelweld Strobe is extremely easy to maintain. All parts are easily accessible and the unit has an on board compressor which increases the life span of the machine by cleaning after every use. Working with the highest quality brands such as Master Magnets and FG Wilson ensures a worldwide dedicated network of service teams should you need assistance. Steelweld Enviro Products also offer a 12 months warranty on its machinery.
"We highly recommend the new Strobe ECS 1500 due to its fantastic build quality and the fact that it has been designed and manufactured by world renowned expert engineers," said Rob Symons, Director at CRJ Services. "For us, it is quite simply the best mobile magnet in the market place at the moment and offers fantastic value for money."
"All of the machines in the range are highly robust and perfectly engineered and we believe the unique elements of the new Strobe ECS 1500 stands it apart from other mobile metal separators." said Ben McQuaid, Managing Director at Matpro Machinery. "We are very proud to be involved in this project and delighted to be selling the new range of machinery as exclusive dealers, across Ireland and the UK."
Company info
Related products
Related Articles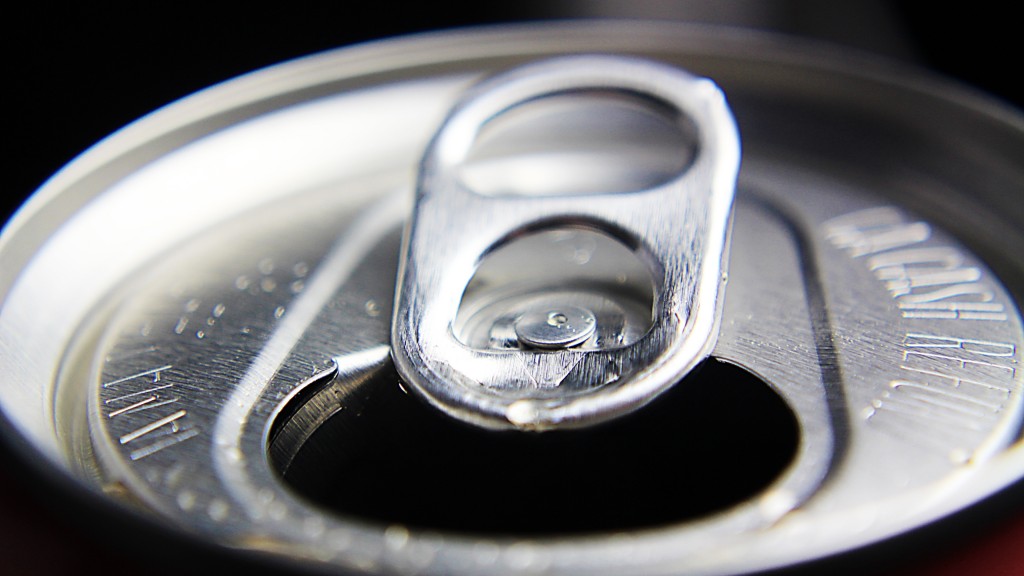 Study finds improving global aluminum can recycling could see large environmental benefits