Tips for safe handling of compressed gas cylinders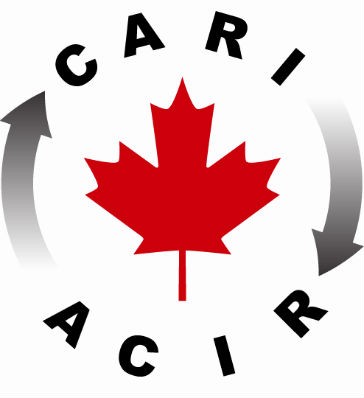 Cylinders can be a source of danger if not handled properly.
It is important to establish a written procedure for handling and storage of compressed gas cylinders, including the following points:
- Store cylinders upright, secured with a chain or strap, with valves closed and valve protective caps in place
- Clearly mark cylinders "Full" or "Empty"

- Keep cylinders away from combustible material, flames or ignition sources
- Avoid using greasy gloves when handling cylinders to prevent an explosion from the mixture of oxygen and petroleum-based lubricants
- Separate oxygen and fuel cylinders with a non-combustible barrier or store them 20 feet apart
- Never store cylinders near an exit
- Before processing any type of cylinder make sure it is empty and that all pressure has been relieved
- Remove regulators before transporting cylinders
- Never transport cylinders with a magnet
- Hydraulic accumulators should only be dismantled by an hydraulic expert and should NEVER be cut
These tips were originally published in THE PROMPT VOLUME 9, No. 12, December 2017. Visit CARI for industry news and resources.