Atlas Copco hydraulic attachment division joins Epiroc as of January 1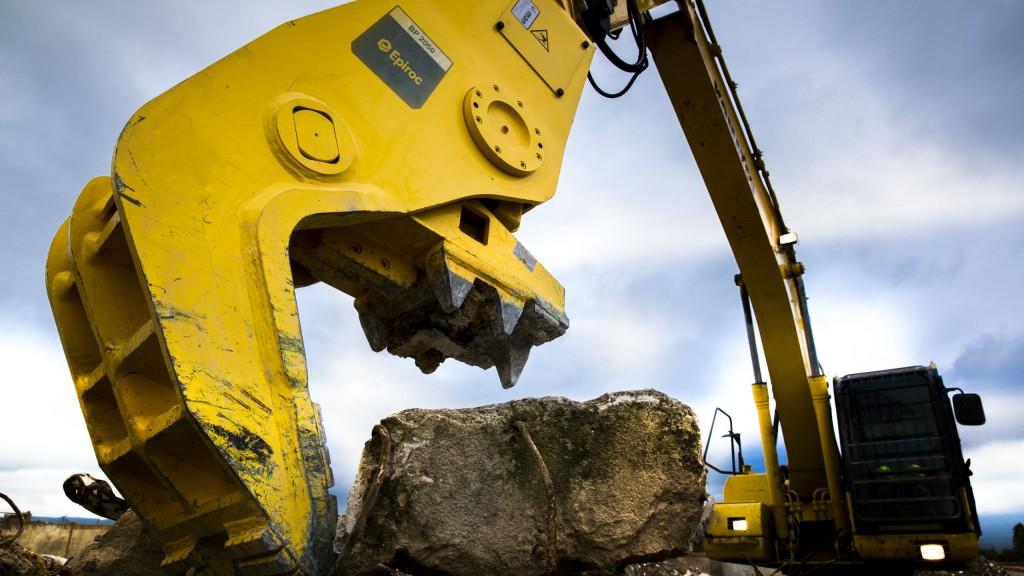 As of January 1, 2018, the Hydraulic Attachment Tools division within Atlas Copco will become part of the Epiroc, the company that Atlas Copco plans to dividend out in mid 2018. The division manufactures excavator attachment tools such as hydraulic breakers, cutters, pulverizers, bucket crushers, shears, grapples and magnets. Also effective from that date, all the division's current products will be delivered with Epiroc product branding.
The Hydraulic Attachment Tools division has been a technology leader for more than 50 years. The hydraulic breaker was originally developed in 1963 by the German company Krupp Berco Bautechnik, which became part of Atlas Copco in 2002.
The product range today includes 100 different hydraulic attachment tools, and is designed to ensure that customers can always find the right tool for their specific application and excavator. Among others, the division manufactures the HB 10000, the largest serial hydraulic breaker in the world - every punch equals the weight of 130 elephants.
For the Hydraulic Attachment Tools division, it will be business as usual. Products will be manufactured in the same facilities as today, developed by the same R&D teams and marketed by the same faces to the customer.
"We are building on a very solid foundation in the industry", says Goran Popovski, President of the Hydraulic Attachment Tools division. "Within Epiroc we can even better focus on what is core for us: providing solutions and best support to our customers around the globe. Epiroc is a new player with a solid history in the market and our ambition is to continue to have market leading positions in each market and each segment."
Provided shareholders´ approval, in 2018, Atlas Copco will become two separate global groups of companies: Atlas Copco, focused on industrial customers, and Epiroc, focused on mining, infrastructure and natural resources equipment.
Related Articles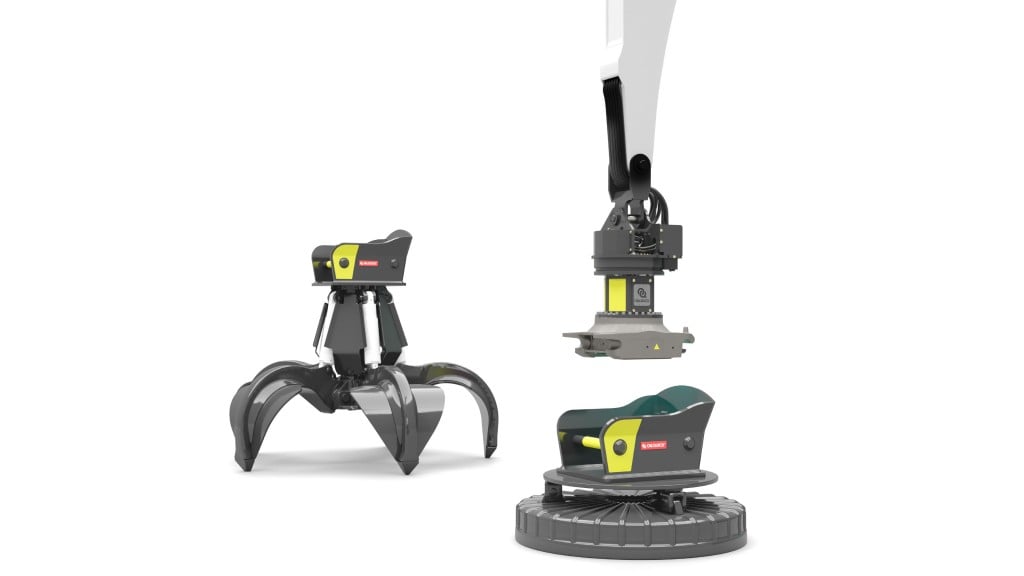 OilQuick adds its largest fully automatic quick coupler yet to product line