Deere & Company completes acquisition of the Wirtgen Group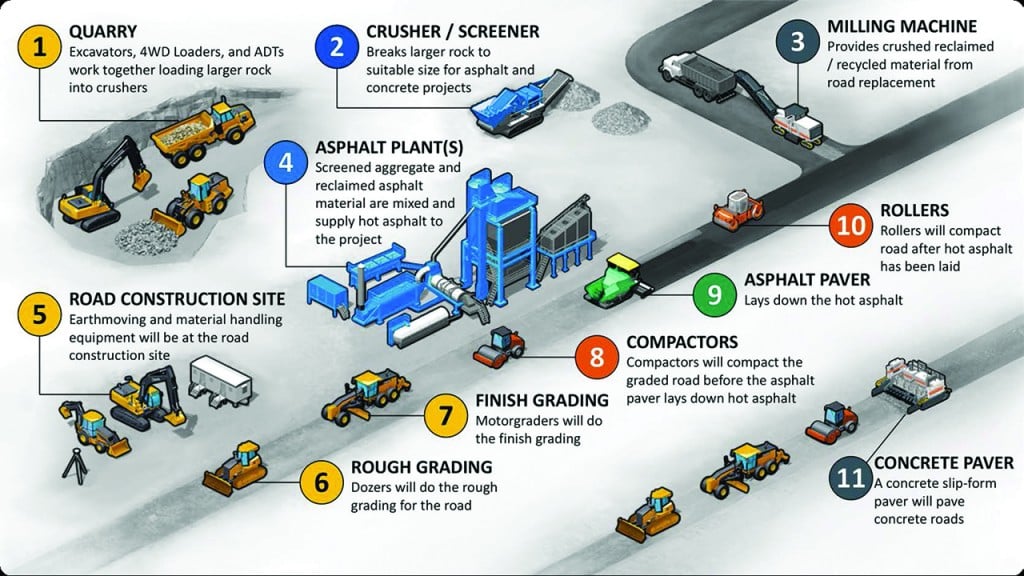 Deere & Company has completed its acquisition of the Wirtgen Group, the leading manufacturer worldwide of road construction equipment. In June, Deere announced a definitive agreement to purchase the international privately-held company.

"The Wirtgen Group will enhance the size, scale and stature of our construction equipment business and will help Deere continue its global growth," said Samuel R. Allen, Deere & Company chairman and chief executive officer.
The Wirtgen Group has a global footprint with approximately 8,200 employees and sells products in more than 100 countries through a large network of company-owned and independent dealers. Wirtgen's product portfolio is complementary to Deere's existing construction equipment offering and establishes Deere as the industry leader in global road construction. The Wirtgen Group has premium brands across the entire road construction sector spanning milling, processing, mixing, paving, compaction and rehabilitation.
Allen said the acquisition aligns with Deere's long-term strategy to expand in both agriculture and construction - the company's two global growth businesses.
Deere & Company (www.JohnDeere.com) is a world leader in providing advanced products and services and is committed to the success of customers whose work is linked to the land - those who cultivate, harvest, transform, enrich and build upon the land to meet the world's dramatically increasing need for food, fuel, shelter and infrastructure. Since 1837, John Deere has delivered innovative products of superior quality built on a tradition of integrity.
Related Articles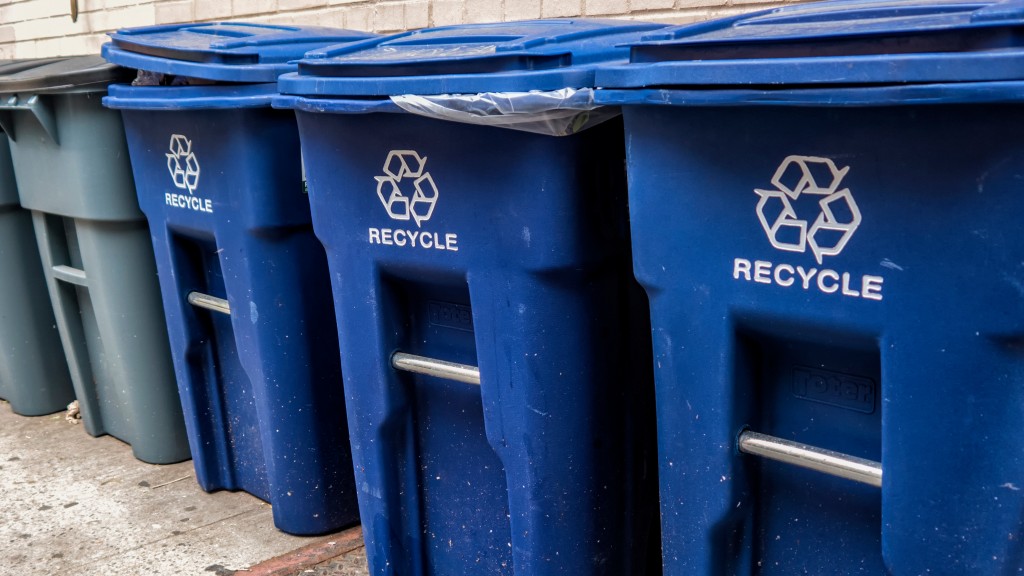 Closed Loop Partners invests nearly $15 million in recycling infrastructure across the U.S.