Emterra CEO and founder honoured by Women's Executive Network
​Emmie Leung named as one of Canada's top 100 most powerful women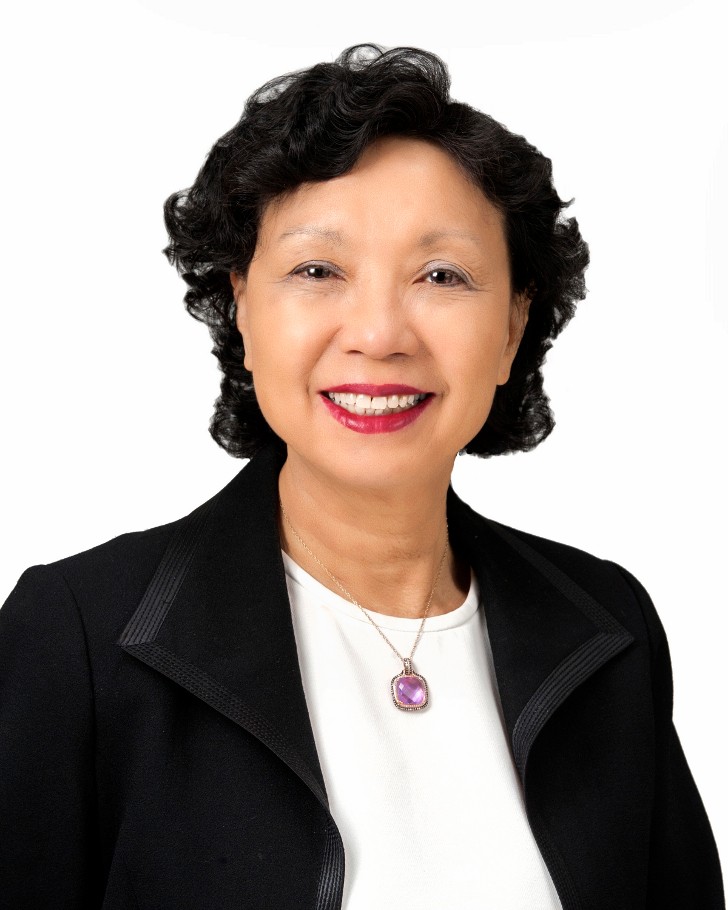 BURLINGTON, ONTARIO - Over the past 40 years, Emmie Leung, Founder and CEO of Emterra Group, has led her company from a fledging, one-woman start-up, to a widely recognized and regarded leader in waste recycling and resource management. During the WX Network Awards in Toronto, Emmie was named one of Canada's Most Powerful Women: Top 100 Winners in the category of Entrepreneurs.

In the Women's Executive Network's (WXN) announcement, Sherri Stevens, President & CEO of PhaseNyne (parent company of Women's Executive Network - WXN) stated, "The Top 100 Awards showcases the leaders that are helping to drive positive change and progress and to remind us of the importance of empowering women in our workforce."
"This award program recognizes women who have pushed the boundaries and are in a constant pursuit of leadership excellence," said Leung. "It is a complete honor to be included with this group of exemplary people and to be recognized as one of Canada's Most Powerful Women."
Judges commended Emmie for how she has grown and adapted her business to changing commodity markets and customer needs; how she has built her team to support her vision; and how she has demonstrated her commitment to the community.
Widely recognized as a pioneer and leader in the recycling industry in Canada since 1976, she is credited with the innovation of introducing reusable blue bags to collect old newspaper and later, other recyclable materials door-to-door in British Columbia, establishing that province's first successful municipal curbside recycling program.
Today, Emterra has become a leader in green fleet management, investing millions in environmentally-friendly compressed natural gas (CNG) trucks and a network of public CNG fuelling stations across Canada - introducing Emterra into an entirely new line of business while reducing greenhouse gas emissions and noise pollution of its own fleet and enabling other fleets to do the same.
Also part of Emterra Group are Canadian Liquids Processors, which provides one-of-a-kind confidential destruction of consumer products and liquids, and Emterra Tire Recycling, which hauls, processes and collects used tires in the Province of Ontario.
Company info
1122 Pioneer Road
Burlington, ON
CA, L7M 1K4

Website:
emterra.ca
Phone number:
905-336-9084
Read more