SWANA Urges Support for Recycling on America Recycles Day
Organization calls for increased education to improve recycling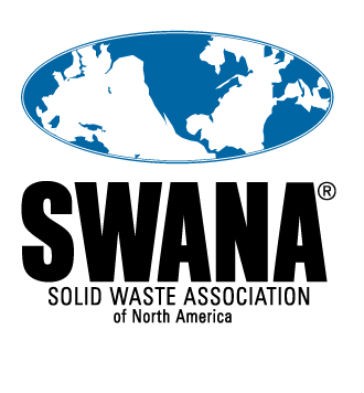 Silver Spring, MD - The Solid Waste Association of North America (SWANA) proudly supports America Recycles Day, a national initiative of Keep America Beautiful, on November 15, 2017.
America Recycles Day annually promotes and celebrates recycling culture in the United States. SWANA and its members are committed supporters and advocates of the training, campaigns, events, and program improvements offered by Keep America Beautiful that help move the recycling industry forward.
"SWANA is proud to collaborate with associations like Keep America Beautiful that share our mission of improving the management of solid waste," said Jeff Murray, SWANA's International President. "I hope that we can all take some time during this important day to consider how each of us can improve our recycling mindset in our office, schools and homes every day of the year."
This year, America Recycles Day comes at a time when SWANA recognizes the increased importance and need for recycling education. With the Chinese ban on material imports and other related restrictions looming over U.S. recycling programs, it is more important than ever to fund strong and effective recycling education programs that remind companies and homeowners to place only "the right stuff" in their recycling bins.
"Recent events make clear that it is critical for American recycling facilities to generate high quality material; that's true not only in order to export to China, but also to provide quality feedstock to North American companies," stated David Biderman, SWANA's Executive Director & CEO. "Everyone from the waste generator to the collector to the MRF operator plays an important role in improving material quality. We also need to consider increasing municipal education and communications relating to recycling, to help guide American consumers on how to recycle properly."
SWANA urges the industry and public to promote Keep America Beautiful's "Be Recycled" message and recognize the importance of educated recycling habits on America Recycles Day, and every day.
To learn more about America Recycles Day 2017, visit americarecyclesday.org.

Related Articles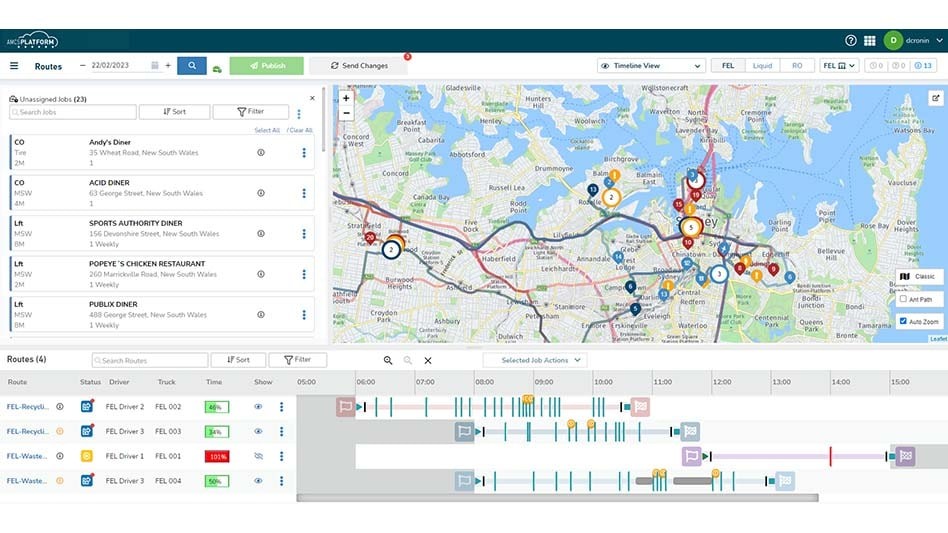 New AMCS release enhances automation and insight capability for global recycling market