​Flintec launches family of legal for trade, dynamic, load cells for use in on-board vehicle weighing applications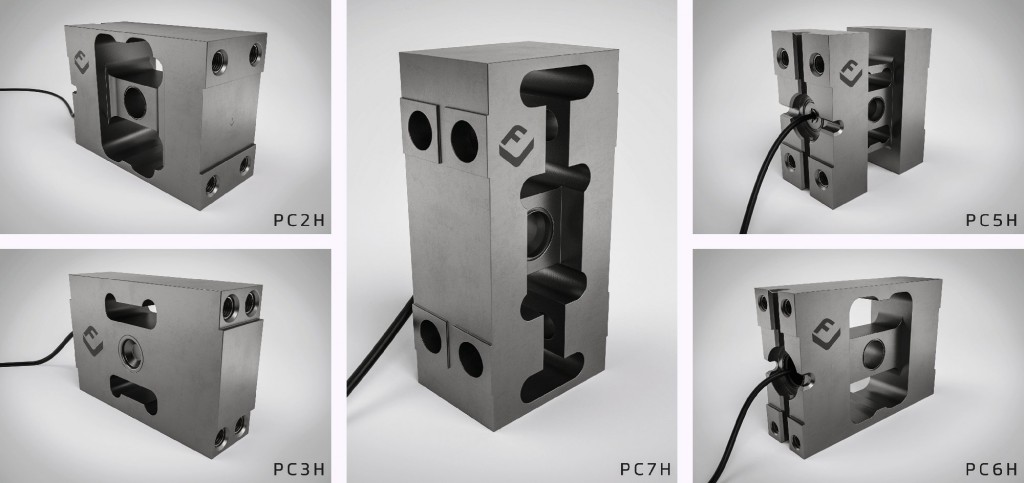 Cardiff, UK -- Complementing the already established PC2H and PC3H, Flintec has announced the launch of three new dynamic load cells, designed for use in vehicle and machine mounted lifting hoists in a range of applications, including waste management and agriculture. According to Flintec, the PC5H, PC6H and PC7H have been created to help installers fit load cells to new or existing applications where space is a limiting factor.

Alongside the three new products, Flintec have also redeveloped the conventional PC3H variant, replacing the potted seal with a welded hermetic seal, in-line with the full range of on-board dynamic load cells.
Making the Flintec range of five dynamic weighing load cells unique is their OIML & NTEP certifications, coupled with the ability for corner correction to measure off centre loads. The PC.H family ensures that installers can achieve legal for trade approval quickly and efficiently. Current matching (mV/V/) is an additional feature that allows for damaged or defective load cells to be replaced easily.
The ability to weigh dynamically allows for operators to weigh on the move, providing enhanced operating efficiencies by not slowing or stopping collections to register a weight. The Flintec PC.H family of on-board weighing load cells offers vehicle operators the ability to improve productivity and profitability.
Manufactured using stainless steel and hermetically sealed to IP68, the range has a variant designed to fit most dynamic on-board weighing application, and can be ordered in a choice of capacities from 1000kg to 5000kg.
Suitable for fitting to waste truck rear-ends, front-end loaders, single operator side-loaders and agricultural lifters, the range forms part of a complete weighing system. Users can extract weight information for each load whilst lifting, allowing for enhanced planning, reporting and pay-by-weight.
Related Articles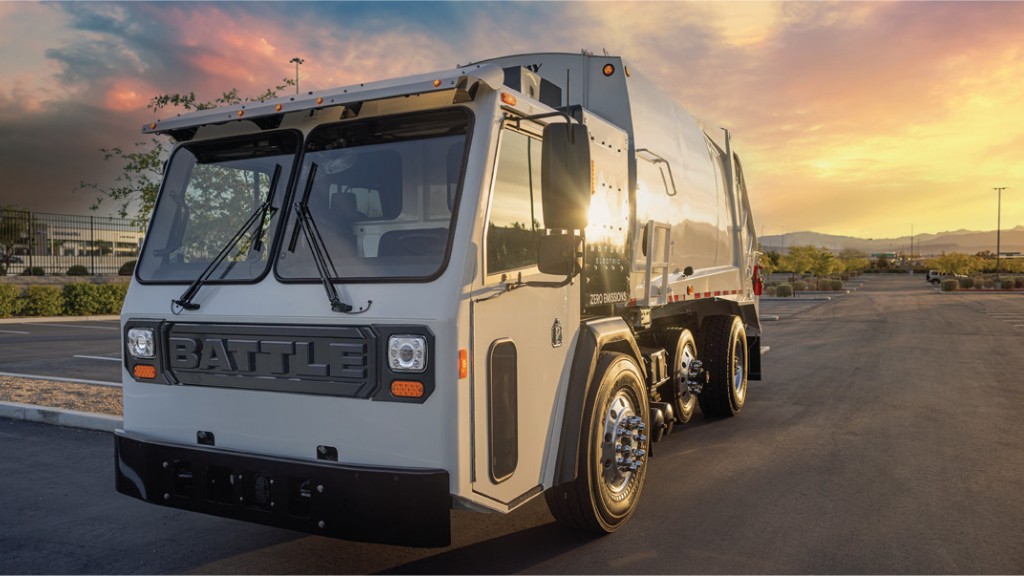 Battle Motors enters Western Canada with Diamond Truck Centres partnership