New Zero Waste Principles & Practices Certification Course ready for industry
Kessler Consulting, SWANA and CRRA, partnership brings zero waste course to solid waste pros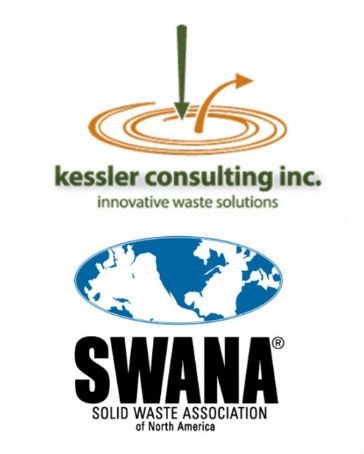 Kessler Consulting, Inc. (KCI) has developed an innovative Zero Waste Principles & Practices certification course for the Solid Waste Association of North America (SWANA) and the California Resource Recovery Association (CRRA). The three-day, ten-module course is designed to assist communities implement innovative strategies and best practices as they work to reach their Zero Waste goals.
The Zero Waste Principles & Practices course provides an understanding of the principles on which Zero Waste is based. It covers training for all stages of Zero Waste program implementation, including upstream, midstream, and downstream strategies and practices.
According to David Biderman, Executive Director of SWANA, "Mitch and the entire KCI project team were instrumental in taking a complex topic and developing a program that is clear, informative, and provocative."
The course is a training tool for solid waste professionals, sustainability specialists, and policy makers who are working to move their communities toward meeting community-specific Zero Waste goals. The course modules span a variety of industry topics including public policy, collection options, processing technologies, organics management, program financing, contract management, and effective education and outreach strategies.
Mitch Kessler, President of KCI, states that "this course was a natural fit for us because of our focus on resource conservation and sustainable management of waste. The collaborative effort between SWANA, CRRA and the KCI project team reflects a wide array of interests, expertise and passion for this topic and that carries through
in the materials."
Kessler and Robin Mitchell, KCI Director of Technical Services, are certified course instructors. The next Zero Waste Principles & Practices course will be offered November 6-9, 2017 at the SWANA headquarters. Additional information about the course and enrollment can be found on the SWANA website:
https://swana.org/Training/CourseCatalog/PlanningManagement/ZeroWastePrinciplesandPractices.aspx.

Founded in 1988, Kessler Consulting is a premier solid waste management consulting firm providing practical and innovative solutions to public and private sector clients. Kessler Consulting provides services in the areas of strategic solid waste management and zero waste planning, collection and processing procurements, rate studies, program evaluation and implementation, waste composition studies, education and outreach, composting programs, and collection, transfer and processing system optimization. Kessler Consulting is headquartered in Tampa, FL with a satellite office in Portland, ME. www.kesconsult.com.

Related Articles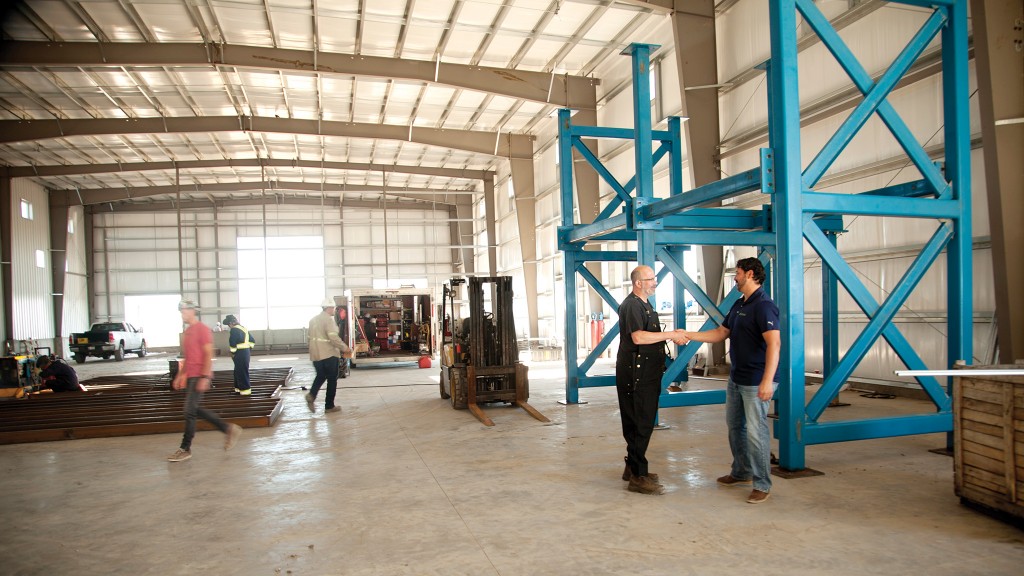 The power of waste: 2Point0's new facility transforms waste streams into a low-carbon fuel source