​Andela Products equips St. Barthélemy to recycle used glass
Glass Pulverizer System allows for processing of 3 to 5 tons per hour of glass bottle waste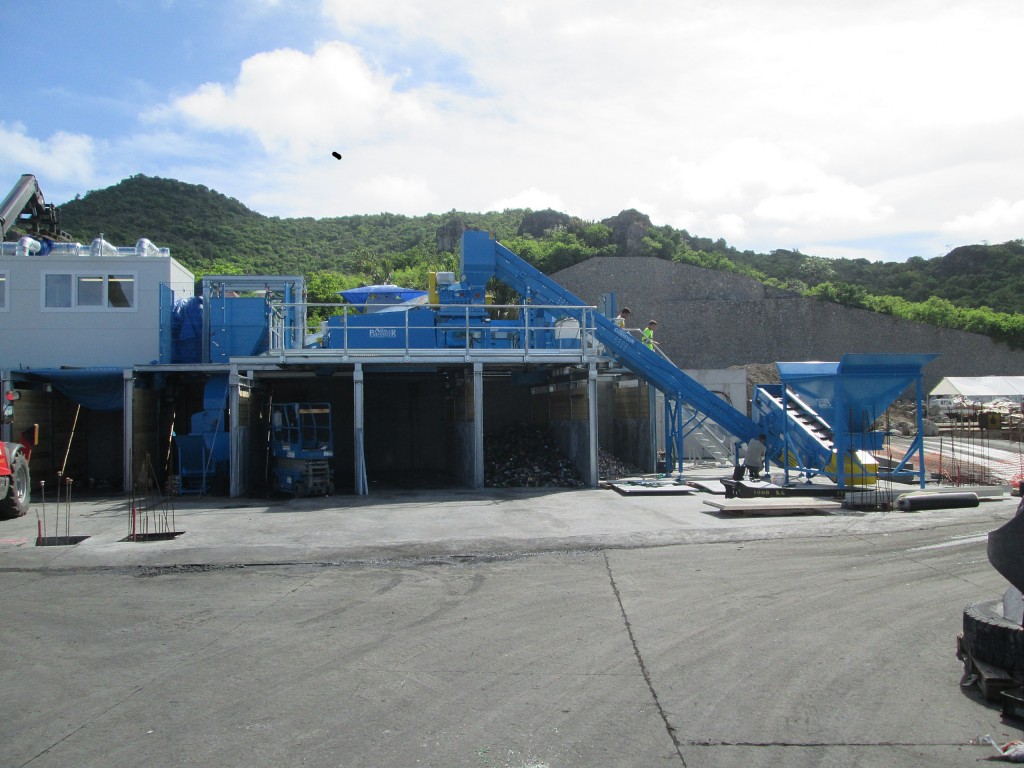 Beautiful St. Barthélemy in the French Caribbean hosts over 200,000 visitors every year. This creates a significant amount of used glass (mostly glass beverage containers) which needs to be managed. In July of 2017 St. Barthélemy followed the example of several nearby islands and installed an Andela Glass Pulverizer to transform dirty, bulky and expensive-to-ship glass bottle waste into clean reusable aggregate. Using the Andela GPT-1HD Glass Pulverizer System, St. Bart's can now process 3 to 5 tons per hour of glass bottle waste.

The Andela Glass Pulverizer system allows for the selective reduction of glass material using patented flexible impactor technology. This generates safe handling glass product from waste glass while any non glass (paper labels, metal caps, corks, etc...) remain intact for further processing. The result is a recycled versatile glass product, sorted into sand or gravel that can be marketed right in the local community.
Andela Products is based out of New York, supplying turnkey system packages with glass processing capacities ranging from 1-20 tons/hour. Each package includes Andela's metering surge hopper, glass pulverizer, screening trommel, control panel and the necessary conveyors. Cumberland County TN, Dare County NC, Horry County SC, and Stutzman Refuse KS are just a few communities across North America who have developed successful glass recycling programs using the Andela Pulverizer System.