HVT centrifigal dryer saves energy for plastics recyclers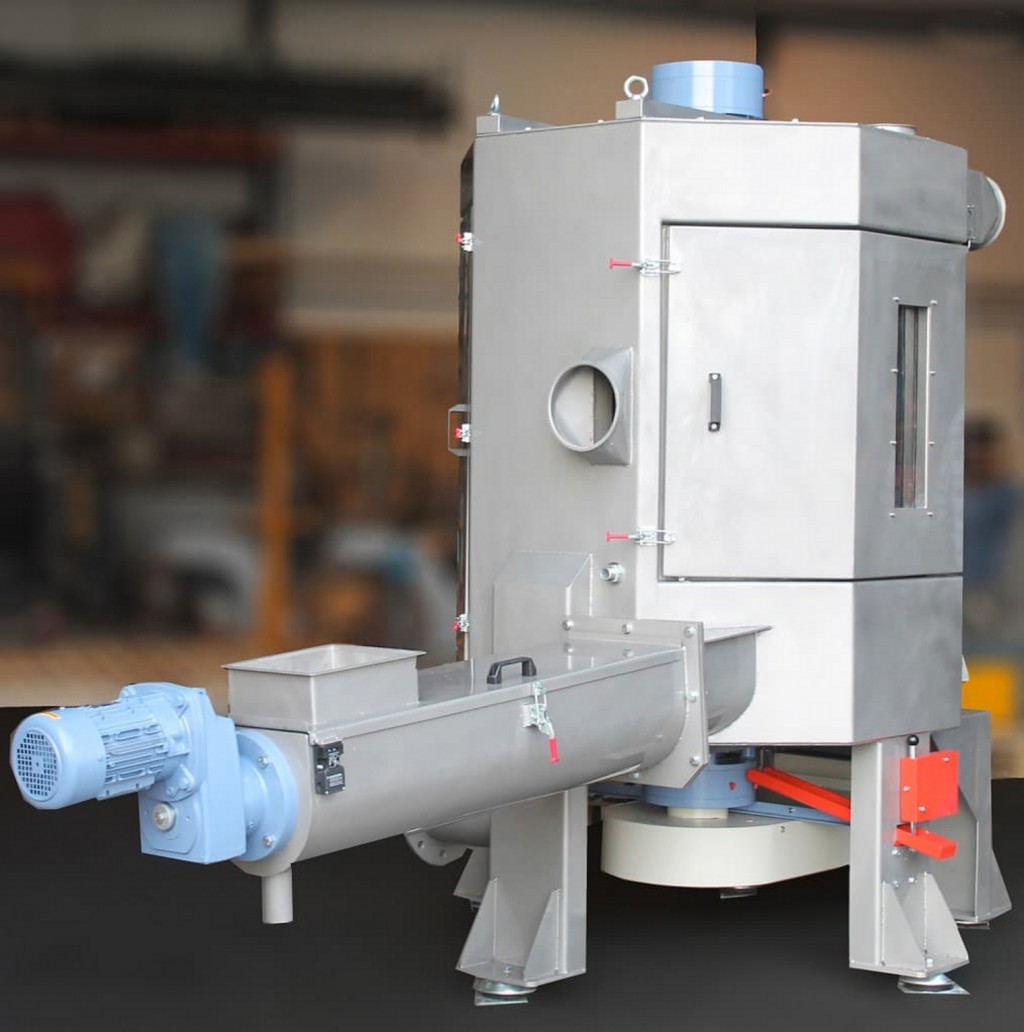 HVT series centrifugal dryers from Herbold USA provide gentle energy saving drying of regrind, especially hollow bodies, PET bottles, polyolefins and other plastics.
The HVT's distinguishing feature is its vertical rotor shaft, which ensures longer dwell time in the drying chamber. This vertical design also offers the added advantage of significant space savings versus horizontal systems. The refinement of the HVT's internal geometry, including the rotor and housing minimizes the occurrence of fines and allows for greater yield.
HVT dryers operate on the principle of centrifugal drying. Material is accelerated against a screened stator surface, and simultaneously transported from bottom to top by rotor paddles. Feeding is via a horizontal drainage screw, which eliminates most of the surface moisture before material enters the dryer.
Energy savings are achieved by a reduction in motor size. A typical one or two stage drying system for PET flakes with a 150 HP motor would yield a throughput of 2.5-3 tons/hour. An HVT system can equal that performance with a drive motor of only 75 HP.
Large doors on the HVT's housing provide easy access to components simplifying routine maintenance. Rotor paddles and screens can be changed quickly and easily, and the unit's housing is equipped with strategically located replaceable wear plates. Units are available in standard or stainless steel configurations.
Herbold Meckesheim USA, a subsidiary of Herbold Meckesheim Germany, designs, manufactures, and installs size-reduction equipment (shredders, granulators, etc.) and wash-line systems for the plastics industry, specializing in the recycling of industrial and post-consumer plastics.
Related Articles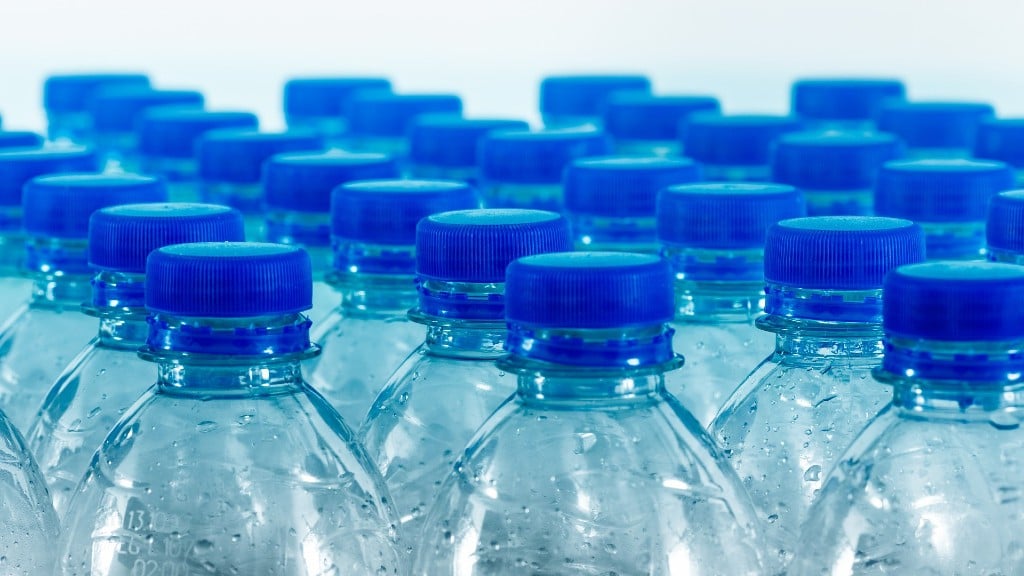 (VIDEO) Middle school students collect one million plastic bottle caps in microplastics challenge