China Concerns Weigh on Nonferrous Scrap Market Sentiment
There remain more questions than answers for North American scrap industry when it comes to impending import restrictions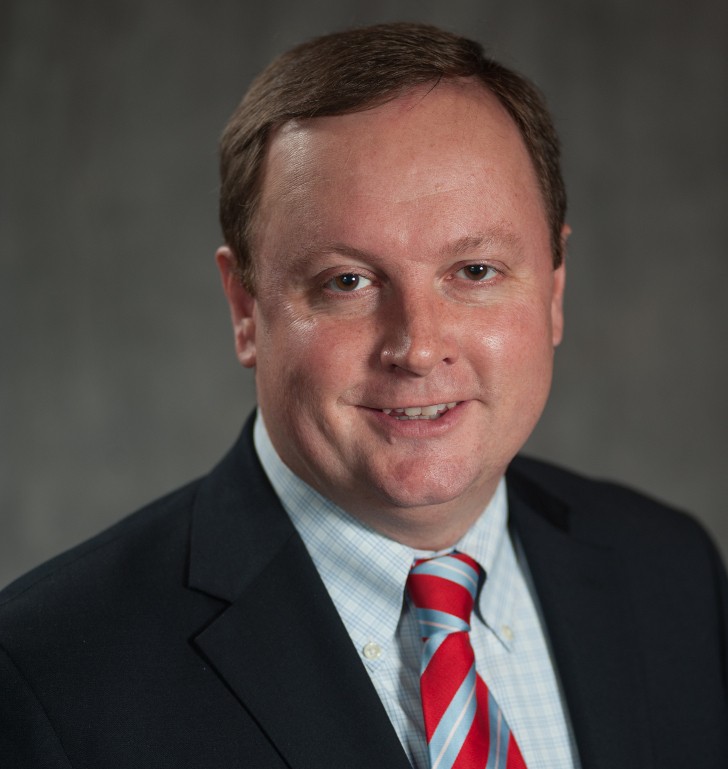 As the world's largest importer of nonferrous metal scrap, China continues to be a critical market driver for scrap metal recyclers. In 2016, mainland China accounted for 70 percent of all U.S. copper and copper alloy scrap exports and more than 50 percent of U.S. aluminum scrap exports, according to Census Bureau data. Given China's dominant share of global nonferrous metal consumption and the potential impacts of looming Chinese scrap import restrictions, it should come as no surprise that China was a recurring topic of conversation at ISRI's 2017 Commodities Roundtable Forum in September.
Concerns about Chinese scrap demand, and more broadly, economic growth, are nothing new of course. Beijing continues to grapple with the need to stimulate economic growth while simultaneously attempting to bolster environmental protections, rein in excessive debt levels, and transition to a consumption-based economy. Among its many other priorities, China is also determined to develop its domestic scrap recycling industry, with outsized implications for scrap recyclers around the globe.
News that China is considering import restrictions on scrap plastics, paper and other recycled commodities, earlier this year, came at a time when scrap markets were in the early stages of recovery. As scrap industry members can attest, the downward trajectory of commodity prices from 2011 into 2016, coupled with logistical bottlenecks, slowing overseas demand, among other challenges, have contributed to some of the most difficult scrap market conditions in a generation, resulting in further industry consolidation. But market conditions have actually started to improve in 2017.
The Trump administration's agenda to cut taxes, increase infrastructure spending, reduce regulatory burdens and revamp healthcare policy was music to the ears of many in the business community, scrap recyclers included. At the same time, Chinese stimulus measures in the first half of 2017 were widely viewed as supportive for commodity prices, and investors took note. According to a Wall Street Journal report, commodity trading advisors (CTAs) attracted more than $7 billion in new investor cash in the first quarter of 2017, bringing total CTA assets under management to $256 billion. Prices for primary commodity prices reacted accordingly. As of early September, copper prices at the London Metal Exchange were up more than 25 percent for the year-to-date, and most of the other major nonferrous metals including aluminum, zinc and nickel were registering double-digit year-to-date gains as well.
A weaker dollar also helped to underpin commodity prices. Persistently low inflation levels in the United States gave the Federal Reserve more time to raise target interest rates and reduce its balance sheet which, along with better than expected economic news from Europe, weighed on the value of the dollar. All other things being equal, a weaker dollar makes dollar-denominated commodities more affordable for buyers around the world, generating greater demand. Higher primary commodity prices and a weaker dollar also make U.S. scrap exports more competitive.
For the first seven months of 2017, Census Bureau data shows that U.S. exports of copper and copper alloy scrap to China increased 13.4 percent, to more than 343,000 metric tons, and were up nearly 12 percent overall.
But the sharp increase in primary commodity prices, including refined copper, raised questions as to whether the gains were driven more by speculative investment than market fundamentals. As evidence of the former, domestic scrap recyclers saw copper scrap spreads widen sharply as refined copper prices advanced - an indicator that copper scrap demand was not keeping pace with rising copper cathode prices. So while commodity price levels generally were improving, scrap recyclers weren't necessarily capturing a significant portion of those gains.
It was at this point that China's plans for scrap import restrictions - apparently including electrical appliance scrap, electric wires and cables, and electric motors - along with tighter contamination limits, began to take a toll on industry sentiment.
At the time of this writing, there are unfortunately more questions than answers. It remains to be seen what commodities will be restricted and when those restrictions will eventually take effect. There are also questions surrounding Beijing's motivation for enacting new scrap import restrictions: is it being driven purely by environmental concerns, by the desire to develop its domestic recycling infrastructure, by market considerations, or by some combination of all of these and other factors?
What is clear at this point is that ISRI has been leading the charge on behalf of scrap recyclers in North America with respect to Chinese scrap imports. In addition to numerous meetings with Chinese and U.S. officials, industry participants and scrap consumers, ISRI has submitted comments to the World Trade Organization and China's Ministry of Environmental Protection, sharing our concerns regarding protectionist measures, asking for clarity on the scope and timing of implementation, and offering to support the Chinese government as they seek to improve China's environmental quality and develop their domestic recycling sector.
While the potential impacts of new Chinese scrap import restrictions remains to be seen, it is important for policy makers and other stakeholders to keep in mind that recycling is part of the solution to environmental problems, that scrap is not waste, and that the full range of economic and environmental benefits associated with recycling can only be realized through the free and fair global trade of commodity-grade recyclables.
Joe Pickard is Chief Economist for the Institute of Scrap Recycling Industries (ISRI).
This article was originally published in Recycling Product News October 2017, Volume 25, Number 7.
Related Articles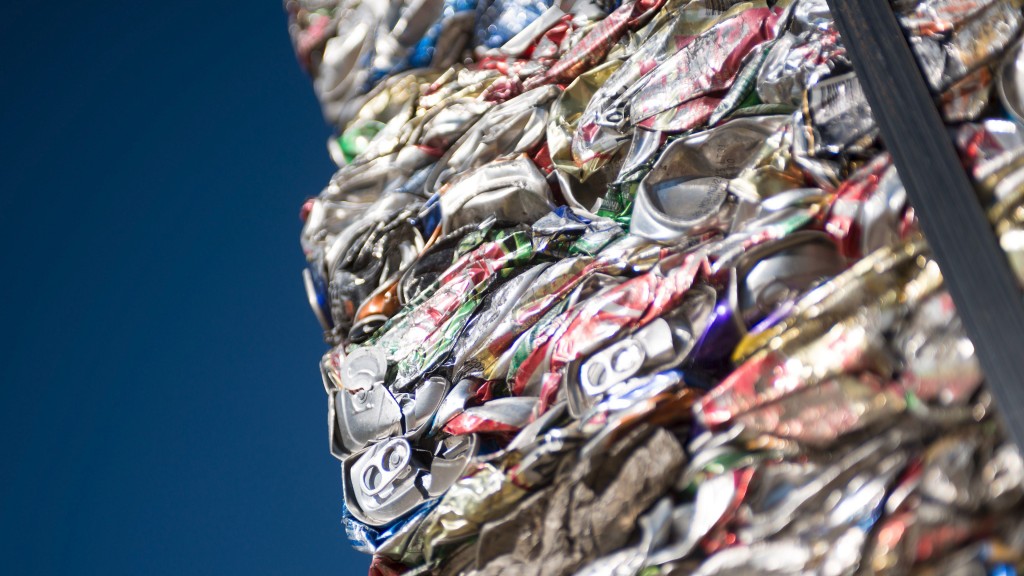 Novelis joins First Movers Coalition to help reduce aluminum manufacturing carbon emissions