​SWANA welcomes new president for fiscal year 2018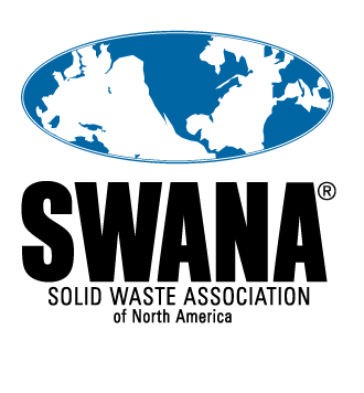 The Solid Waste Association of North America (SWANA) is excited to welcome Jeffrey Murray, P.E. as SWANA's new President for Fiscal Year 2018.

Murray is an Associate and the Solid Waste Section Manager with HDR in Raleigh, North Carolina and is a registered Professional Engineer in North Carolina, Delaware and Virginia. Murray is a Board Certified Environmental Engineer, by the American Academy of Environmental Engineers, and is the recipient of the AAES Grand Prize Award in 2013 for the development of a "Landfill Based Geothermal Heating System."
"Jeff Murray has been a respected and high regarded leader in SWANA for years, and I am very excited to work closely with him in his new role as President," said David Biderman, SWANA Executive Director & CEO. "Jeff has a deep commitment to SWANA, its chapters, and our mission, and will provide valued leadership in the coming year."
Murray has been a SWANA member since 1998 and served on the Northern New England Chapter Board of Directors for 15 years as Treasurer, President and International Board Director; he served as the Training Committee Chair for the SWANA Landfill Technical Division, and coordinated the 2012 comprehensive revisions to the Manager of Landfill Operations certification course and exam.
"As incoming president, I am looking forward to continued growth in SWANA's membership, as well as communicating and collaborating with our local chapters," Murray said. "As part of that, I want to continue making safety education a priority because it's such an important part of what we do for our members and the industry."
Murray was officially pronounced as President of SWANA at the Annual Business Meeting during the ISWA World Congress & WASTECON conference in Baltimore, Maryland on September 26, 2017. SWANA's other officers include Rich Allen as Past President, Frank Caponi as Vice President, Michael Greenberg as Treasurer, and Brenda Haney as Secretary.