ALLU Inc. announces new U.S. facility
New Jersey location to create added capacity for North American operations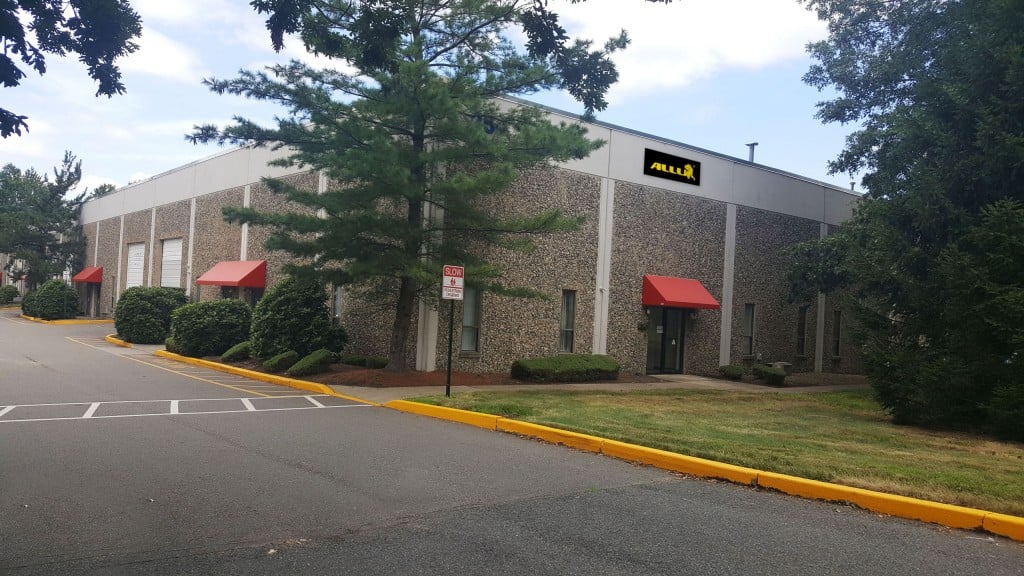 EAST BRUNSWICK, NEW JERSEY - In response to strong domestic demand for its unique ALLU Transformer material processing attachments, ALLU Inc. has announced it has opened a new facility in New Jersey, USA. Located at 25 Kimberly Road in East Brunswick, New Jersey, the new location will create additional warehouse capacity for aftermarket parts and factory space to increase product inventory by local assembly. The move will allow ALLU's North American subsidiary to offer remanufacture and re-certification of pre-owned buckets, providing customers and end users with more choices and flexibility. The new facility also provides expanded office and service training space.

According to Edgar J. Chavez, ALLU Inc. President, "ALLU Inc., our North American subsidiary, has been supporting our customers in the U.S. and Canada since 1992. We are excited about this new, expanded facility, which will enable us to continue our tradition of providing the industry's best sales and aftermarket support for our distribution network and end users in the U.S. and Canada."
ALLU Group offers a complete line of technologically advanced screening, crushing and soil stabilizing equipment and attachments for the asphalt, compost, environmental, recycling, green waste, demolition, mining and pipeline industries. ALLU Group is ISO 9001:2000 certified.