RecycleSmart Earns No. 14 on 2017 PROFIT 500 Ranking
Leading provider of innovative waste management solutions recognized for its rapid and exponential revenue growth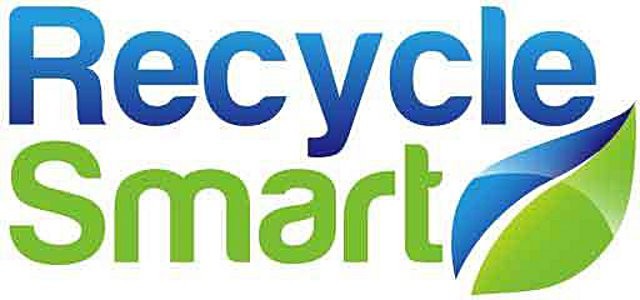 RecycleSmart, a leading provider of waste and recycling management services based out of Richmond, B.C., has announced that it is ranked 14th on the 29th annual PROFIT 500, the definitive ranking of Canada's Fastest-Growing Companies. This ranking is awarded to companies based on their five-year revenue growth. This year's PROFIT 500 list will be unveiled in the October issue of Maclean's magazine and at CanadianBusiness.com.
RecycleSmart achieved No. 14 with a five-year revenue growth of 4,521%. The Company disrupted the traditional trash pick-up and disposal industry with solutions that integrate innovative technology such as data analytics. Operating under a fresh business model, RecycleSmart has expanded significantly to become a leading provider of modern waste and recycling management services in Canada.
"RecycleSmart is honoured to achieve high ranking on the PROFIT 500 as one of Canada's fastest-growing companies," says Graeme Dobinson, Managing Partner of RecycleSmart. "This accomplishment reflects the strength of our services and the dedication to excellence that our team exudes on a daily basis. It is our continuous commitment of providing valuable solutions for our customers that has translated into RecycleSmart's considerable growth and success."
RecycleSmart also experienced aggressive internal expansion in the last five years. To date, there has been a 400% increase in number of employees, three new office openings in Canada, and substantial increase in high-profile customer acquisitions.
"It is never easy to earn a spot on the PROFIT 500, but this year's applicant pool was the most competitive yet," says Deborah Aarts, PROFIT 500 program manager. "This year's winners demonstrate the resilience, innovation and sheer management smarts it takes to build a thriving business today. Canada—and the world—needs more entrepreneurial success stories like these."
Founded in 2008, RecycleSmart is a leading provider of waste and recycling management services in Canada. Taking a 360 degree approach, RecycleSmart is a single source for companies who want to maximize cost reduction, increase waste diversion and streamline daily operations. With over 20 years of industry expertise, the company has built trusted relationships with waste haulers, and deploys cutting edge technology and analytics to reduce recycling/waste expenses for commercial customers. Customers include Fortune 500 companies in the manufacturing, hospitality, retail and property management industries. For more information visit recycle-smart.com.
For 29 years, the PROFIT 500 has been Canada's most respectable and influential ranking of entrepreneurial achievement. Developed by PROFIT and now published in Maclean's magazine and at CanadianBusiness.com, the PROFIT 500 ranks Canadian companies on five-year revenue growth. For more information on the ranking visit PROFIT500.com or CanadianBusiness.com.
Founded in 1928, Canadian Business is the longest-serving and most-trusted business publication in the country. It is the country's premier media brand for executives and senior business leaders. It fuels the success of Canada's business elite with a focus on the things that matter most: leadership, innovation, business strategy and management tactics. Learn more at CanadianBusiness.com.
Related Articles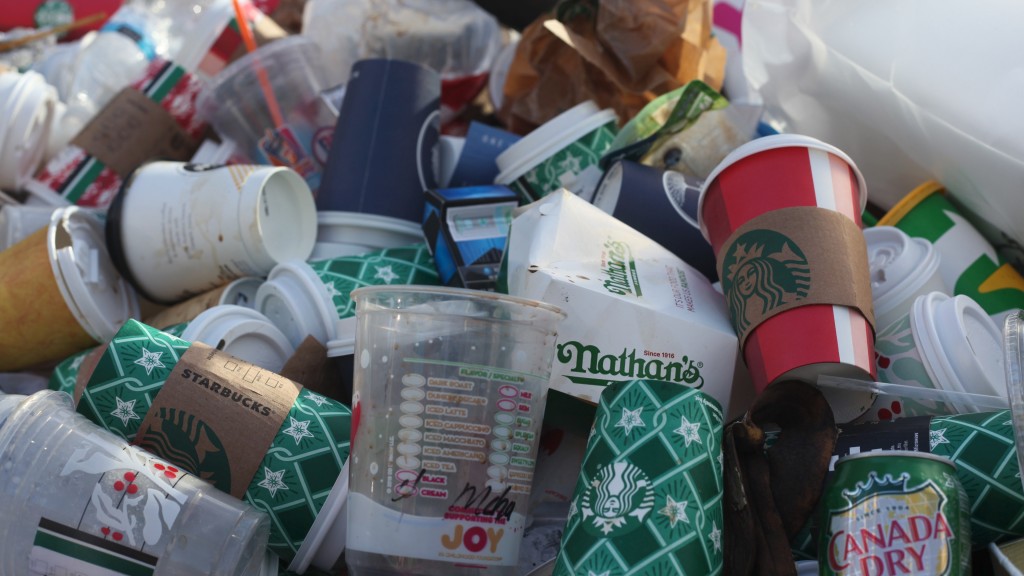 Shift towards circular economy drives digital transformation in packaging sector, finds GlobalData