NATIONAL ORGANICS RECYCLING CONFERENCE to be held in Calgary, September 18th to 20th
Compost Council annual event to include tour of Calgary's new composting facility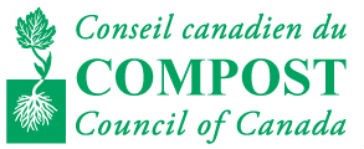 The world of organics recycling will be opening its doors to conference delegates to the upcoming NATIONAL ORGANICS RECYCLING CONFERENCE to be held in Calgary Alberta from September 18th to 20th, 2017.
From the latest in collection, processing, research and markets to an extensive array of leading suppliers of services and products to the organics recycling industry, the conference will deliver the best opportunities for learning, networking, business and program development.
Add to this the first-time-ever visit to the now-opened CALGARY COMPOSTING FACILITY where the greenbin and yard residuals from Calgary homes as well as the dewatered biosolids from the city's wastewater treatment facility are being manufactured into compost, Nature's Soil Food. A behind-the-scenes tour of this facility, estimated to be the size of about eight football fields, is an extra-special part of this milestone conference.
Whether for the latest in industry developments, networking or as an excellent introduction to the world of organics recycling, the upcoming NATIONAL ORGANICS RECYCLING CONFERENCE in Calgary is your destination.
Related Articles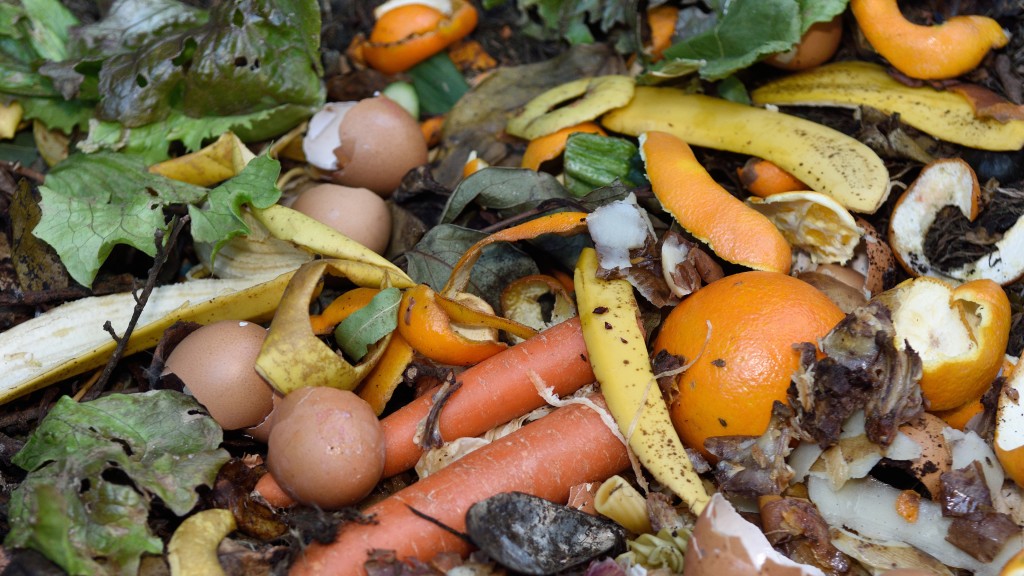 Greenhouse opening helps Highfield Farm further develop industrial land into urban farm