Indeco adds two new dealers in U.S.

Indeco North America, a provider of fuel-saving hydraulic breakers, compactors, steel shears, crushers, grabs and pedestal booms for demanding demolition, mining, recycling and road construction applications, has added two new official dealers - Gibson Machinery, LLC and W.I. Clarke - to its ever-expanding distribution network.
Indeco North America PR Analyst, Bill Pankracij, noted, "Indeco is pleased to partner with W.I. Clark and Gibson Machinery. As dealers with many years of experience in the industry and exceptional insight into their respective markets, they will be a great addition to the Indeco North America dealer network."
Founded in 2003, Gibson Machinery sells, services and supports construction equipment throughout the state of Ohio. For additional information, please visit www.gibsonmachinery.com.
W. I. Clark, established in 1925, sells, services and supports construction equipment throughout the state of Connecticut. For additional information, please visit www.wiclark.com
Related Articles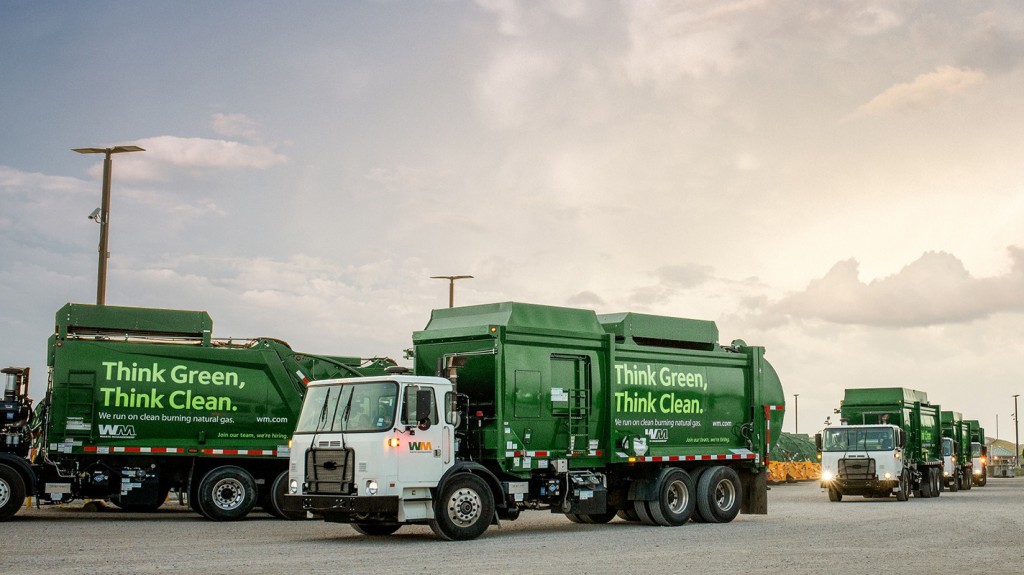 Financial report: Collection and disposal segment helps drive growth for WM in 2022