Autocar Trucks to celebrate 120 years with party in October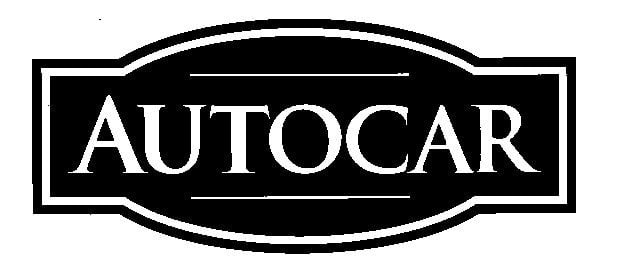 Autocar Trucks will celebrate the brand's 120th anniversary with a party for Autocar truck fans at its Hagerstown, Indiana factory on October 21, 2017. The celebration will feature live music, food, and an Autocar truck show.
Autocar, founded in 1897, is the oldest motor vehicle brand in the United States and built America's first truck, in 1899. The many technical innovations first introduced by Autocar which are now standard in all cars and trucks around the world, plus its focus on custom-engineering trucks for the most demanding applications, led to Autocar's reputation among truck professionals in the 20th Century as the "World's Finest".
Since then, Autocar has become the only American truck manufacturer focused on trucks for severe-duty vocational applications - still adhering to the same mission that launched the company to its initial success: building custom-engineered trucks to provide purpose-built tools for the most demanding jobs.
"We're thrilled to have the opportunity to celebrate such an important milestone in Autocar's history," said Adam Burck, Vice President of Brand Management. "Hundreds of people have worked very hard over the years to build these amazing trucks. It's a great time to thank them and recognize what they have accomplished."
The company is especially excited to extend a special welcome to all vintage Autocar truck owners. There will be plenty of space for Autocar owners to bring their trucks to join in the celebration. Autocar hopes to see trucks from every era of the brand's illustrious history. In addition to the truck show, tours of the Autocar factory will be available.
Autocar will host past, present (and future) employees, Autocar truck owners, and Autocar fans of all ages to a family-friendly celebration from 11:00-4:00 on October 21, 2017 at the Autocar factory in Hagerstown, Indiana, just off I-70 halfway between Indianapolis and Dayton, Ohio. Truck owners interested in reserving a spot in the show should RSVP to [email protected]
Autocar is the oldest motor vehicle make in the United States and built America's first truck in 1899. Focused on purpose-built trucks from the very beginning, today Autocar is the leading American manufacturer dedicated to severe-duty cab-over trucks. Autocar has strong and growing positions in the markets for the biggest, baddest trucks on the road, such as Class 8 refuse and recycling trucks, concrete pump trucks, terminal tractors, and other severe-duty vocational applications.
Related Articles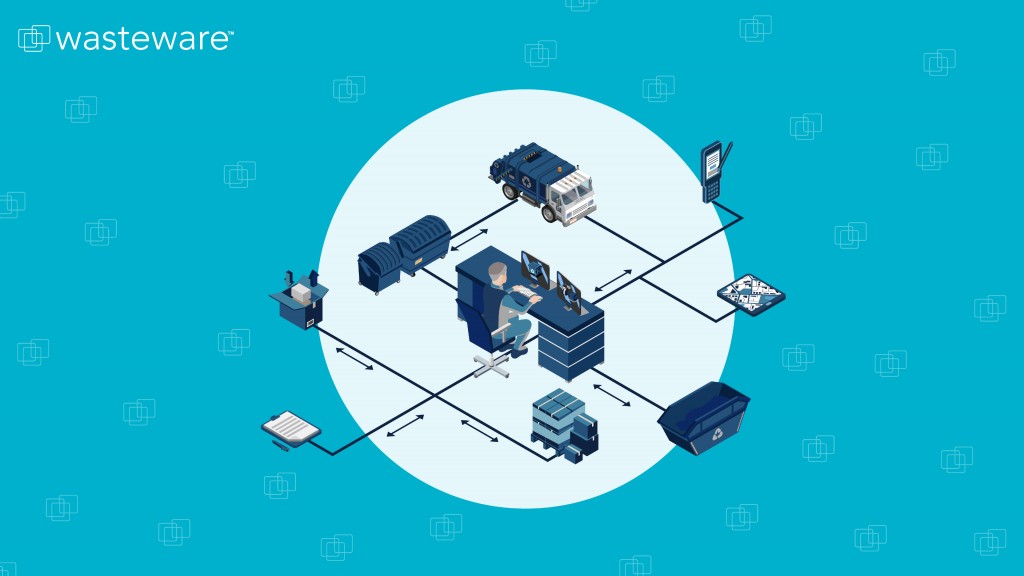 Wastequip adds two-way communication and GPS tracking to its cloud-based software