Pioneer Offers Longest, Most Comprehensive Tarping System Warranty
Newly introduced five-year Rack 'n Pinion warranty sets industry standard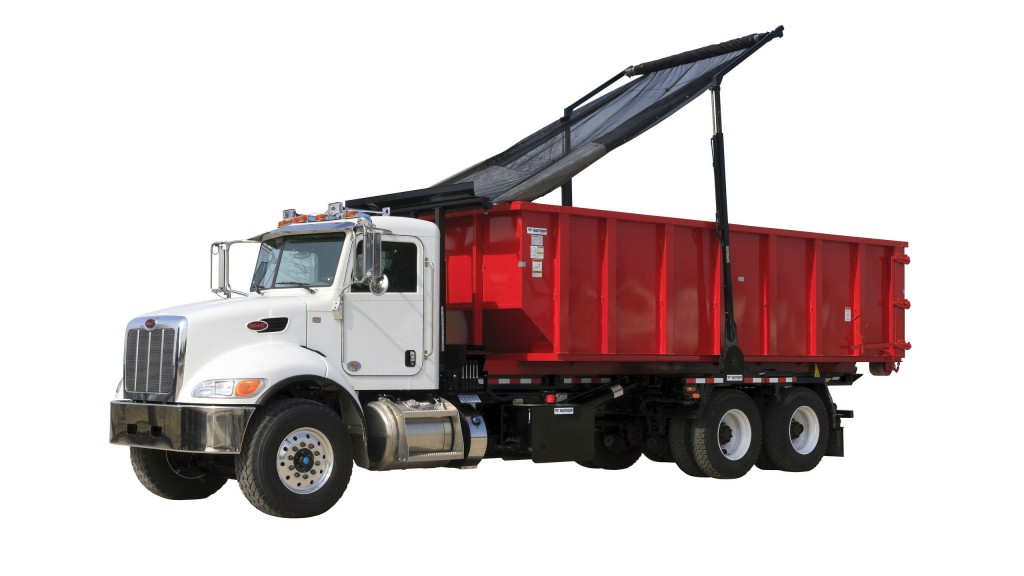 Pioneer the automated tarping systems supplier for the waste, recycling and construction industries, has extended the warranty on new models of its flagship Rack 'n Pinion tarping system to five years, a new industry standard. The non-prorated warranty covers the entire system,except the tarp, making it the most comprehensive warranty of any tarping system on the market today.
The five-year warranty exceeds competitor warranties on tarping systems,which are typically three years or less and often do not warranty all system components equally. In the unlikely event that operators experience any system issues, Pioneer will replace the affected parts at no cost to the customer. Parts and repairs are available from any authorized Pioneer dealer or from company-owned installation facilities.
"Pioneer has always set the industry standard for quality, durability and lowest total cost of ownership," said Chris Nicolazzo, general manager for tarps. "With literally thousands of Pioneer tarping systems currently in service and decades of proven performance, we know our products are the most dependable and rugged out there. This warranty extension not only makes sense, but is just another way Pioneer provides its customers with the peace of mind they need to buy and operate with confidence."
Currently available for sale through any Pioneer dealer, the Rack 'n Pinion underwent a design refresh earlier this year to its already unsurpassed durability, maintenance and operator safety. The new system was debuted at this year's WasteExpo.
The most significant improvements to the Rack 'n Pinion are the side assembly and the stabilizer bar. The new cylinder mount on the rack gear helps prevent cylinder strap breakage and the tarp arm's pivot point was doubled in thickness to reduce wear and extend service life. The newly designed stabilizer bar with reinforced mounting brackets and an enhanced tarp anchor tube virtually eliminate failures.
Related Articles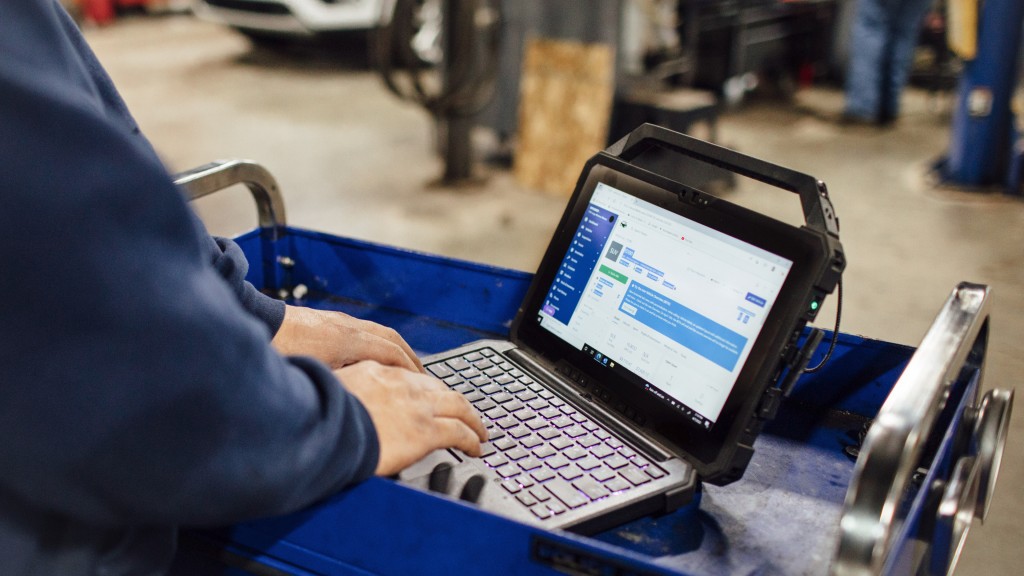 Fleet management software provides valuable benefits for waste collection fleets