Bunting Magnetics Co. announces acquisition of Global Magnetics
Rich Evangelista appointed business development manager to lead market growth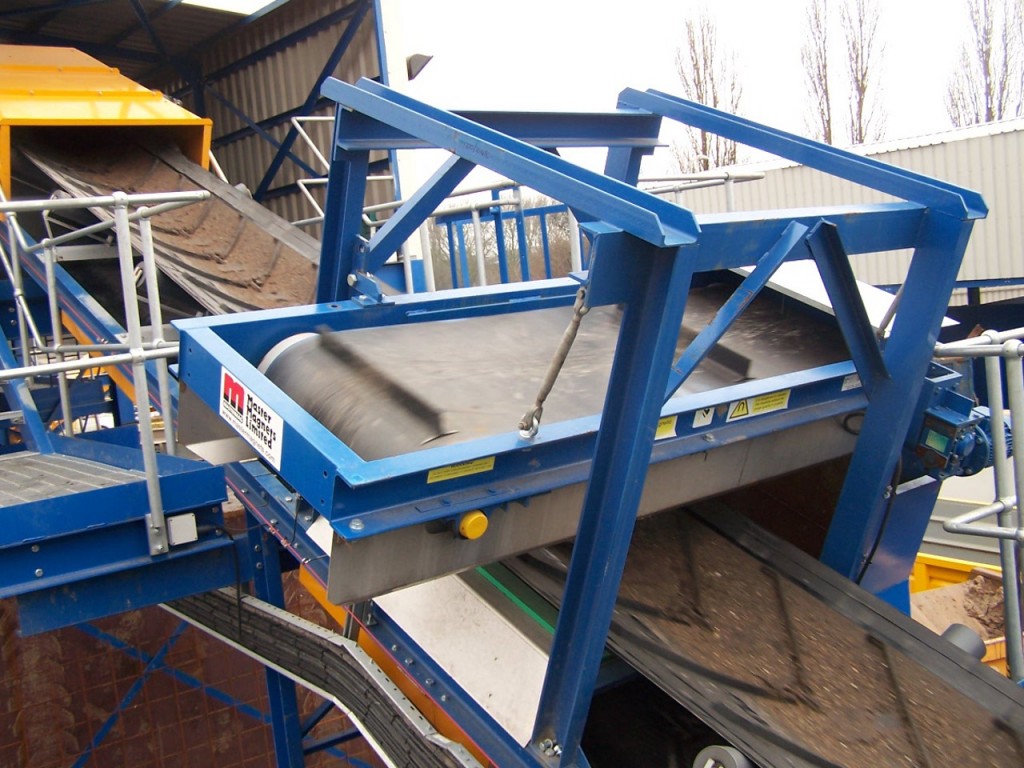 Bunting Magnetics Co., the leader in magnet and magnetic equipment design, manufacturing and distribution, has announced that it has signed an agreement to acquire Global Magnetics, Inc. The Florida-based company sells and distributes magnetic systems and mineral separation equipment designed and built by Master Magnets Ltd. throughout the United States, Canada, Central America and South America.

In January 2017, Bunting Magnetics Co. acquired Master Magnets Ltd, a trusted brand of industrial magnetic separation equipment including Eddy Current Separators, Permanent and Electro Magnets, including Overband Magnets, Drum Magnets, Magnetic Head Pulleys and Suspension Magnets sold through a worldwide network of distributors, including Global Magnetics, Inc.
"Global Magnetics has a strong customer base and growth strategy in place to accelerate our footprint in the mining, minerals, quarry and aggregate industries with the world's most innovative and quality processing and recycling equipment," commented Bob Bunting, President & CEO, Bunting Magnetics Co. "With their deep understanding of these markets and our recent acquisition of Master Magnets, the business is an excellent strategic fit and brings a unique opportunity to be competitive in additional industries and markets."
The company's growth in these markets will be led by new sales team member Rich Evangelista, Business Development Manager, Aggregate, Mining & Minerals. In his new role, Rich is responsible for growing the Master Magnets Ltd line of equipment in these markets throughout the Americas.

"Rich has extensive knowledge and background in industrial equipment sales and service. As we strive to grow these markets, we look to his sales expertise and vast material handling knowledge to elevate our brands even higher," commented Rod Henricks, Director of Sales, who announced the appointment. "These industries are a significant focus for us and we are confident that Rich's experience makes him perfect for this critical position. We're delighted to welcome him to the team."
Rich has more than 21 years of material handling and magnetic separation equipment sales experience. Most recently, he worked in sales and customer service at Weise USA, a Wichita, KS-based material handling equipment provider. He will based at the company's global headquarters in Newton, KS.
Marshall Gralnick, Global Magnetics President, will assist in the transition in a consulting capacity. "Global Magnetics and Bunting Magnetics share the desire to serve customers with high quality, innovative products. I look forward to working with Rich and the Bunting Magnetics team as they meet our customers, provide solutions to remove tramp metal from processing and recycling streams, and develop strategies to grow these markets," said Gralnick.