Increased diversion, Increased efficiency
Latest Green Machine Mixed-Materials MRF online on Long Island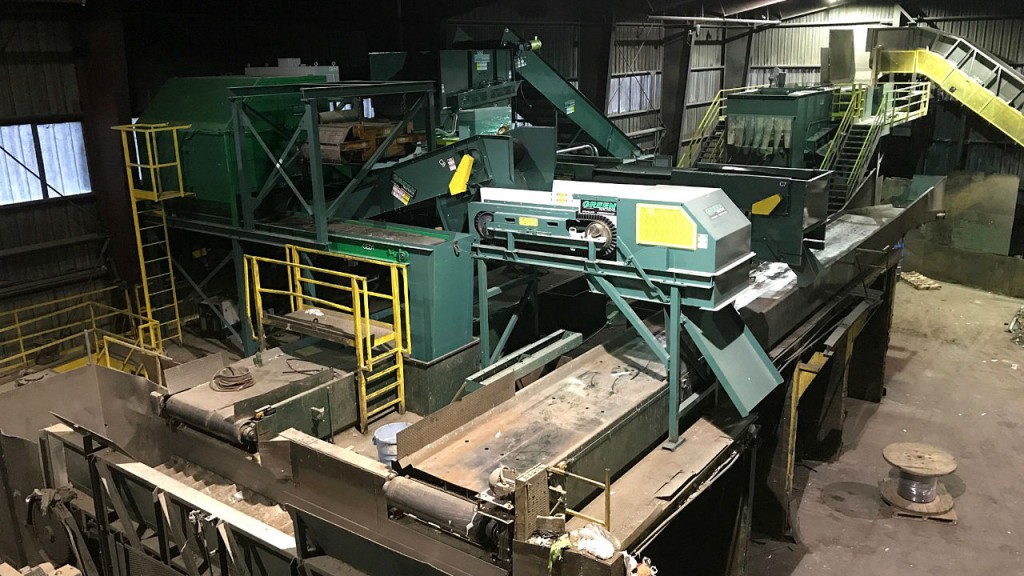 Green Machine, the New Hampshire-based manufacturer of recycling and solid waste processing equipment and systems, recently completed a mixed-materials MRF upgrade for Winters Bros. Waste Systems based out of West Babylon, (Long Island) New York at one of the company's transfer and recycling centres.

The processing equipment at the facility was originally built by Green Machine in 2003, for Winters Bros.. The latest upgrades include a new Green Eye hyperspectral optical sorting system, MSW sizing screen and magnetic separation technology.

"Our latest mixed materials MRF upgrade for Winters Bros., is designed to handle both mixed residential post-recycled MSW and mixed dry commercial waste," explains John Green, president of Green Machine. "The commercial dry waste they are handling includes industrial loads that consist of 50-percent corrugated content, with the balance being trash and other recyclables.

"With the post-recycled MSW they receive, the material has already been collected and processed through a dual- or single-stream program. Winters Bros. is able to further liberate valuable materials from this waste stream prior to shipping materials off the island for disposal.
"For mixed MSW, Winters Bros. is now able to process between 35 and 50 tons per hour," continues Green. "With dry commercial waste, it is more along the lines of 20 tons per hour."

Winter Bros. operates 13 transfer stations, 8 recycling centres and multiple collection operations, across Long Island, New York and in Connecticut.

"On Long Island, there are no landfills for MSW," says Bill Brennan, VP of transfer and recycling operations for Winters Bros.. "Almost all of the commercial waste that is generated on Long Island is shipped off the island to landfills in upstate New York, Pennsylvania and Ohio."

"We have always been committed to enhanced recovery of recyclables from the waste stream, for the betterment of the environment and to decrease the amount of MSW volume that needs to be transported off the island to costly landfills," he says.

"The newly installed Green Machine system allows us to more efficiently handle both bulky dry waste and MSW."

Green Machine's patented Green Eye optical sorter is a key technology on this upgrade. The Green Eye uses artificially intelligent hyperspectral technology to automatically identify and sort a wide range of materials, offering very clean output and efficient recovery of valuables, reducing labour costs while increasing throughput.

"Our Green Eye gathers information based on an object's molecular structure," says Green. "This technology is like no other sorter, and is solving a multitude of industry material processing challenges with efficiencies exceeding 94 percent, at ever-increasing sort speeds."

With the new MSW separation screen, additional magnetic separation and the addition of the Green Eye optical sorter, the amount of recyclables that Winters Bros. will recover from their residential MSW stream has increased dramatically. As a result, Winters Bros. is also sending less waste to landfills.

"We are the biggest and best recycler on Long Island," says Brennan. "We are always looking to enhance the effectiveness of our facilities. The new technology from Green Machine makes it possible to recover even greater amounts of recyclables from the waste stream, resulting in higher rates of recycling and less trash to ship to distant landfills. With these system upgrades, we are confident that we will remain the number-one recycler on Long Island, as we work to preserve and protect our environment in a cost-effective and environmentally sound manner."

John Green adds that their company's theory of mixed waste separation is one in which "ideally, there is limited capital expenditure on the equipment, high throughput, lower maintenance and decreased labour required."

"In mixed materials MRF applications, operators should be looking to collect the 'low-hanging', high-value recyclables, with limited labour," he says.

"With a system like Winters Bros.', running 50 tons an hour, the number of sorters required would be about 10. With additional optical sorting, we could remove even more sorters and further increase throughput."
Related Articles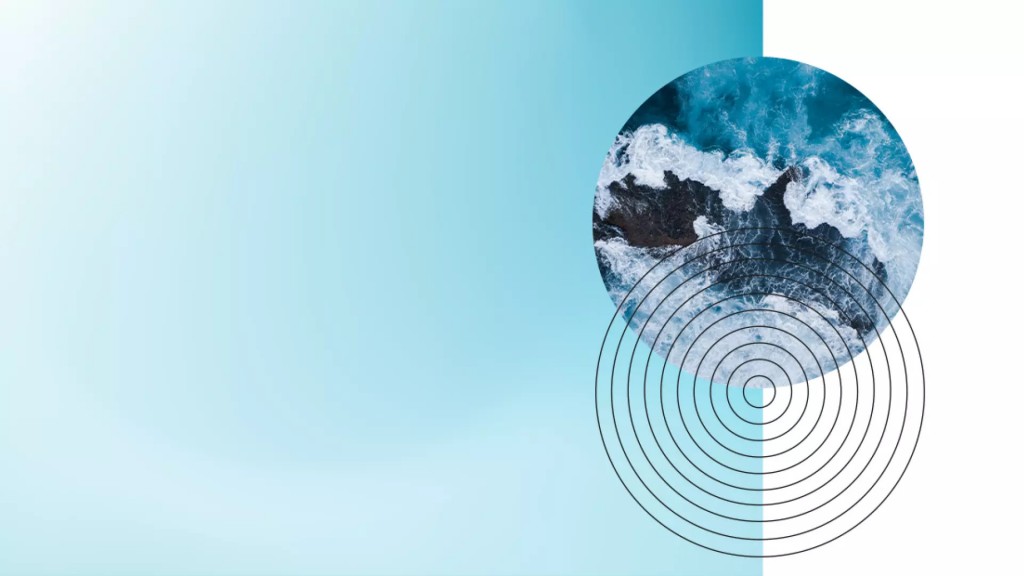 Accelera by Cummins to manufacture electrolyzer for Quebec biorefinery