ISRI Proposed Guidance on Nonferrous Specifications

The Institute of Scrap Recycling Industries (ISRI) Board of Directors will consider additional guidance regarding ISRI's nonferrous specifications during its Summer Meeting on July 20. It is proposed that the following language be inserted at the beginning of each subsection (covering Red Metals, Aluminum, Zinc, Lead, etc.) within ISRI's Guidelines for Nonferrous Scrap: NF-2017:
"WHERE APPLICABLE, HEAVIER PIECES OF ANY SIZE, LENGTH, AND WEIGHT ACCEPTABLE UPON MUTUAL AGREEMENT BY BUYER AND SELLER."
The proposed guidance above was approved by ISRI's Nonferrous Division at the Spring Board & Committee Meetings in New Orleans, LA on April 23, 2017 and is intended help facilitate domestic and global nonferrous scrap metal trading.
At the Board of Directors meeting, the Board may choose to adopt, amend, or reject the Division's recommendation or table them pending further review. More information about the rules governing the procedures from the addition, amendment, or withdrawal of ISRI's scrap specifications can be found in the Scrap Specifications Circular. To submit comments, recommendations, or questions please contact Joe Pickard. There will be an open comment period for 30 days following the vote by the Board.
Related Articles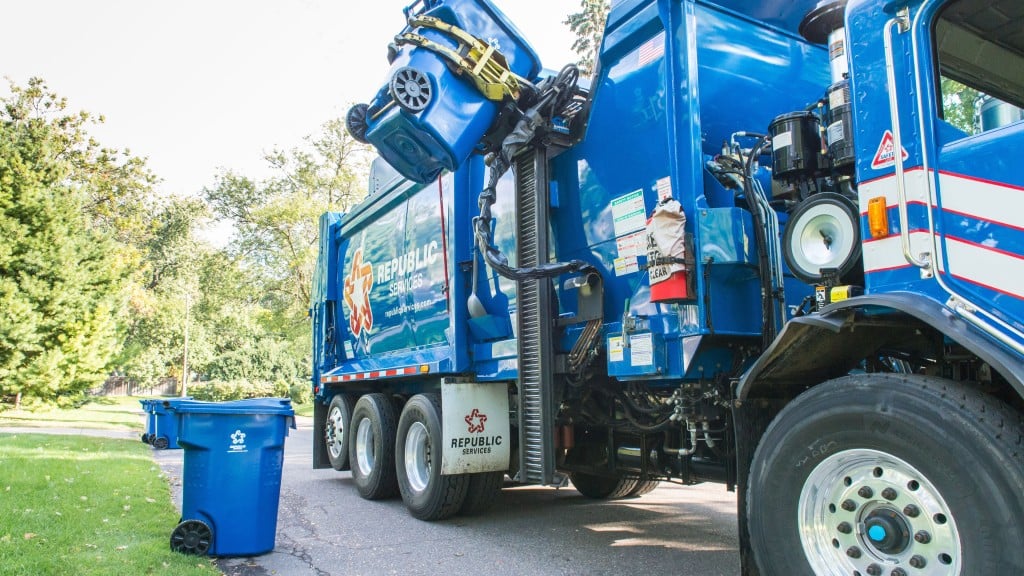 Republic Services reports a total revenue growth of 21 percent in second quarter of 2022