SWANA and ASTSWMO to Collaborate on Recycling, Food Waste, and Education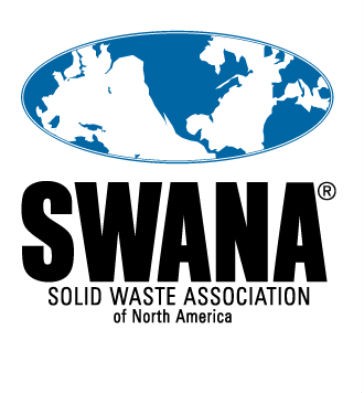 The Solid Waste Association of North America (SWANA) and the Association of State and Territorial Solid Waste Management Officials (ASTSWMO) have signed a memorandum of understanding (MOU) that outlines their intent to conduct various collaborative efforts on topics of mutual interest.
SWANA and ASTSWMO will initially focus on recycling, food waste, and education, and intend to develop strategies that provide reciprocal awareness of each association within the other association's membership.
"SWANA is pleased to enter into this collaborative arrangement with ASTSWMO, which will strengthen both associations," said David Biderman, SWANA's Executive Director and CEO. "By combining SWANA's strength at the local level with ASTSWMO's members at the state and territorial levels, we can more effectively work to serve our members with education and information on a variety of issues, with an initial focus on recycling and food waste."
"ASTSWMO looks forward to our partnership with SWANA, aligning our shared vision and communicating our mutual goals," said Dania Rodriguez, ASTSWMO's Executive Director. "Recycling is fundamental to ASTSWMO's mission, and we hope to increase awareness among our membership as we collaborate on how to reduce food waste, which accounts for 37% of the nation's landfill capacity. The ASTSWMO Board of Directors is pleased to enter into this MOU with SWANA."


Related Articles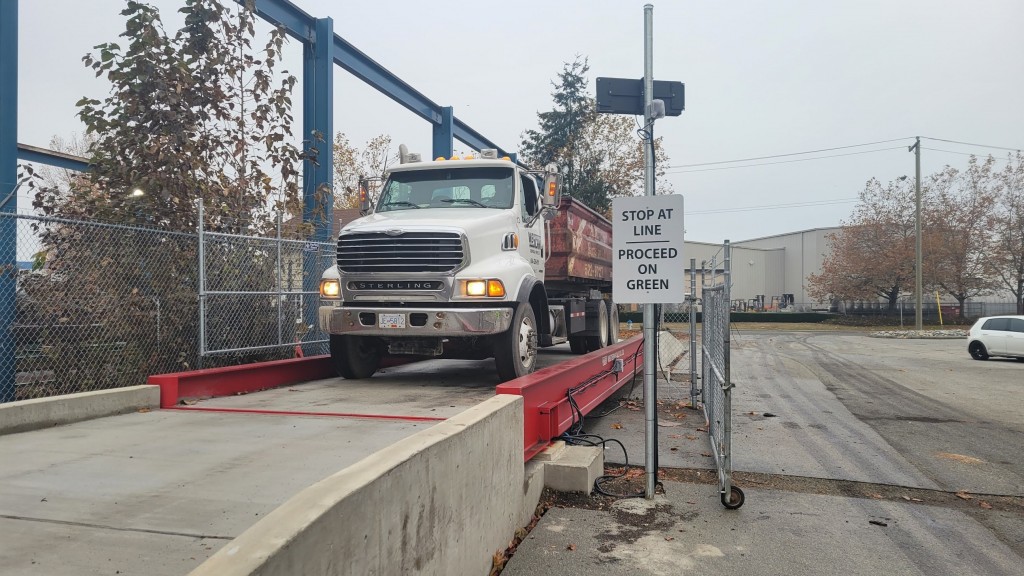 Northstar Clean Technologies diverts first shipment of asphalt shingles from Vancouver landfill