​Air-Weigh introduces its first on-board scale with accessible Cloud based data storage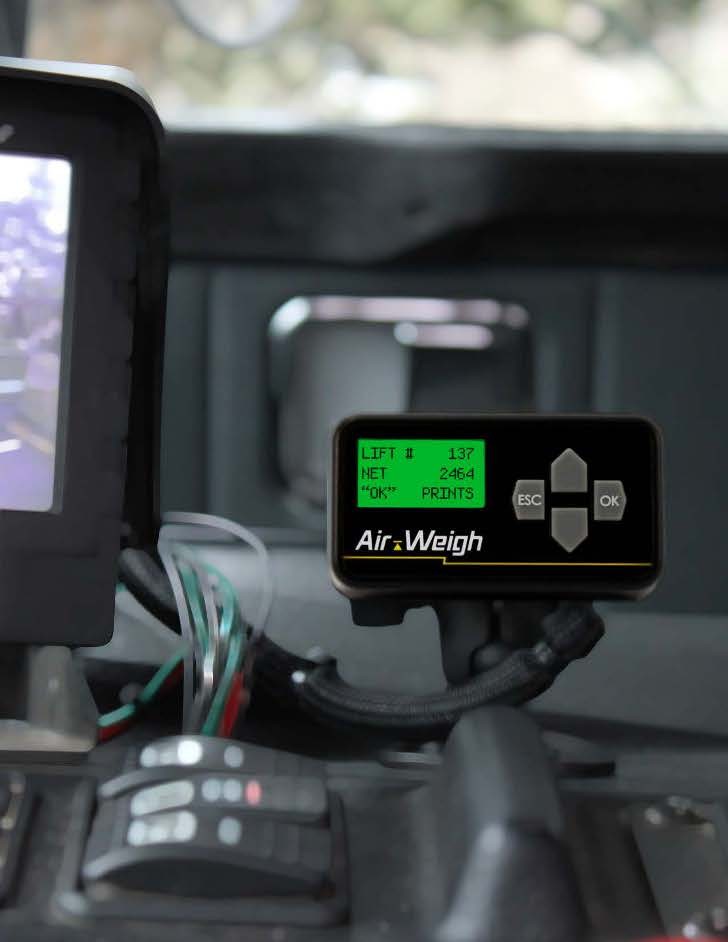 Announced to the industry at Waste Expo, May 9-11 in New Orleans, Air-Weigh is taking their proven on-board bin scale to the cloud with their updated BinMaxx XL. Scheduled for release in August of this year, BinMaxx XL powered by the cloud is a cost-effective, hassle-free solution for the refuse industry to better manage productivity and profitability. This front-end loader arm scale is the next generation BinMaxx XL that now uses cloud based storage for all recorded lift data. The scale captures every lift, and downloads data automatically to an office PC through Bluetooth. Upgrading to cloud based data storage now allows automated collection of data that can be easily accessed from anywhere at any time.

Customers who don't use an on-board computer can use the BinMaxx XL system to transmit daily lift reports for each vehicle. While in route, BinMaxx XL captures each bin lift location, time, and weight. The information is saved, and once the vehicle returns back to the home office, the data automatically transmits through powerful Bluetooth transceivers with a 300 meter range. The information is collected, uploaded, and safely stored in the cloud with virtually no effort on the driver's part. Data can then be easily and securely accessed, viewed, and managed from any computer or smart device with a login. Air-Weigh's user friendly website allows you to view customer information, including pickup fees and expected landfill charges per customer. Pickup locations, detailed lift reports, and other data are also available, as well as spreadsheet and .pdf reports. BinMaxx XL is a simple and economical tool designed to be intuitive and hassle-free. With no monthly fees, and no data storage fees, BinMaxx XL is the lowest cost solution in the industry.
The BinMaxx XL scale kit contains a complete BinMaxx scale, a GPS receiver and Bluetooth transmitter to be installed in the truck cab, and a Bluetooth receiver to set up the connection to the office computer. BinMaxx XL is a dynamic weigh-in-motion scale that is arm mounted for durability, provides commercial bin weights, and has the ability to store up to 1000 lifts.
"This is an exciting product that is going to serve the industry well," says Air-Weigh CEO Martin Ambros. "It's an opportunity for customers to better understand who is over utilizing and who is underutilizing their services, which is invaluable knowledge to have."
Related Articles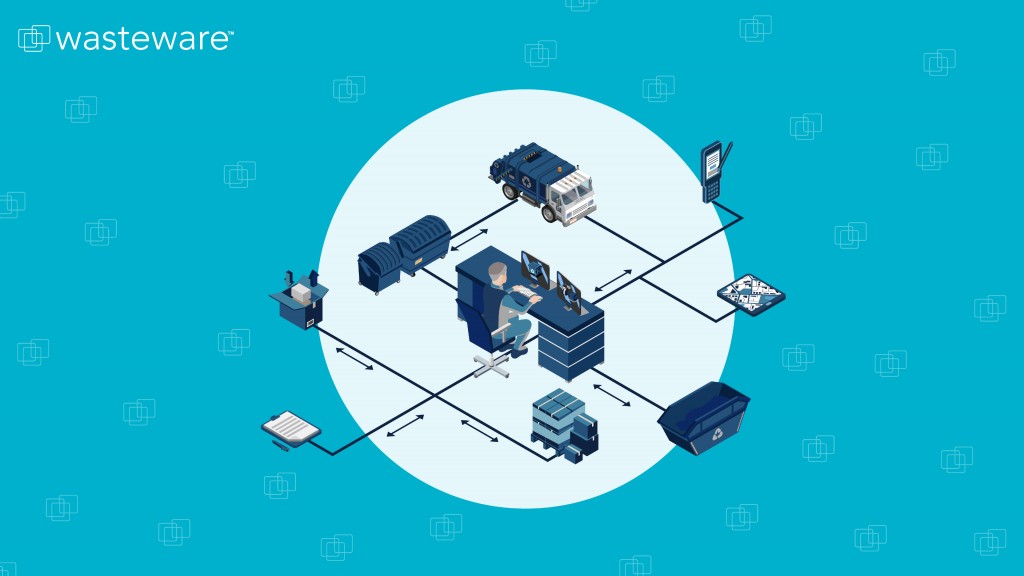 Wastequip adds two-way communication and GPS tracking to its cloud-based software