Goodyear Brings Total Solution to Waste Expo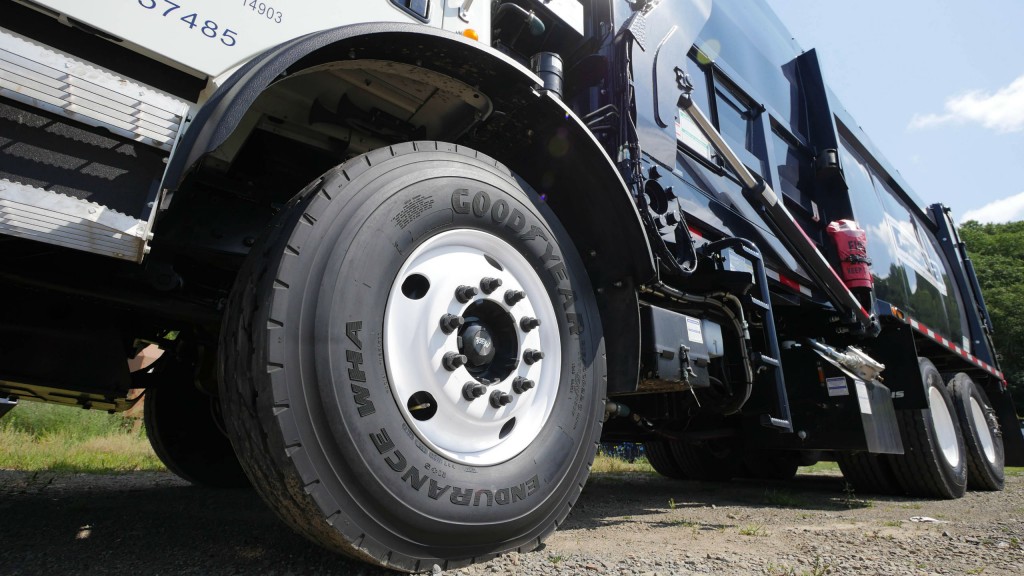 The Goodyear Tire & Rubber Company will bring its Total Solution of trusted products, a nationwide network, reliable services and fleet management tools to Waste Expo. "Waste haul fleets are continuously looking for ways to reduce their operating costs, and Goodyear's Total Solution can help them achieve this important objective," said Evan Perrow, senior product marketing manager, North America commercial marketing, Goodyear.
The Goodyear Total Solution will be on display inside Goodyear's Waste Expo booth (#2018) and consists of:
Trusted products, including the new Goodyear Endurance WHA, Goodyear's longest-lasting waste haul tire, and its matching Endurance WHA retread, which is designed to help waste haul fleets optimize their tire investment. The Endurance WHA offers more miles to removal than any previous Goodyear waste haul tire. It is available with Goodyear's exclusive DuraSeal Technology, which instantly seals nail-hole punctures of up to ¼-inch in diameter in the repairable area of a tire's tread.
Goodyear's nationwide network, which encompasses more than 2,300 locations from coast to coast, including Goodyear Commercial Tire & Service Centers and authorized Goodyear commercial tire dealers.
Reliable services, such as the 24/7 Goodyear-Fleet HQ Emergency Roadside Service program, which helps waste haul trucks that have been immobilized by road hazards return to service quickly. The Goodyear-Fleet HQ Emergency Roadside Service program has put more than 1.1 million trucks back on the road.
Fleet management tools, including Goodyear's Tire Trac online tire management tool, which helps waste haul fleets monitor tire installations and performance, and the Goodyear Road Service App, which instantly connects waste haul truck drivers to Goodyear-Fleet HQ Emergency Roadside Service with the touch of a mobile phone scree
In addition, Waste Expo attendees will have the opportunity to learn about other Goodyear waste haul products that are available to them, including the G289 WHA, which also features Goodyear's DuraSeal Technology.
"We will display a diverse line-up of premium tires designed to cover the wide range of waste haul operators, from loaders that pick up trash at the curb to haulers that transport refuse to transfer stations and landfills," said Perrow.
Related Articles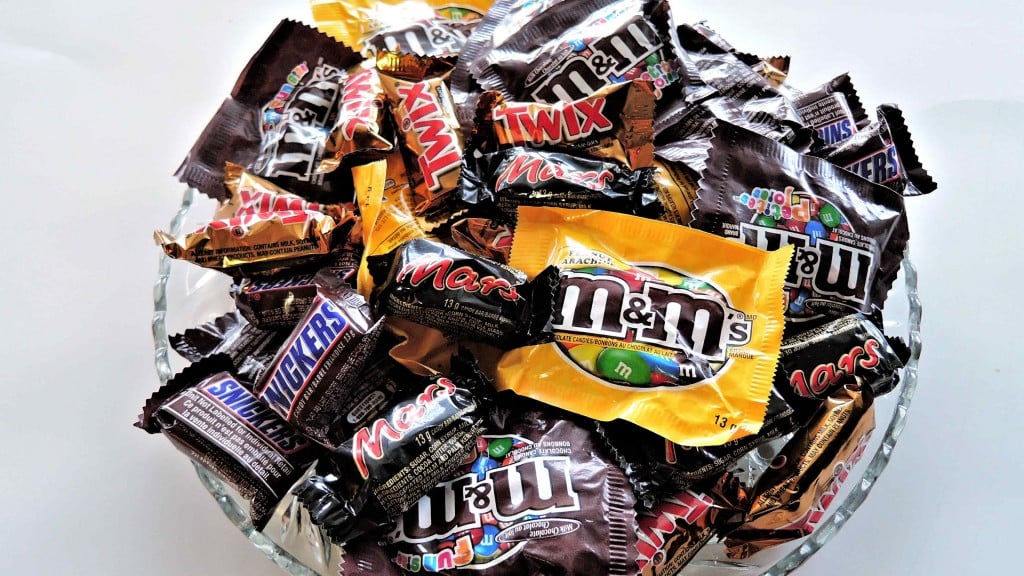 Rubicon launches Trick or Trash 2022 campaign to recycle Halloween candy wrappers