Wastequip announces business reorganization
New structure realigns company into four divisions to better serve customers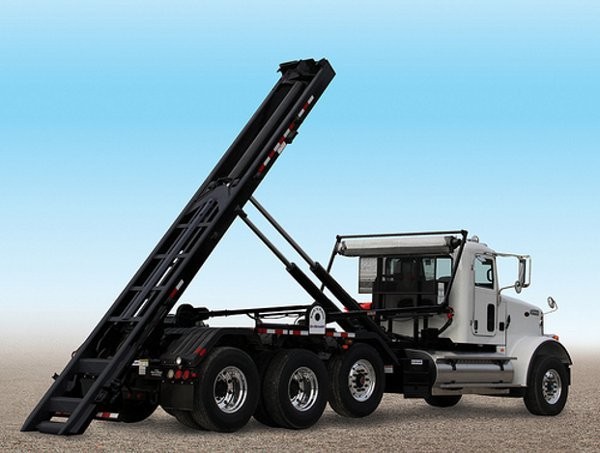 Wastequip announced in September that it is realigning its business to better serve customers and the waste and recycling industry. The company says the reorganization will allow greater focus on individual product lines and brands.
While Wastequip will remain the corporate parent for all products and brands, the company will now be organized into the following stand-alone business units:
• Containers, including steel and environmental containers as well as hoppers • Mobile products, including tarps, hoists and vacuum trucks
• Plastics, including all Toter brand carts and containers
• Technical, including compactors, balers and intermodals
Wastequip says the reorganization allows each division the flexibility to respond to needs relevant to their customers and the markets in which they compete. Specifically, customers will benefit from the change by having focused sales representatives by product line and additional inside support staff for faster response times with quotes and other inquiries. Manufacturing facilities will be aligned by division to ensure that products are manufactured to the same rigorous quality standards each time, regardless of the facility in which they are produced. Additionally, each facility will maintain inventory for faster customer response.
"We listened to our customers and to our employees to ensure that this is the right move for us," said Marty Bryant, CEO for Wastequip. "Wastequip has the top brands and products in the industry and this new structure ensures we don't lose focus on either. I am excited about the realignment of our business and the personal customer approach we offer that is not available from anyone else in the industry."
Wastequip is a leading North American manufacturer of waste and recycling equipment with an international network of 27 manufacturing facilities and an extensive dealer network in North America. Wastequip's broad range of waste and recycling equipment and systems are used to collect, process and transport recyclables, solid waste, liquid waste and organics. The company's brands include Wastequip, Toter, Galbreath, Pioneer, Accurate, Cusco, Mountain Tarp and Parts Place.