​Aqua Metals Acquires UK Based Ebonex IPR Limited
Accelerates its development of materials and processes for higher performance lead-acid batteries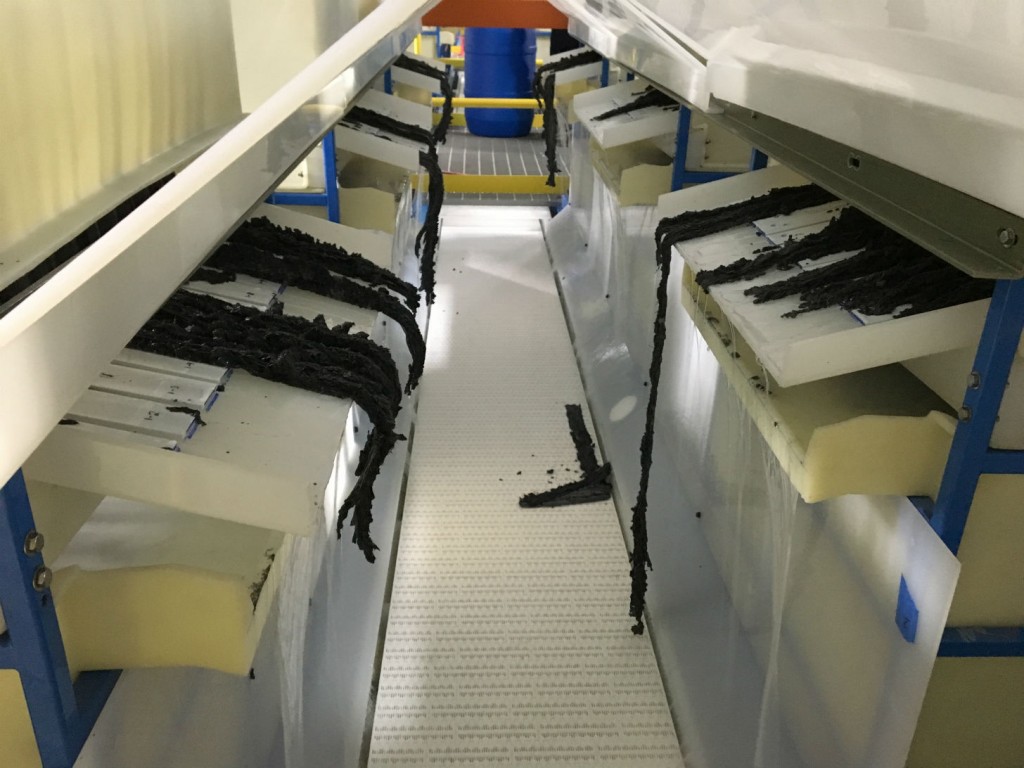 Aqua Metals, Inc., which is commercializing a non-polluting electrochemical lead recycling technology called AquaRefining, has announced that it has acquired UK-based Ebonex IPR Limited, for 123,776 shares of Aqua Metals common stock and $100,000 in cash. Ebonex is a pre-revenue IP-based company that has developed patented technology in the field of advanced materials and manufacturing methods for advanced lead acid batteries.

"A key part of our mission is to enable higher performance lead acid batteries and to leverage its leadership in the circular economy—where products can be built, used and recycled instead of ending up in the environment or landfill," said Dr. Stephen R. Clarke, Chairman and CEO of Aqua Metals. "We believe that there is a multi-billion dollar market opportunity for advanced lead acid batteries in upcoming automotive and stationary battery applications. Importantly, this acquisition will allow Aqua Metals to accelerate the introduction of higher value products and services to support these opportunities."
Ebonex's advanced materials have the potential to advance lead acid chemistry with higher energy density, increased cycle life and faster charging. If successful, this could mean high performance lead acid batteries that can be distributed through existing closed loop supply chains and then fully recycled.
"Working with this technology will allow us both to advance our own nano-structured lead based materials and leverage synergies with Ebonex materials. Together, we believe that we have the potential to significantly advance the performance and cycle life of lead acid battery chemistry, in an easily recycled product," said Dr. Clarke.
Ebonex IPR Ltd. holds an extensive portfolio of patents and other intellectual property focused on advanced lead acid batteries, including Ebonex, an electrically conductive and corrosion resistant material with uses as a battery additive and as an electrode material, and methods and tooling for the manufacture of advanced lead acid batteries. Ebonex also has a comprehensive materials and battery testing capability.

Aqua Metals, Inc. says their company is reinventing lead recycling with its patent-pending AquaRefining technology. Unlike smelting, AquaRefining is a room temperature, water-based process that is fundamentally non-polluting. Aqua Metals expects its modular AquaRefining systems to allow the lead-acid battery industry to simultaneously reduce negative environmental impacts and increase production to meet rapidly growing demand. Looking to the future, Aqua Metals will work with partners to keep lead-acid based sustainable energy storage in the forefront of battery chemistries to power the circular economy. Aqua Metals is based in Alameda, California and built its first recycling facility in Nevada's Tahoe-Reno Industrial Center.

Related Articles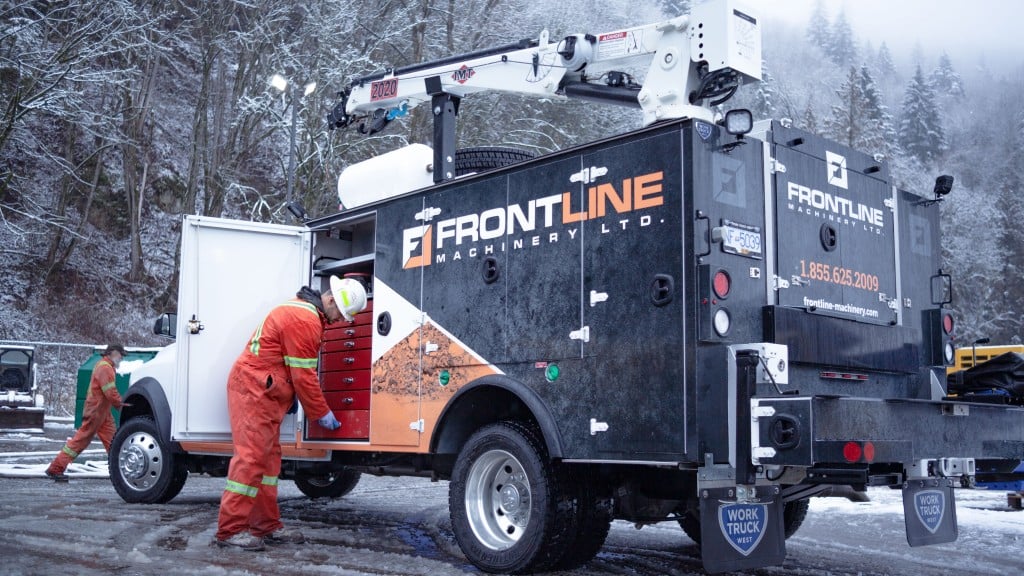 Frontline Machinery continues to expand with the acquisition of Chieftain Equipment