Ferrous Markets: The International picture
The recycling industry is facing a future that looks like anything but business as usual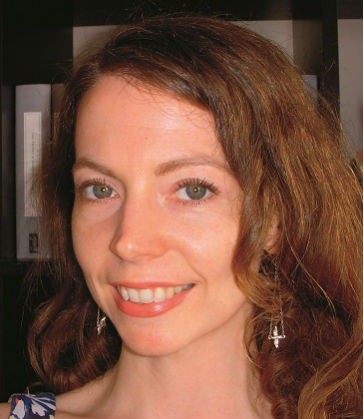 Metal recyclers welcomed an increase in demand and prices for ferrous materials during the last months of 2016 and the beginning of this year. At the same time, market improvements were somewhat overshadowed by countless industry articles about the impact of geopolitical issues on markets, with the majority predicting new leadership and protectionist policy changes would disturb global trade. For some industry experts, the geopolitical landscape is just part of the international ferrous market story. Though there may be plenty of unknowns facing 2017, there are certainly reasons to feel optimistic about ferrous trade.
Domestically, demand for finished steel products (from Canadian mills) is expected to rise slightly, according to Sean Young-Steinberg, director of trade and economic affairs for the Canadian Steel Producers Association. "It is fair to say there is general optimism being held by Canadian steel producers as to the near-term prospects for demand from major market segments including automotive, energy and infrastructure/construction," he says.
Young-Steinberg also points to the demand for steel in neighbouring nations' automotive sectors as another promising trend that could increase demand across the continent:
"North American automobile sales continue to be strong with demand for flat-rolled products – including hot-rolled sheet from Canadian producers – having increased in 2016. The current consumer trend towards preferences for larger, more steel-intense vehicles including crossovers and SUVs will likely continue to be helpful in this regard."
As for the international steel market, Young-Steinberg says Canada saw "a small but notable drop in imports," and adds that last year we saw a slight decrease in imports, likely due, in part, to recent Canadian International Trade Tribunal (CITT) findings in trade cases against dumped and subsidized steel products – all of which bodes well for ferrous scrap recyclers.
For industry expert John Harris, CEO of Aaristic Services Inc., typical market forces should be top of mind when determining ferrous outlook, rather than potential outcomes of trade policy changes. Just as ferrous veterans would expect, standard seasonal events will slow the flow of scrap materials during the months of winter and early spring.
Harris explains that "beyond an upswing in January and February, the markets tend to drop towards June. Ferrous scrap is a raw material source that must be collected and the market has to be strong enough to encourage peddlers and smaller businesses to get to work collecting and moving the materials in poor weather conditions." As such, Harris says "recyclers should expect the market to follow a similar pattern to last season – including a down cycle at the end of the first quarter."
Harris does not anticipate a major increase in price and demand in the near future. He does acknowledge, however, that if President Trump's plans to boost infrastructure spending considerably are implemented quickly there could be a significant impact on demand for ferrous scrap by the United States.
The World Steel Association's short-term outlook for market trends echoes positive market sentiment for ferrous trade, forecasting "that world steel demand will return to growth of 0.4 percent, reaching 1,494 million metric tons."
After several protracted years, the report is a welcome sign of some market improvement.
TV Narendran, chairman of the World Steel Economics Committee says "growth for steel demand in all markets except China is expected in 2017." He adds that economic growth in South and Southeast Asia, NAFTA and the EU are all expected to support market recovery as well, and "steel demand outside of China will accelerate to 3 percent in 2017."
World Steel presents India and Turkey as bright spots for ferrous demand in 2017, with both economies reaping the benefits of low oil prices and governmental support for various infrastructure projects, along with pro-growth economic policies.
Although market predictions for ferrous are largely positive, protectionist rhetoric from the U.S. and elsewhere has many in the industry concerned. Trade of scrap material is vital to a thriving recycling industry, and steel has been at the heart of global trade disagreements for decades. In 2002 Canada's Fraser Institute claimed "a U.S. trade war on imported steel presents the greatest danger to the world trading system."
This is no less true today. Roughly 80 percent of Canada's steel scrap exports are sent to the U.S.. While Canada and Mexico are currently exempt from U.S. steel tariffs, reopening NAFTA might call this into question.
However, opportunity comes to those who are prepared. Canada may take this time to strengthen ties beyond its traditional trade partners. News reports hint at China, South America and the EU as areas where the Canadian government is looking to bolster trade. Many scrap recyclers reaped the benefits of boosting efficiencies and diversifying material collection during the recent, prolonged period of down markets. Improving processes and expanding markets are both pragmatic ways to face a future that looks like anything but business as usual.
Tracy Shaw is president, Canadian Association of Recycling Industries.
This article was originally published in Recycling Product News, March 2017, Volume 25, Number 2.
Related Articles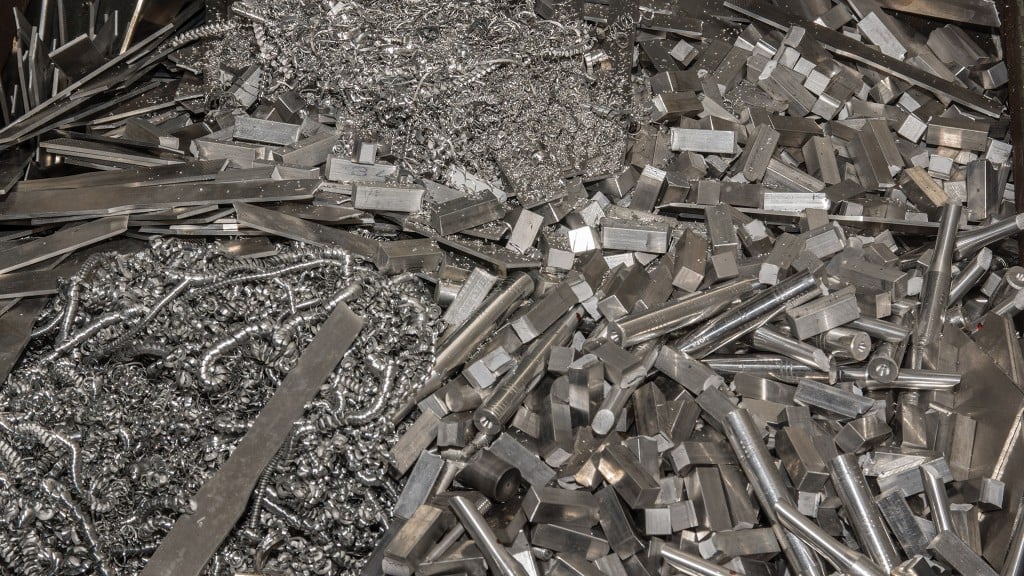 A look at the trends that will impact the primary and secondary aluminum markets in 2023 and beyond