Top Ten Questions to ask when considering purchase of a mobile impact crusher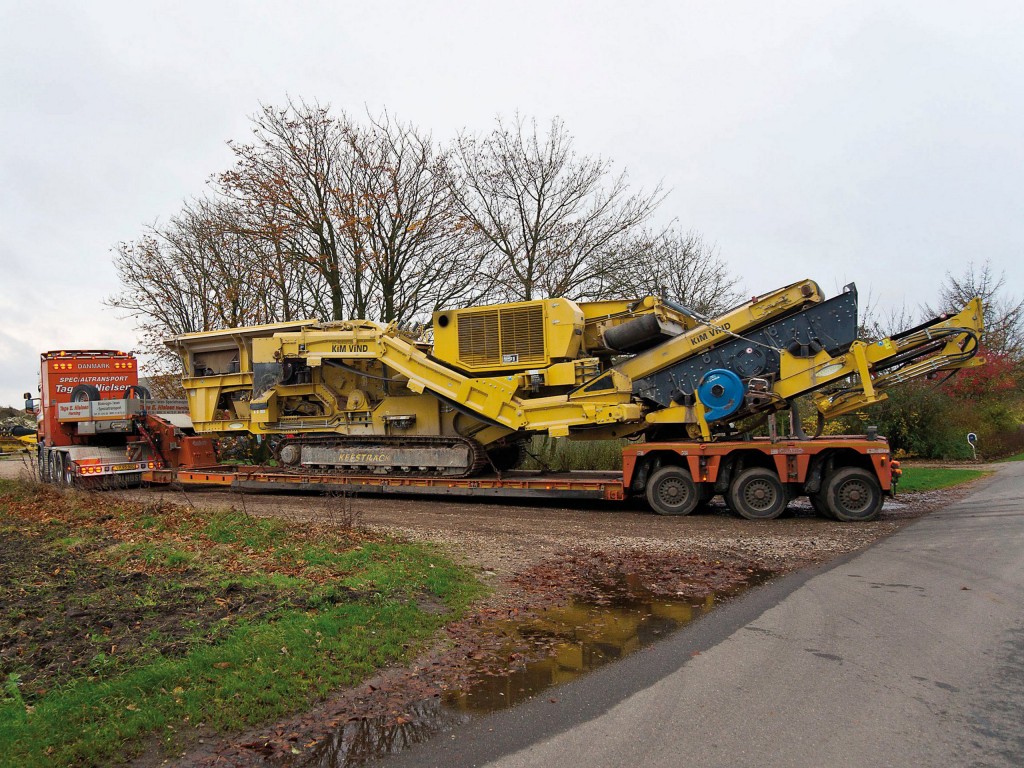 What is the intended application, material type and amount of material to be processed, as well as end-product desired, and what are the projected costs per ton, after purchase, for running the machine?
What are the environmental considerations applicable in the area where the machine will operate, and is electric power readily available and cost-effective?
What are the key technical specifications of the model being considered, including: engine horsepower, weight of rotor and blow bars, as well as hopper capacity, feeding height, machine weight, dimensions and ease of transport?
Is the rotor drive direct-drive from the engine, electric-drive or hydraulic-drive?
Does the model being considered have the capability to track (move) while crushing?
Will your impact crusher be used in tandem with a jaw crusher or a screen plant, and how will product flow through your system?
Would a built-in screen be beneficial, and what other options, including magnetic separation, conveying, feeders and integrated systems need to be considered?
What type/quality are key components, including wear parts, hydraulics and electronics, and what is the type and quality of steel used in frame, crusher housing and rotor?
Does the impact crusher have a user friendly design, with ease of changing blow bars, and ease of access for maintenance and servicing?
If a part is needed, what is the turn-around time from your distributor or manufacturer?
This top-ten list is excerpted from the RPN article, "The Rise of Mobile Impact Crushers for Recycling", from the March 2017 edition, Volume 25, Number 2.