ISRI testifies against product stewardship legislation which overlooks value of recycled commodities

The Institute of Scrap Recycling Industries (ISRI), the Voice of the Recycling Industry, February 22, offered testimony in front of the State of Connecticut General Assembly Joint Environment Committee opposing a new product stewardship bill, HB 7067, which the association says could prove harmful to the recycling industry. According to ISRI, the legislation would give the state's Commissioner of Energy and Environmental Protection (DEEP) unbridled authority to set up extended producer responsibility (EPR) programs for "any object or substance identified in regulations adopted pursuant to this section."

"Stewardship programs make little sense for used and end-of-life materials that are resold and processed into commodity grade feedstock that supplies a strong reuse and recycling market across the country," ISRI wrote in testimony submitted by Gregory Mitko, president of ISRI's New England Chapter. "ISRI is concerned that Raised H.B. 7067 leaves open the possibility that government could move towards product stewardship programs for recyclable materials that have a positive value and existing market already in place."
According to ISRI, the bill provides statutory authority for DEEP to add products through legislative or regulatory action without the need for legislation, giving DEEP unrestricted permission to add products without consulting with recyclers or being aware of the market implications of their actions. Producers would be in charge of developing plans, including governing rules, fees, goals, facilities and processes to be used, and metrics, giving manufacturers the sole ability to manage products and control the flow of recyclable materials. It also makes producers immune from liability for claims of violations of antitrust law or unfair trade practices to the extent that they are exercising authority granted by the model program.
"ISRI believes H.B. 7067 is drafted in such a way that ignores the strength, capabilities, and vibrancy of the existing recycling industry," the written testimony stated. "Under the proposed framework, when a product is identified for inclusion in a product stewardship program, the manufacturer of that product is put in charge of developing how the product will be recycled, including selecting and limiting recyclers who may otherwise have competed in the marketplace for those materials. In the industry, we call this "flow control" which is a concept fraught with market and constitutional complications and concerns.
"It is illogical to pursue discussions on product stewardship programs without first consulting the recycling industry which is the primary authority on existing recyclable markets. With all due respect to those organizations advocating on behalf of product stewardship, the business of recycling is best understood by those entrepreneurs who have made recycling possible through their own hard work and ingenuity."
The full text of the written testimony is available online. ISRI has adopted an official policy regarding producer responsibility that promotes a competitive, market-based system that assures the free and fair trade of recyclable and recycled materials.
Related Articles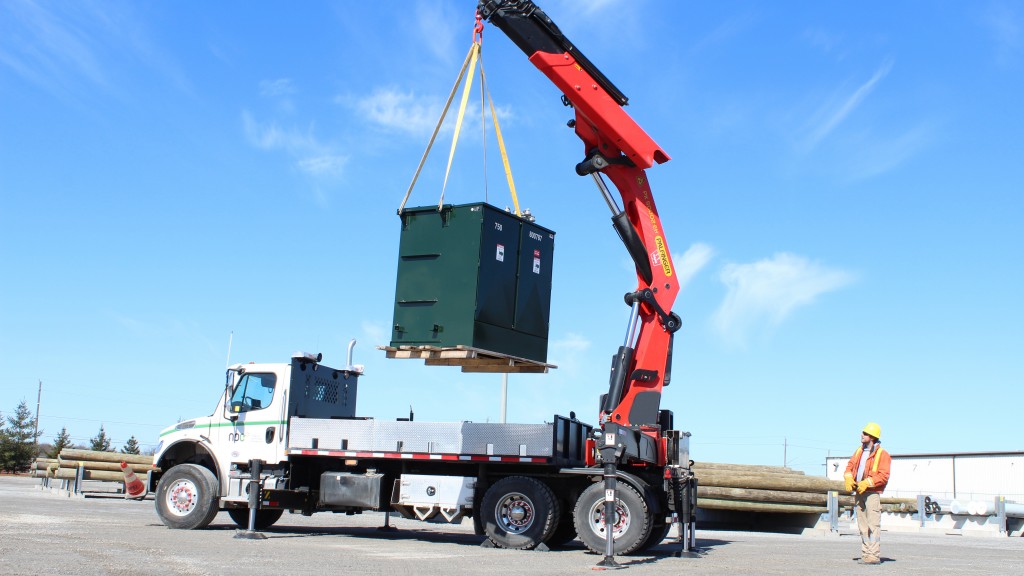 Palfinger appoints Ismael Daneluz as North American vice president of sales and service