World's fastest metals analyzer - the Vulcan
New laser-based analyzer measures metal alloys in one second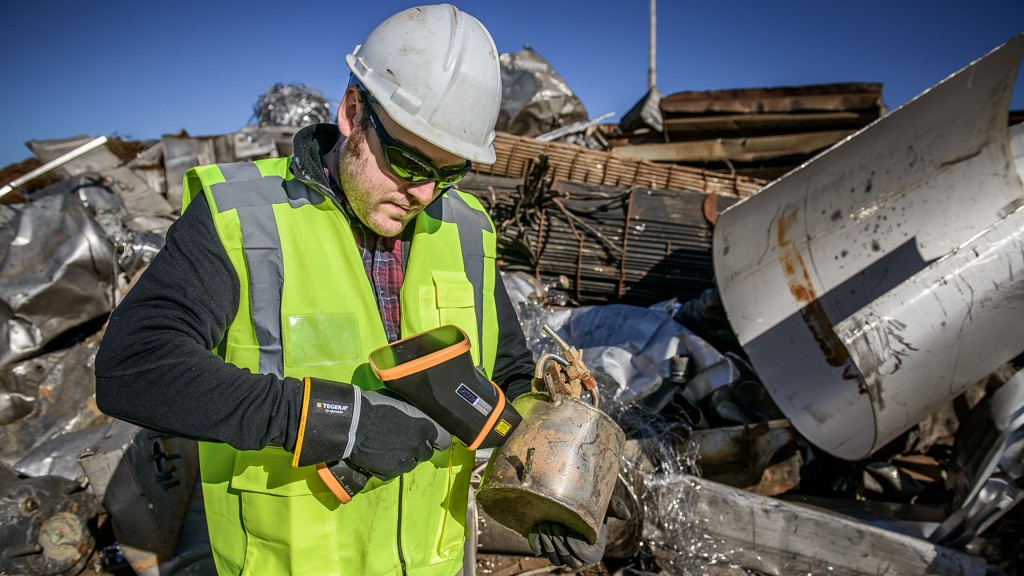 Oxford Instruments (now Hitachi Hi-Tech(2019)) has launched Vulcan, a handheld analyzer using LIBS (laser induced breakdown spectroscopy) technology. The new Vulcan includes advanced reporting tools and is designed as an ergonomic, balanced handheld LIBS analyser with a simple user interface, for the rapid identification of a wide range of alloys in scrap metal processing/recycling markets and for manufacturing plant applications within multiple industries world wide.
Vulcan is the fastest metals analyser available, taking just one second to measure metal alloys -- faster than any XRF (X-ray fluorescence) analyser or any other laser product on the market. Large quantities of scrap metal can be sorted in scrapyards easily and fast, and for quality control and quality assurance this means that large inventories of incoming raw materials or finished parts can be checked very quickly.
Vulcan offers high performance and guarantees very high accuracy and precision for its analysis results. For example, when analysing aluminium, it not only provides the commercial grade of aluminium but also its accurate chemical composition. As Vulcan is so simple to operate, possible user error has been significantly reduced if not almost completely eliminated, so the results obtained from analysis will be reliable and consistent.
Designed to be rugged and durable, Vulcan is splash-water and dust proof (IP54 certified). In addition, Vulcan's measurement window is protected by strong sapphire glass, meaning no punctured detectors and no expensive repairs. The instrument has been designed to withstand harsh environments and is tough enough to be used in a scrapyard. In fact it is so strongly built that it complies with the MIL-STD-810G military grade standard for ruggedness.
Advanced, flexible data management
Vulcan uses the most advanced reporting tools on the market. Connection via Wi-Fi, to the Oxford Instruments OiConnect cloud service allows secure storage of results and reports. Alternatively, data can be downloaded to a computer or laptop on a USB stick. This means that all data, including measurement results, measurement tags, camera images and more can be saved in one safe location and accessed from any computer, anytime, from any location.
"Vulcan is a true revolution in the handheld metal analyser market," says Mikko Järvikivi, Product Manager, Oxford Instruments. "It delivers unparalleled speed, ease of use and ruggedness while still providing accurate and precise results for all common alloy types. Vulcan combines Oxford Instruments' decades of experience in developing mobile and handheld elemental analysers with our market leading knowledge about handheld LIBS analysis."
Lower cost of ownership - no X-rays
XRF analysers require strict licensing and certification for training. As Vulcan is a laser tool, there is no need for staff to attend expensive and time consuming radiation classes meaning that users can start working with Vulcan quickly and easily.
This analyzer is also available in a Vulcan Smart configuration, a cost-effective option for the identification of steels and nickel alloys. It has been designed for ferrous applications and its performance is limited to stainless steels, tool steels, low alloy steels and nickel alloys. However, Vulcan Smart can be upgraded to include cobalt, copper, lead, tin, titanium and zinc calibrations.

Company info
Related products
Related Articles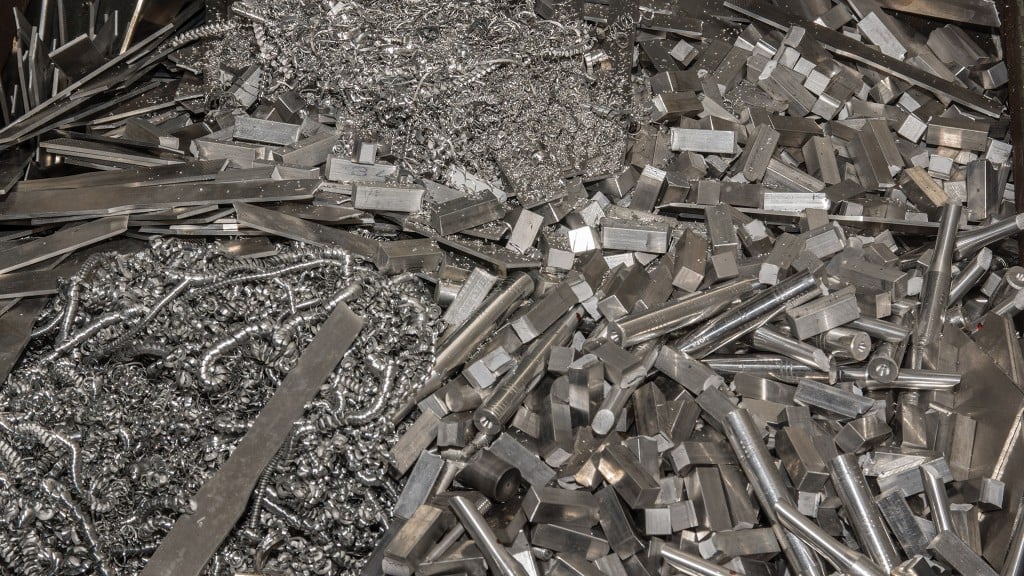 A look at the trends that will impact the primary and secondary aluminum markets in 2023 and beyond