Brigade Electronics touts the pillars of vehicle safety across multiple sectors
Safety First charter in line with the US NTSB 2017-18 advocacy priorities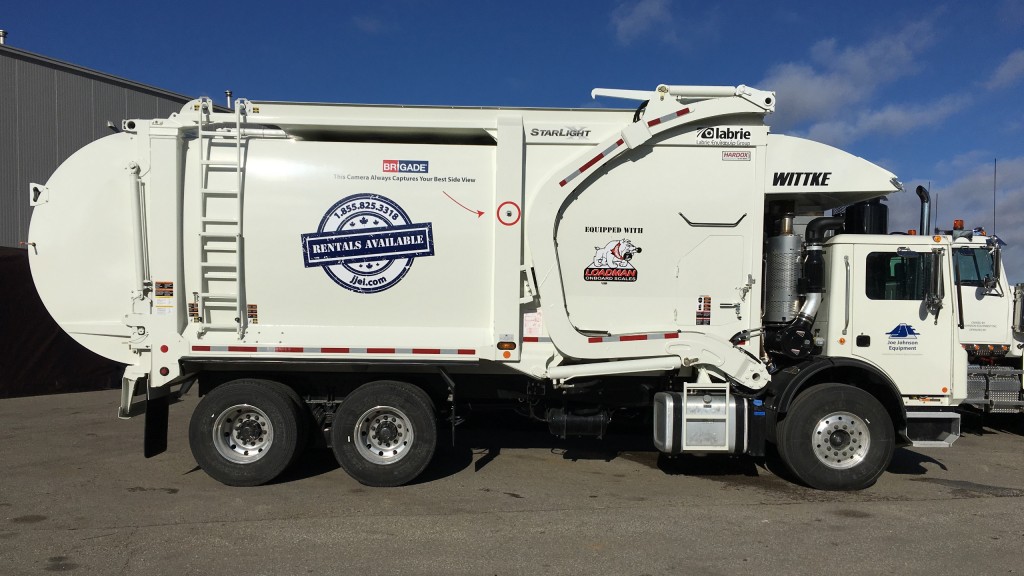 UK-based Brigade Electronics, a leader in vehicle reversing safety products and systems, with offices in the U.S. and Canada, recently announced that it has created its own Safety First charter; in line with the US NationalTransportation Safety Board's (NTSB) 2017-18advocacy priorities.

"As a trusted partner to the waste and recycling, pipeline, highway transportation, mining and construction equipment industries, Brigade monitors all the necessary legislation and standards closely," says Henry Morgan, Director & CEO, Brigade Electronics Canada. "And we regard the NTSB's (National Transportation Safety Board) annual Most Wanted List as an industry barometer -- one whose recommendations we take seriously, and are dedicated to helping our customers implement, right across the sectors they operate in."
"One of our aims is to reduce fatigue-related accidents," continues Morgan. "When tired, a driver's/operator's cognitive responses slow and their judgment becomes impaired. It's as serious as Driving Under the Influence (DUI) -- which is why we're also committed to reducing risk from tiredness, ending alcohol and other drug impairment in transportation, and eliminating temptations of distractions."
To do all of this, Brigade says they aim to expand recorder usage to enhance safety . By simply installing a Mobile Digital Recording device (MDR), this silent witness deters poor driving, eliminating the majority of avoidable accidents. When combined with efforts to increase the implementation of collision avoidance technologies -- such as Brigade's 360-degree view camera system, radar and ultrasonic detection systems -- drivers are readily aware of any surrounding objects or people in the immediate vicinity; to the front, side, or rear of a vehicle; which helps avoid accidents.
Brigade's range of products include: Mobile Digital Recording (MDR); Ultrasonic Detection; Backeye 360 and Backup Alarms.
Following are Brigade's 5 Steps to Safety
1) Business Culture
Without a demonstrable commitment by an organization to safety all the other steps outlined below are meaningless. Fitting a product isn't enough: a company's culture of safety is key.
2) Third Party Audible Warning
Drivers and vehicle operators have a responsibility to let those nearby know when they're indanger. Tonal alarms give a general warning of a machine backing somewhere in the neighborhood, but broadband sound alarms are directional -- letting people know when they're in immediate danger.
3) Driver Alerting
Drivers need to have 360-degree awareness. What's in front of them? To either side? Behind them? A sensor immediately informs the driver when and where to focus their
attention. In real time.
4) Visibility
There are often at least ten areas a driver needs to view. It takes a second to focus on one, and a third of a second to switch views from one to another; valuable time lost constantly switching views. A detection system coupled to an installed camera dramatically increases safety. A 360-degree view camera system is the ultimate solution.
5) Video Recorders
When there's an accident, often the driver is assumed to be at fault: guilty until proven otherwise -- or at least that is what it feels like. Video recording equipment can determine
what actually happened -- saving stress, admin, and litigation for companies. It's the equivalent of having a supervisor in the cab.

Brigade Electronics Inc. is a wholly owned subsidiary of Brigade Electronics plc, a market leader in backing safety systems. Established in 1976, Brigade says they are the only company in the world to provide a complete range of backing safety systems. The range includes BACKALARM reversing alarms, BACKEYE rear-view and all round visibility CCTV, BACKSENSE and BACKSCAN rear detection systems.
Related Articles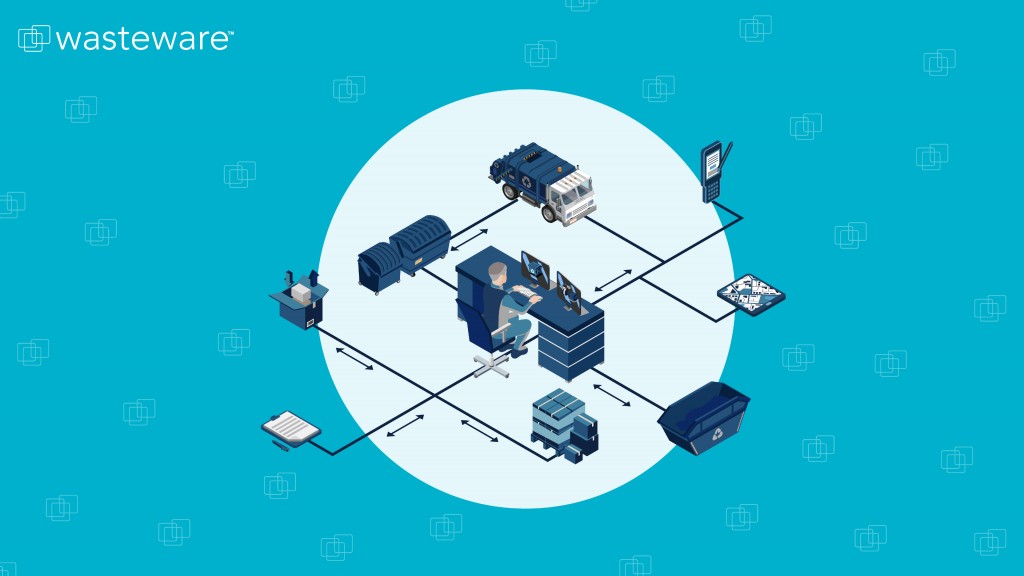 Wastequip adds two-way communication and GPS tracking to its cloud-based software