Enerkem appoints Dominique Boies as executive VP and CFO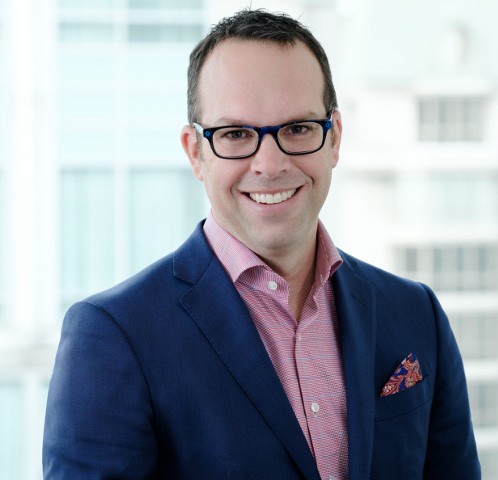 With over 20 years of experience in corporate and financial strategy, investment banking and operations, Mr. Boies brings a wealth of knowledge and expertise to Enerkem. Prior to joining Enerkem, he was Executive Vice-President and Chief Financial Officer at RONA where he was responsible for the financial and corporate strategy, investor relations, accounting, financing, treasury and legal affairs. At RONA, he led the company's turnaround as well as the transaction that resulted in the acquisition of RONA by Lowe's valued at C$3.2 billion. Prior to this, Mr. Boies held various senior executive positions at RBC Royal Bank and at the Caisse de dépôt et placement du Québec (CDPQ), one of the largest institutional fund managers in North America.

"We are thrilled to welcome Dominique to Enerkem and to have attracted a financial executive of such high calibre," said Vincent Chornet, President and Chief Executive Officer of Enerkem. "Dominique is a great addition to our seasoned team of executives and his experience is a great asset as we are now growing our commercial footprint around the world."
Mr. Boies holds a masters degree in finance from the Université du Québec à Montréal (UQAM). He is based at Enerkem's headquarters in Montreal, Québec.
Enerkem makes biofuels and renewable chemicals from waste. With its proprietary technology, Enerkem converts non-recyclable municipal solid waste into methanol, ethanol and other widely used chemical intermediates. According to Enerkem, the company offers a smart alternative to landfilling and incineration,and helps develop a circular economy where waste becomes a resource to make sustainable products. Headquartered in Canada, Enerkem owns and operates a full-scale commercial facility in Alberta as well as a demonstration plant and a pilot facility in Quebec. The company is currently developing additional biorefineries in North America, Europe and Asia, based on its modular manufacturing approach.

Company info
1130 Sherbrooke Street West, Suite 1500
Montreal, QC
CA, H3A 2M8

Website:
enerkem.com
Phone number:
514-875-0284
Read more