Derichebourg Canada continues to expand presence in Montréal
Collection specialist awarded several new contracts and builds on partnership with Effenco, using innovative start-stop engine technology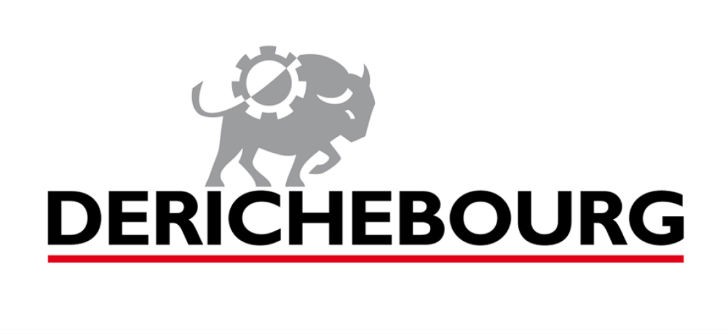 Derichebourg Canada Environment continues to expand its presence in Montréal as it was recently awarded two new recycling collection contracts with the L'Île-Bizard–Sainte-Geneviève and Le Sud-Ouest boroughs. This is the family-owned company's second contract in Le Sud-Ouest, as it has been collecting food waste there since May, 2016. Both contracts will take effect on April 1, 2017.

"Derichebourg Canada Environment is pleased with these partnerships with the L'Île-Bizard–Sainte-Geneviève and Le Sud-Ouest boroughs, which will allow our company to continue expanding its presence in the metropolitan area," said Stanislas Le Moine, Derichebourg Canada Environment's Development Manager for North America. "We now have eight contracts on the island of Montréal for a total of 230,000 doors. This is another step on the way to achieving our goal to create more than 500 jobs in Quebec over the next five years."
Since its arrival in Quebec, the company that established its North American headquarters in Montréal in December, 2015, has been awarded contracts for the boroughs of Rosemont–La Petite-Patrie, Côte-des-Neiges–Notre Dame de-Grâce, Ahuntsic-Cartierville, Le Sud-Ouest, Verdun and Villeray–Saint-Michel–Parc-Extension in addition to the cities of Brossard and Gatineau. Derichebourg Canada Environment was also awarded the contract to collect recyclable materials in Longueuil's Greenfield Park borough. Operations in this borough began on November 20, 2016.
In a move towards increased sustainable development, Derichebourg also recently announced a partnership with Montréal-based Effenco, whose innovative Start-Stop technology stops a truck's engine as soon as it stops moving while keeping its accessories and equipment, such as the bin lifter, operational. This technology reduces the greenhouse gas emissions of Derichebourg Canada Environment's trucks by approximately 30%.
The Derichebourg Group is a major international player in services for businesses and communities. It offers a complete and integrated range of services in 2 complementary sectors of activity: environmental services (including recycling, reuse and collection of residential waste, urban cleaning, management of waste treatment centres and water treatment) and business services (including cleaning, energy, interim staffing, aeronautics and services in sensitive environments). The Group is now represented in 14 countries, on 3 continents, and has 34,000 collaborators around the world. In 2016, the Group achieved 2.1 billion euros in sales.